New vaccination centre opens at the Blood Transfusion Centre in NAPE
New vaccination centre opens at the Blood Transfusion Centre in NAPE

Link copied
Covid-19 jabs only for registered donors at Health Bureau's Blood Transfusion Centre at present.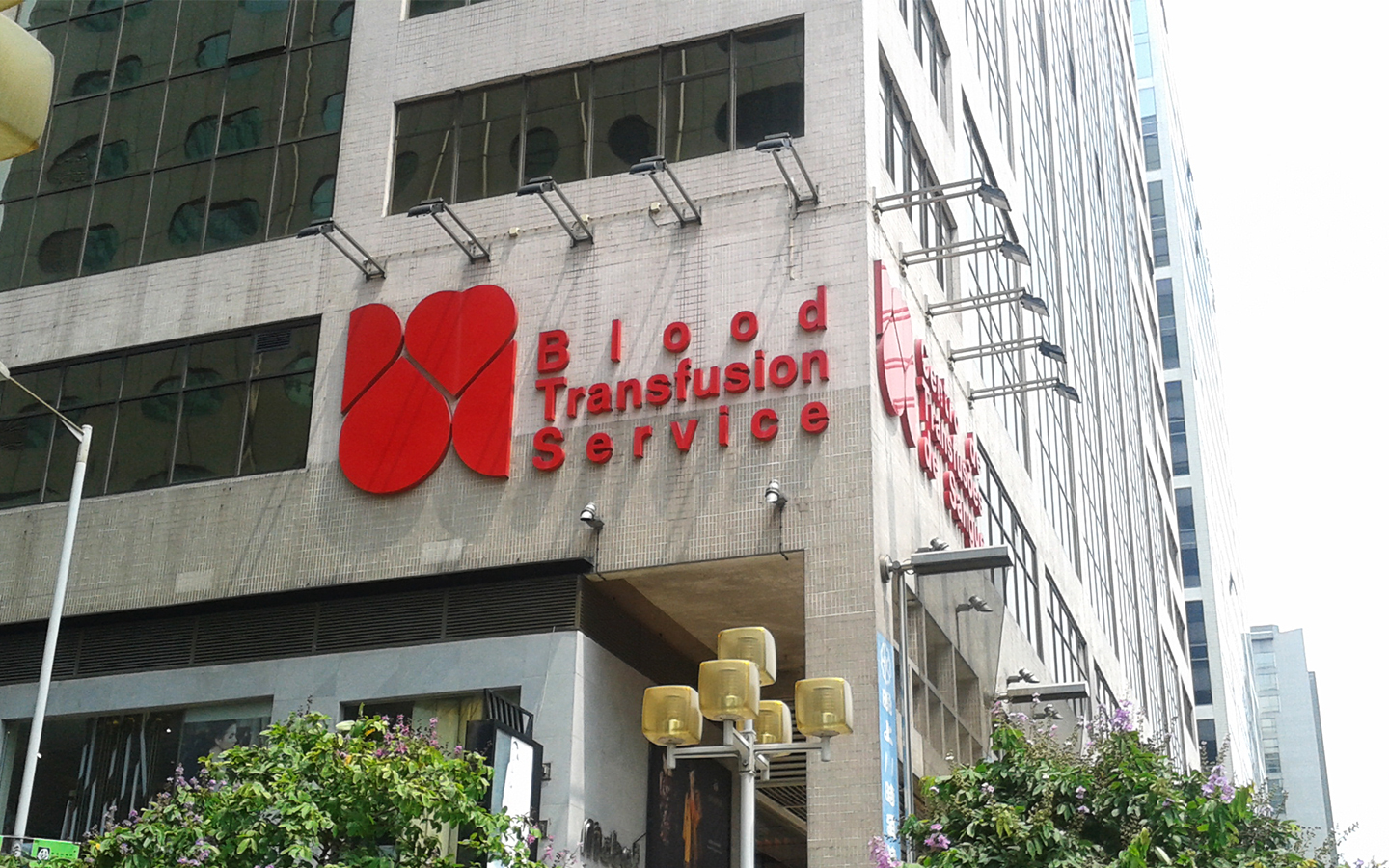 Starting from today, Covid-19 vaccinations will also be available at the Health Bureau's (SSM) Blood Transfusion Centre in NAPE.
A SSM spokesman said that inoculations will only be provided for registered blood donors due to the centre's "space restrictions". 
Only Sinopharm inoculations will be available initially. 
Two types of Covid-19 vaccines are currently available at Macao's 18 other inoculation facilities, China's Sinopharm inactivated vaccine and Germany's BioNTech mRNA vaccine. Currently, Sinopharm jabs are administered to those aged 18 or over in Macao, while BioNTech shots are given to those aged 12 or over. 
Only three facilities in Macao are used for BioNTech inoculations, namely the public hospital's blood sample collection room, the Ocean Gardens Health Centre and the Ilha Verde Health Centre.
The SSM spokesman added that the inoculations at the Blood Transfusion Centre are "primarily" provided to those (blood donors) who do not need to pay for Covid-19 jabs, namely local residents, non-resident workers and non-local students enrolled in Macao, The Macau Post Daily reported.
According to the statement, the Covid-19 vaccinations are available from 9:30 am to 6 pm from Monday to Friday, from 10 am to 5:30 pm on Saturdays, and from 11 am to 4:30 pm on Sundays.