New regulations for travellers flying to Macao
New regulations for travellers flying to Macao

Link copied
Stiff new rules require three negative NATs and double vaccination for travellers from high-risk countries such as Brazil, Russia and South Africa.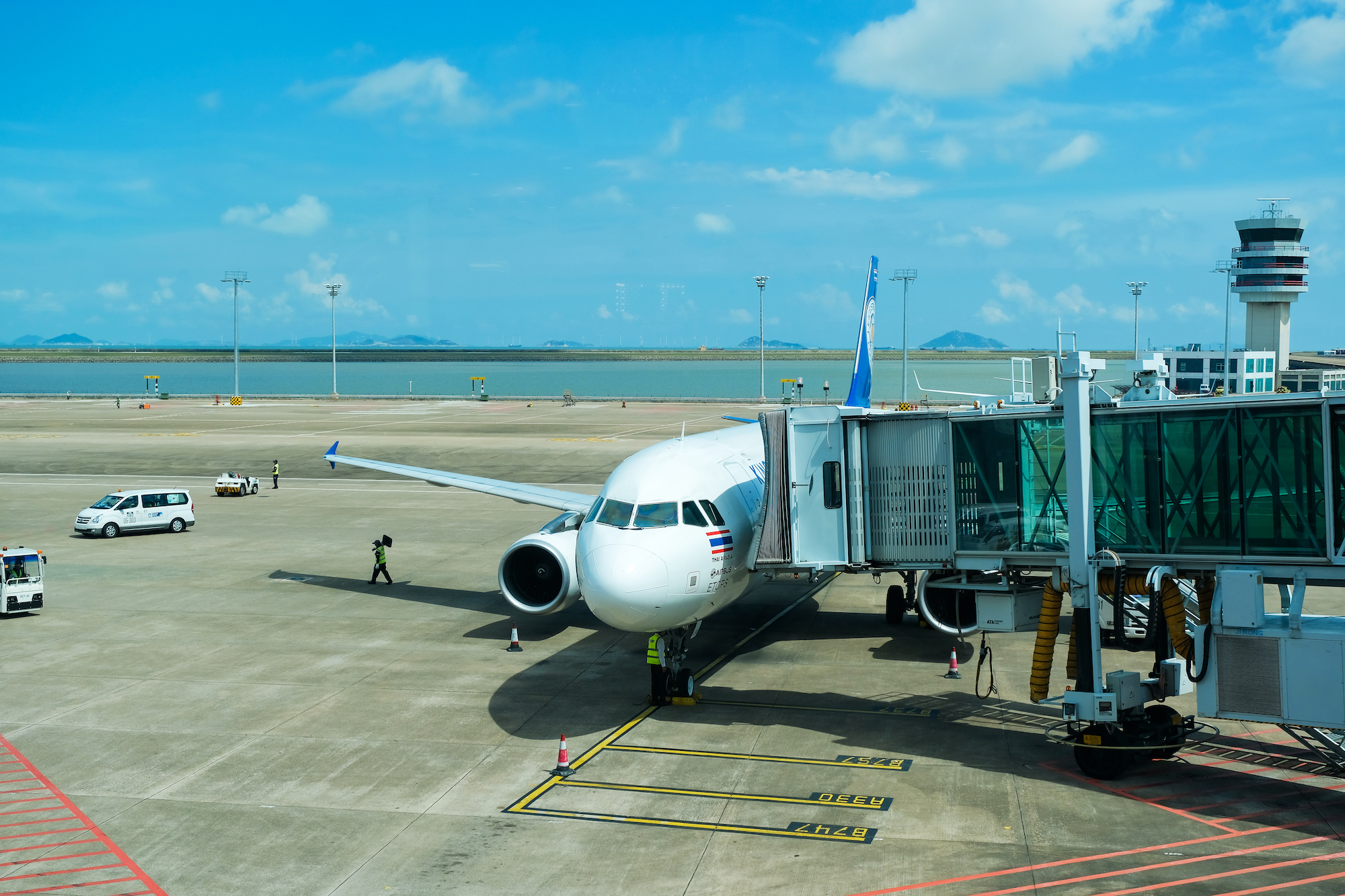 The Novel Coronavirus Response and Coordination Centre has announced new rules for travellers intending to fly to Macao. 
Radio Macau reported that as of midnight tonight, all travellers from extremely high-risk countries must present three negative nucleic acid test (NAT) certificates taken in the last seven days. 
Countries include the Philippines, Indonesia, Nepal, Sri Lanka, Brazil, Russia, Turkey and South Africa. 
The certificates must be dated at least 24 hours apart, the last one being 48 hours before boarding. 
In other words, at the embarkation point, residents must present a negative NAT certificate with samples collected in the last 48 hours. 
All travellers over 12 years of age are required to present a valid certificate attesting to vaccination of the two doses against Covid-19 for 14 days. 
If not eligible for vaccination, individuals will need to present a valid certificate issued by a testing agency recognised by the Chinese embassy or consulate in the local area.