New Covid-19 vaccination station opens at Mong Ha
New Covid-19 vaccination station opens at Mong Ha

Link copied
The city now has 18 inoculation facilities, and one in three residents has had at least one jab.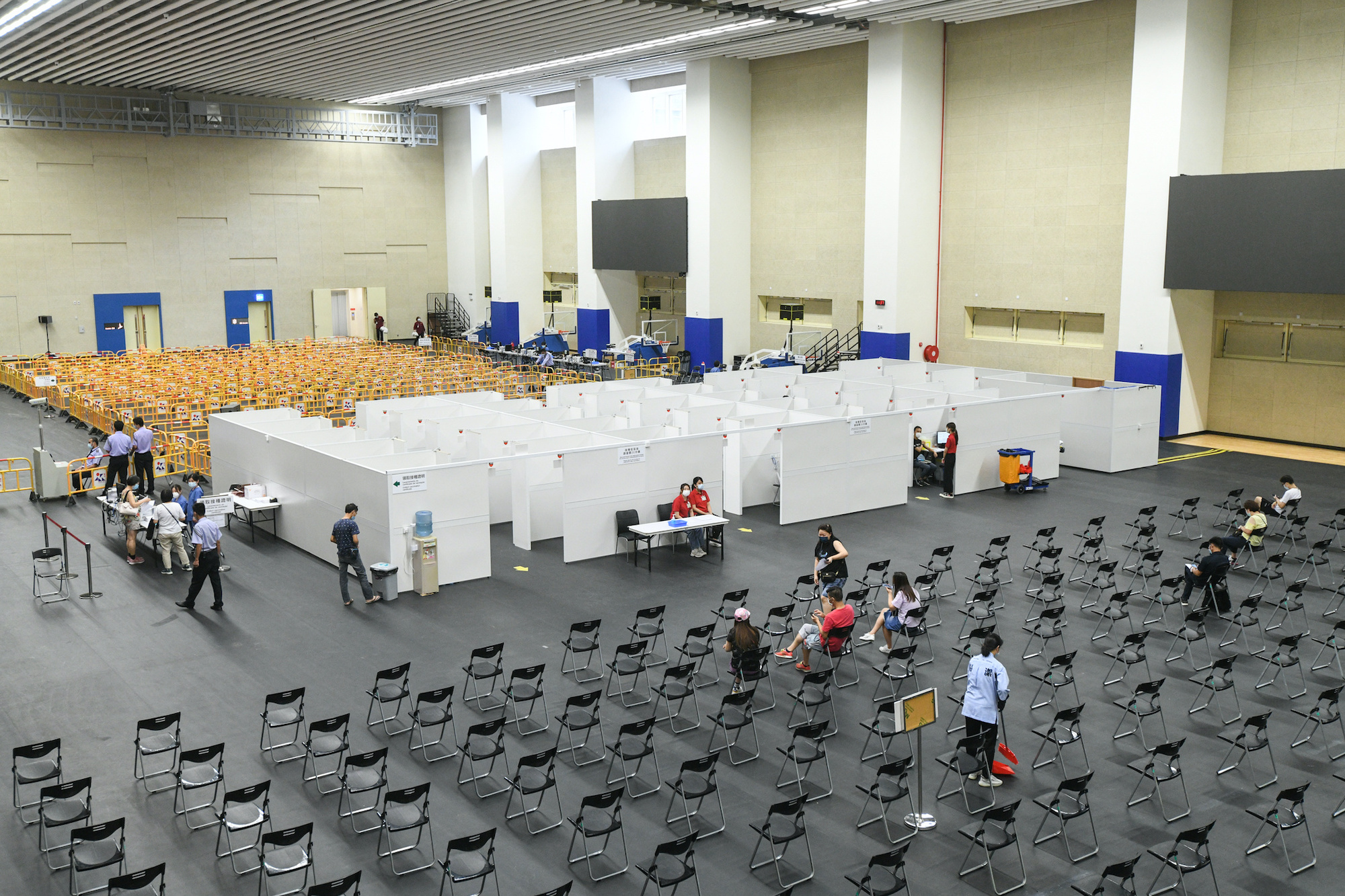 The Covid-19 vaccination facility at the newly completed Mong Ha Sports Centre has come into service, with 1,000 places initially available per day, although this is due to increase to 2,000 in the near future.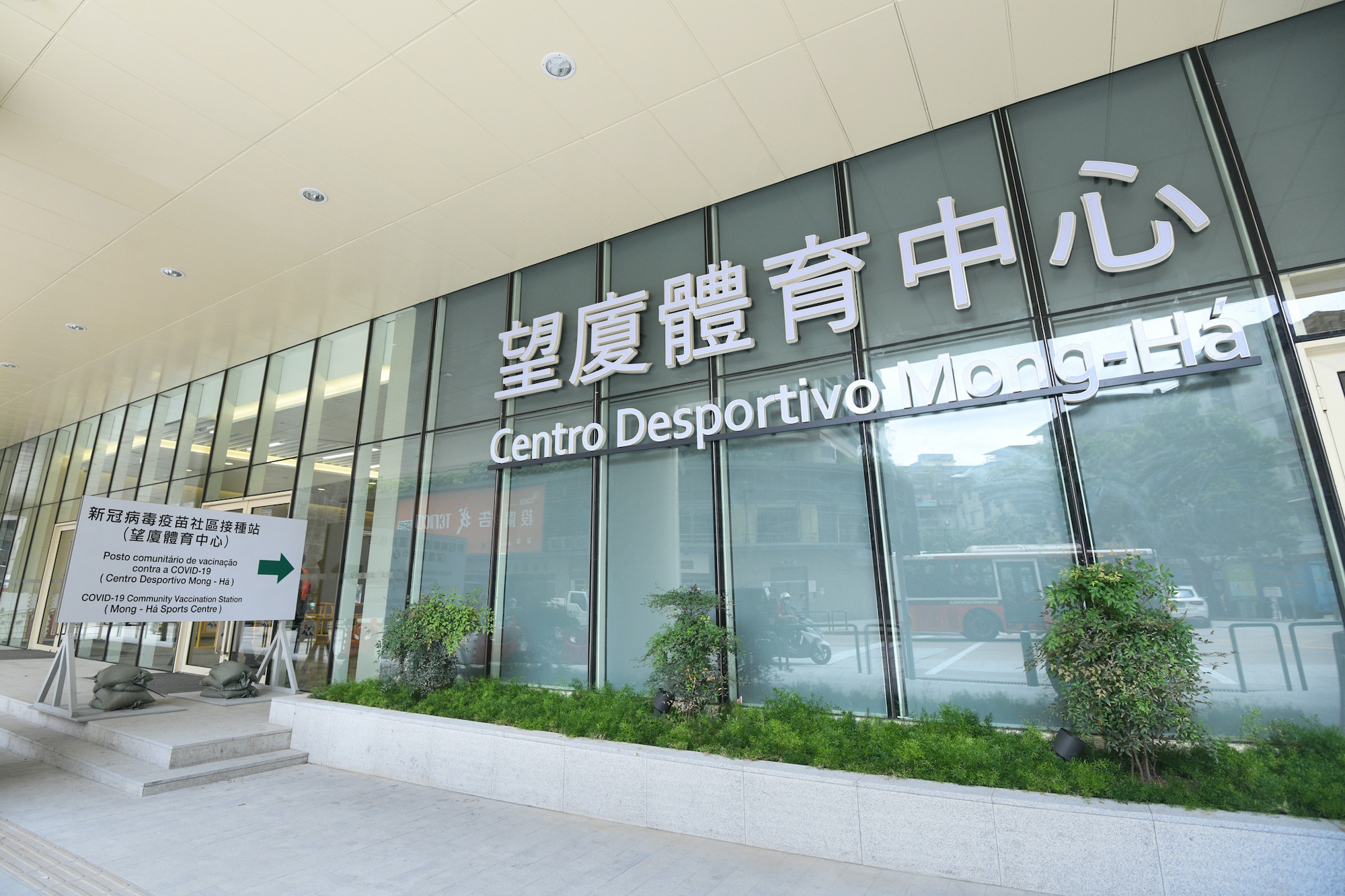 The station runs from 10 am to 7 pm daily. It is used for the administration of Sinopharm jabs, and operated by the Health Bureau (SSM) in collaboration with the Kiang Wu Hospital.
Macao's Covid-19 vaccinations are now carried out at 18 facilities, comprising two inoculation facilities at the Conde de São Januário Hospital Centre, eight public health centres, two public health stations, the Macao Forum inoculation facility, the Mong Ha vaccination facility, as well as the Kiang Wu Hospital, the University Hospital run by the private Macao University of Science and Technology (MUST) in Taipa, and two clinics run by the Macao Federation of Trade Unions.
Over the past three weeks, about 6,000 people have been getting their Covid-19 jabs per day, a significant increase from the 500 people per day on average around two months ago. Macao's Covid-19 vaccination rate stands at around 30 per cent of the population, and about 34 per cent of the population aged 12 or over has received at least one jab, The Macau Post Daily reported.
Kiang Wu Hospital Managing Subdirector Cheung Chun Wing said that now there are 10 inoculation rooms operating at the new Covid-19 vaccination facility, where at least 25 Kiang Wu doctors and nurses are working.