New areas in Zhongshan and Guangzhou added to Macao's high-risk list
New areas in Zhongshan and Guangzhou added to Macao's high-risk list

Link copied
Guangzhou reports 16 new Covid-19 cases and 53 asymptomatic cases; Partial shut-down in Zhongshan halts almost all social and commercial activity.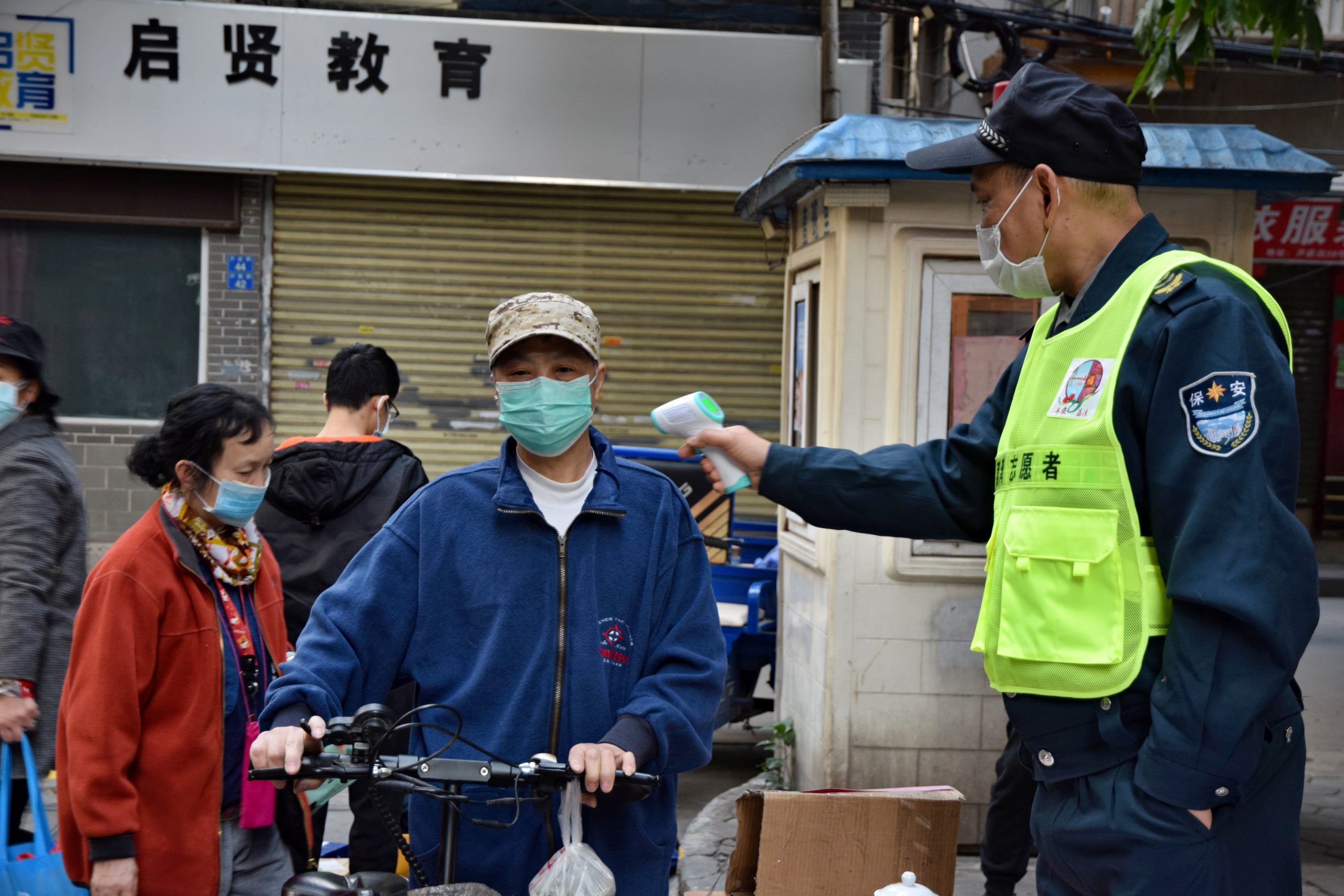 More parts of Zhongshan and Guangzhou have been added to Macao's list of high-risk mainland Chinese areas amid worsening Covid-19 situations in both cities. Visitors from the newly affected areas must undergo seven days' quarantine in a designated hotel upon arrival in Macao, plus three days of self-health management in a hotel or at home, local health authorities have announced.
However, those from the affected areas who have been in Macao since before the announcement may not be subject to quarantine, but their health codes will turn yellow and they must undertake four nucleic acid tests (NAT) in Macao.
Mainland Chinese visitors from areas other than those listed are allowed to enter Macao without having to undergo quarantine.
Health authorities in Zhongshan and Guangzhou have announced stricter anti-pandemic measures after seeing increases in the number of Covid-19 cases this week.
In Zhongshan, 38.5 kilometres away from Macao, four new Covid-19 cases with mild symptoms and one asymptomatic case were registered yesterday – two cases were found in mandatory isolation and the other three when they were seeking medical treatments. 
Zhongshan now requires all indoor commercial and entertainment venues to close for three days, including karaoke parlours, bars and cinemas. Shops, dine-in services and tourist attractions are also suspended.
Starting 10 pm last night, individuals entering public and working premises, residential areas or using public transport must present a negative NAT result taken within 48 hours or a NAT proof taken within 24 hours.
All face-to-face school activities for all education levels in the affected areas of Zhongshan have been suspended. Students in affected schools must attend online classes until further notice, while students from other areas of Zhongshan must show a negative NAT certificate valid for 24 hours before entering the school or campus.
Yesterday, Guangdong province recorded 23 new Covid-19 cases and 70 asymptomatic cases, most found in Guangzhou, where 16 new Covid-19 cases and 53 asymptomatic cases have been reported.
Classes and dine-in services in affected areas of Guangzhou, including the heavily-affected Haizhu district, have been suspended. Other areas of Guangdong that are currently stricken by Covid-19 outbreaks include areas of Shenzhen, Dongguan, Foshan and Jieyang.
Macao's Education and Youth Development Bureau said it is closely monitoring the neighbouring regions' Covid-19 situations, TDM reported.