NAT validity back to seven days for Macao-Guangdong travellers
NAT validity back to seven days for Macao-Guangdong travellers

Link copied
Health chief announces 'good news at last' as new ruling even applies to cross-border travellers who have not been vaccinated.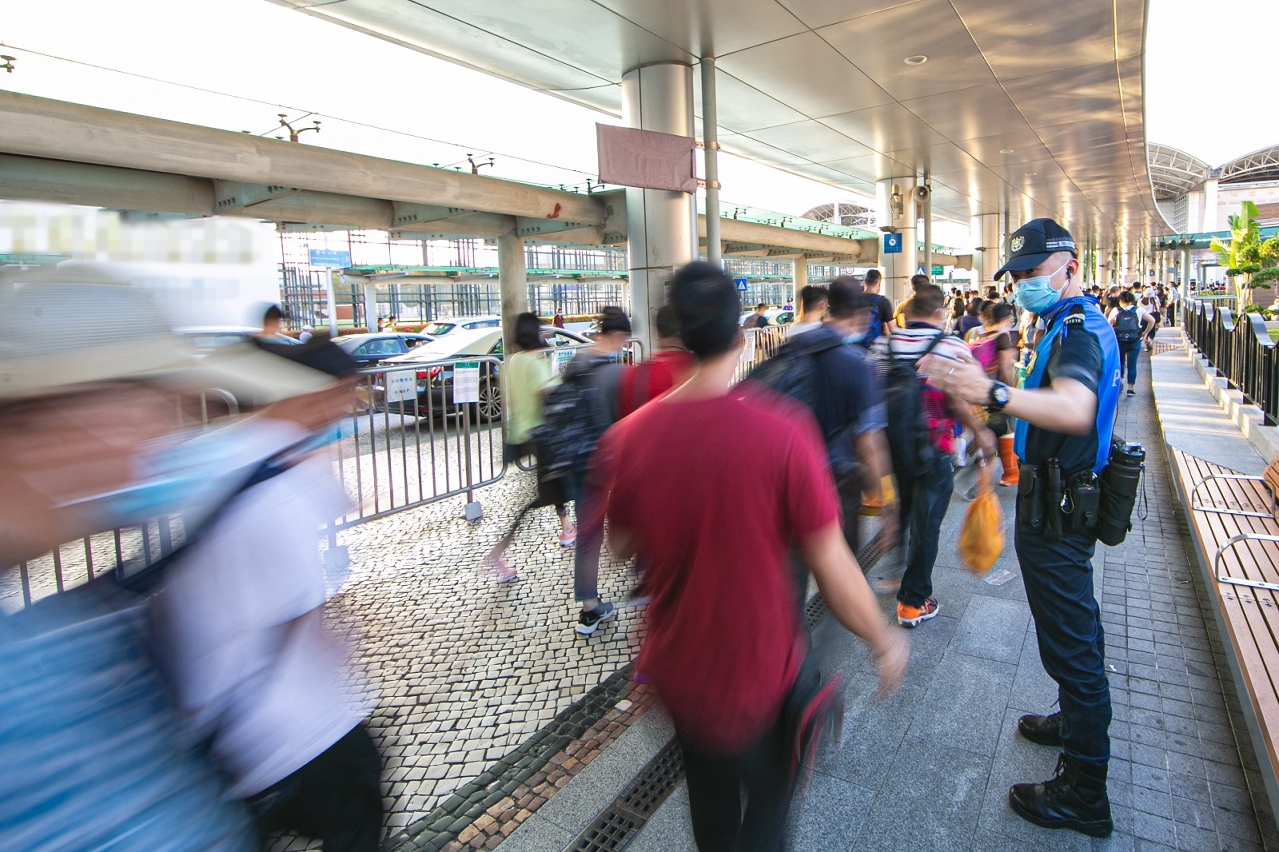 Starting tomorrow, the validity of the negative nucleic acid test (NAT) result for travellers between Macao and Guangdong will rise from 48 hours to seven days, its previous level, whether or not they have been vaccinated against Covid-19.
Tai Wa Hou, a clinical director of the Conde de São Januário Hospital Centre, said that the decision, which will take effect at midnight tomorrow, was made after judging that the Covid-19 threat to Macao from its neighbouring province has decreased and that not all age groups are covered by Macao's vaccination drive.
"Finally, we have some good news to announce," said Tai.
Guangdong's novel coronavirus epidemic started to ease over a fortnight ago.
Guangdong has not recorded a new local Covid-19 case for about 17 days, while its provincial capital of Guangzhou has not reported a new local case for about 20 days. Guangzhou had reported 153 new local Covid-19 cases, including asymptomatic ones, in the latest wave of Covid-19 transmissions since 21 May when the first new local case was detected in the provincial capital.
Tai said that contrary to the Health Bureau's previous announcement  – that the relaxation of the NAT validity would only cover those who had received at least one Covid-19 jab – the new ruling would apply to all cross-border travellers, regardless of whether they have been inoculated against Covid-19.
Nevertheless, Tai urged residents to get inoculated against Covid-19 so as to protect themselves and their family members and help create herd immunity in Macao.
"As long as there is movement of people [between Guangdong and Macao], the risk of Covid-19 infection always exists," he said.
"In particular, the Delta variant, which has been spreading across the globe, is highly contagious and has a fast transmission speed. And the percentage of those who will suffer serious conditions after having been infected with the delta variant is high."
Tai underlined that Covid-19 vaccinations can reduce the risk of infection, and in case those who have been inoculated against Covid-19 are still infected with the disease, the vaccinations can reduce the risk of suffering serious conditions or even dying from the disease.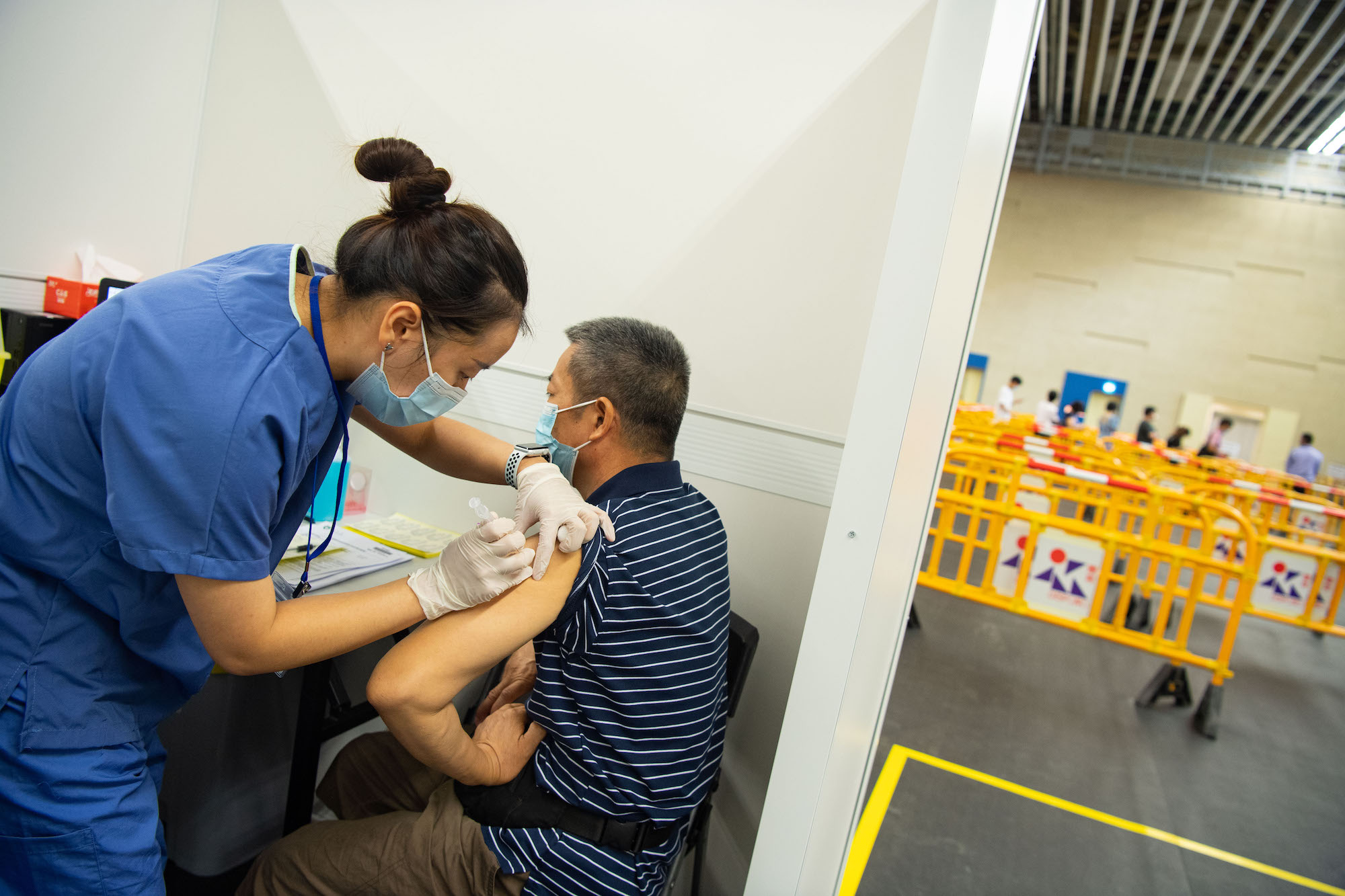 In related news, as of 4 pm yesterday, Macao's Covid-19 vaccination rate stood at 37.5 per cent – roughly one-third of the population reported The Macau Post Daily.
Twenty-nine adverse events were reported in the past 24 hours (until 4 pm yesterday). The total number of adverse events since the start of the vaccination drive stood at 1,725, or 0.44 per cent of the total number of jabs, including five serious cases.
Macao has not recorded a new local Covid-19 case for 466 consecutive days.
Macao has confirmed 55 Covid-19 cases since January last year, 53 of which have been classified as imported, while two cases have been classified as "connected to imported cases".
Tai said that the first 53 patients have been cured and discharged from hospital. No Covid-19 fatalities have been reported in Macao.