NAT recusant finally submits to testing
NAT recusant finally submits to testing

Link copied
Long hours spent tracking down recusant, the only person in the whole city to shun the free test, and persuading him to agree finally bring a result.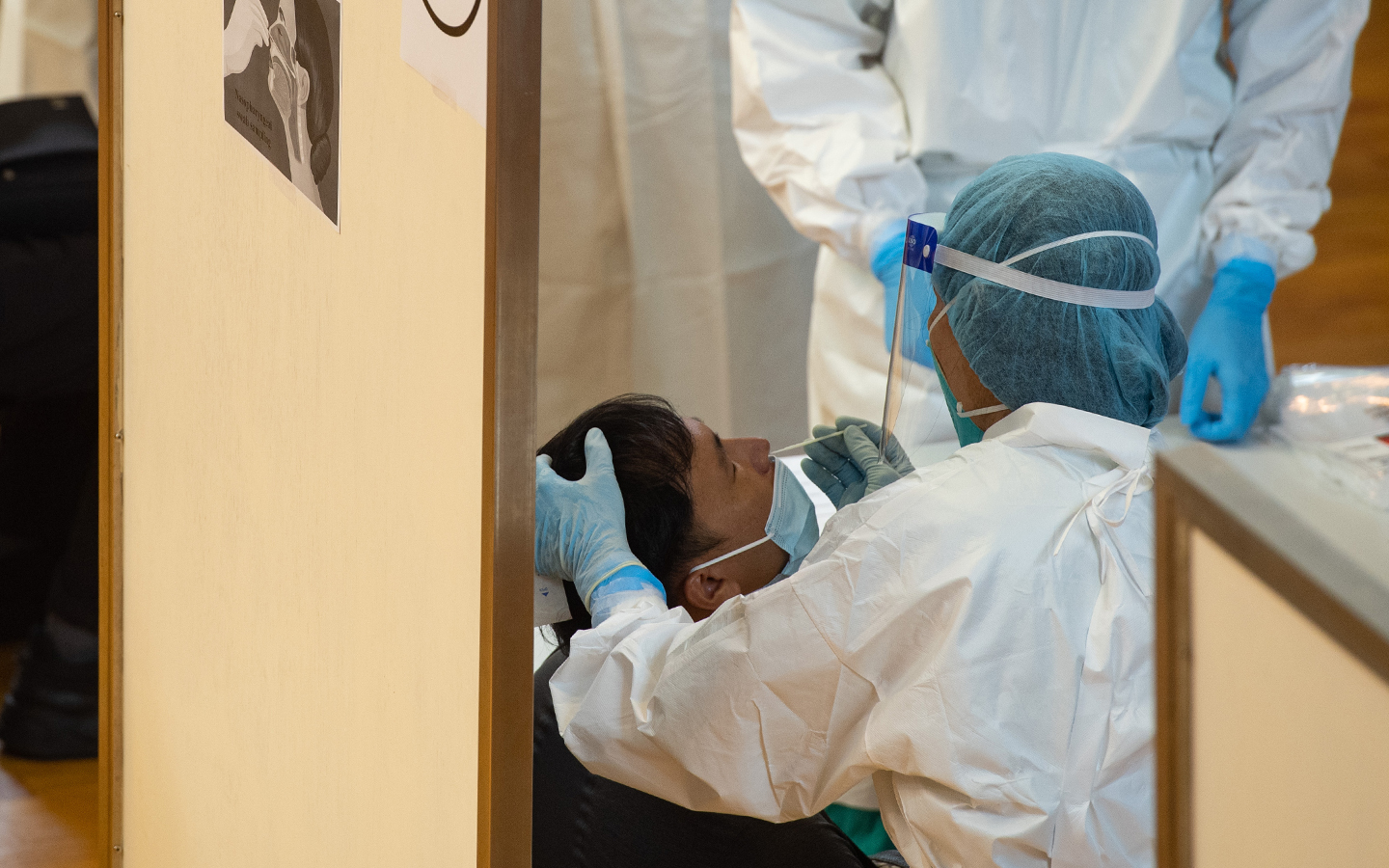 Not without a struggle, Macao's solitary NAT recusant has thrown up his hands and surrendered.
After being tracked down by police and subjected to long explanations and persuasive arguments the recusant – a local man whose name has not been made public – finally agreed to take a NAT. It came up negative.
The man had been facing 14 days in quarantine, when he would have had to take NATs as a matter of course, however health officials said he has since been allowed to return home.