NAT cert for Macao-Guangdong travel valid for 12 hours only
NAT cert for Macao-Guangdong travel valid for 12 hours only

Link copied
Flurry of new regulations aims to curb travel and protect the city from further Covid-19 cases, especially the virulent Delta strain.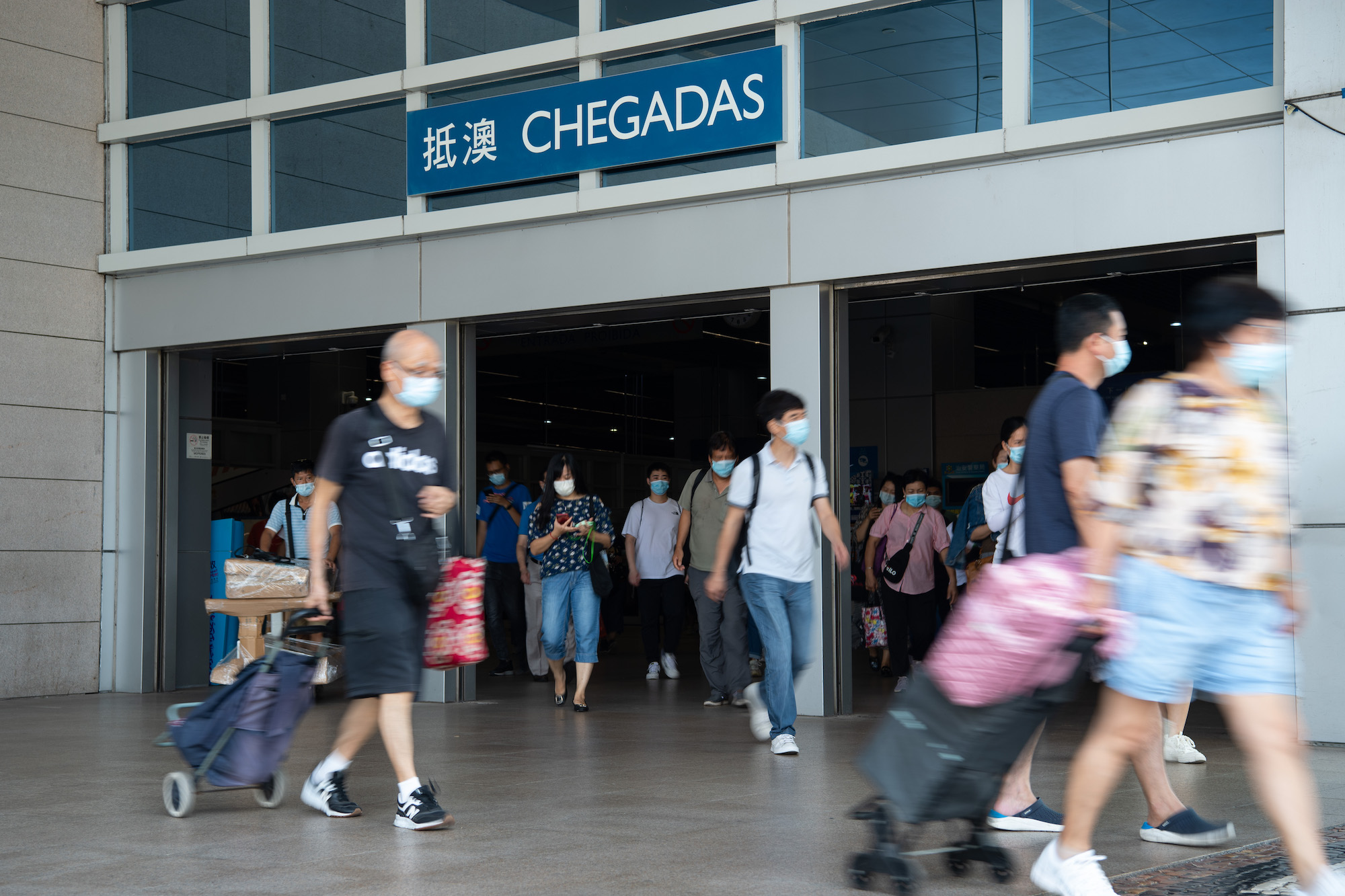 All travellers crossing the Guangdong-Macao borders must present a negative Covid-19 test result issued within the past 12 hours, according to new regulations enacted late last night.
Authorities have moved swiftly to introduce protective measures in the course of the past day. From 3:30 pm yesterday, travellers leaving Macao had to present a negative Covid-19 test result valid for 24 hours.
And from 8 pm yesterday, all those crossing the Macao-Zhuhai borders had to present a NAT certificate confirming that they had tested negative for Covid-19 within the past 24 hours.