More employees offered time off for kids' or elderly vaccination day
More employees offered time off for kids' or elderly vaccination day

Link copied
Civil servants join gaming operator staff in being granted leave to take old or young relatives for Covid-19 vaccination.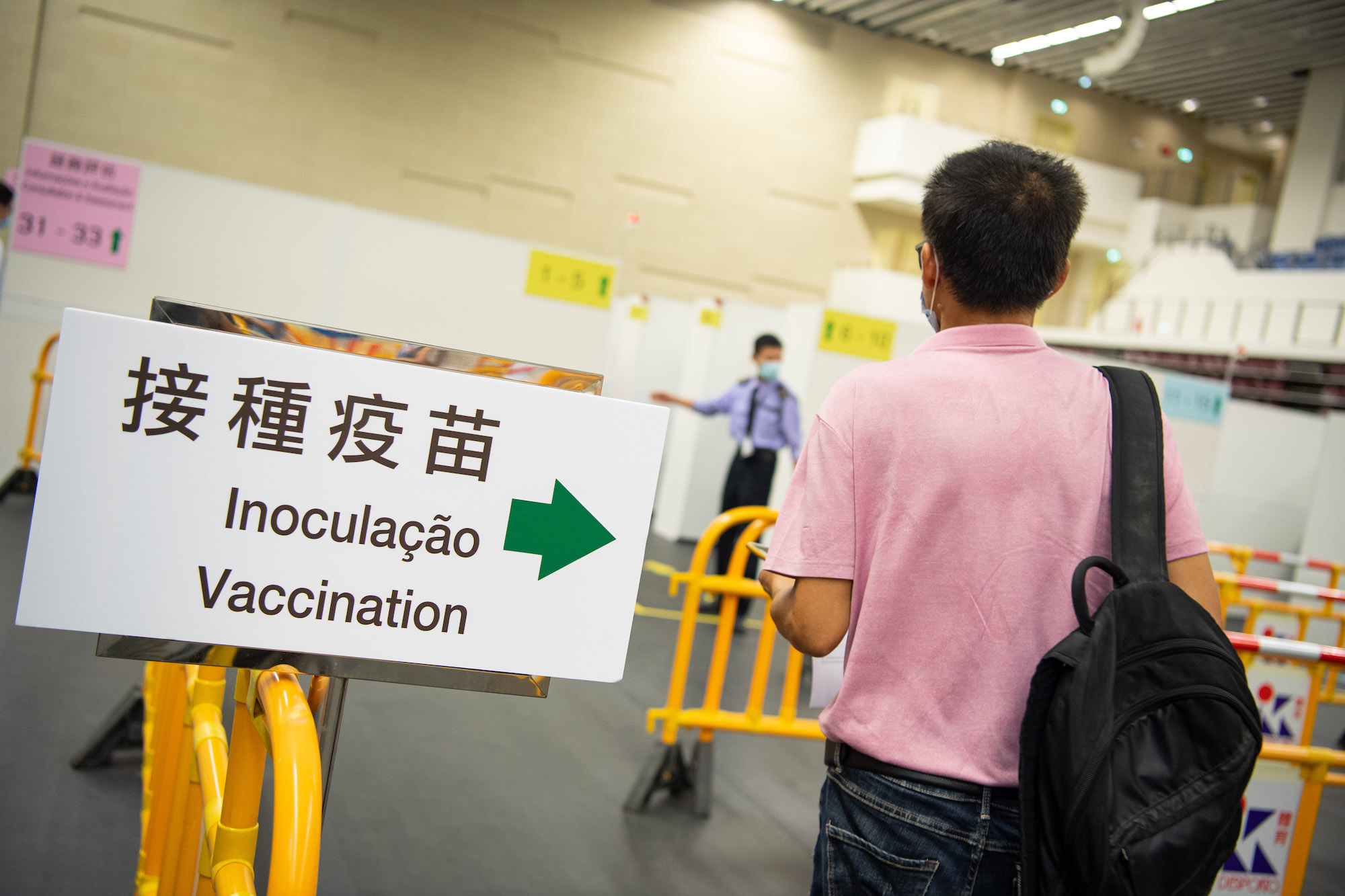 Civil servants who accompany senior family members – parents and grandparents, parents-in-law or grandparents-in-law – to get their Covid-19 jabs will be granted a day off.
The Public Administration and Civil Service Bureau said as it had already launched a scheme whereby parents who have children under the age of 18 can be excused from work when they accompany them to get vaccinated against Covid-19, it has decided to extend the scheme to those who accompany senior family members aged 65 or above. 
The bureau pointed out that those who are eligible for the extended scheme can choose to be absent on the day of their senior family member's vaccination or the day after the inoculation.
SJM Resorts has also announced that it is launching the SJM Vaccination Encouragement Programme from now until 30 April. SJM noted that employees who successfully register for their elderly parents (aged 70 or above) or children (under the age of 18) can apply for one extra day of paid leave.
Macao's six gaming operators have all launched similar special vaccination day-off schemes for their employees, aiming to encourage them to get their children or elderly parents to get vaccinated, The Macau Post Daily reported.