Melco staff hit 75% vaccination rate
Melco staff hit 75% vaccination rate

Link copied
Company aims for 80% herd immunity, tempts staff with HK$3 million lucky draw to be held next month.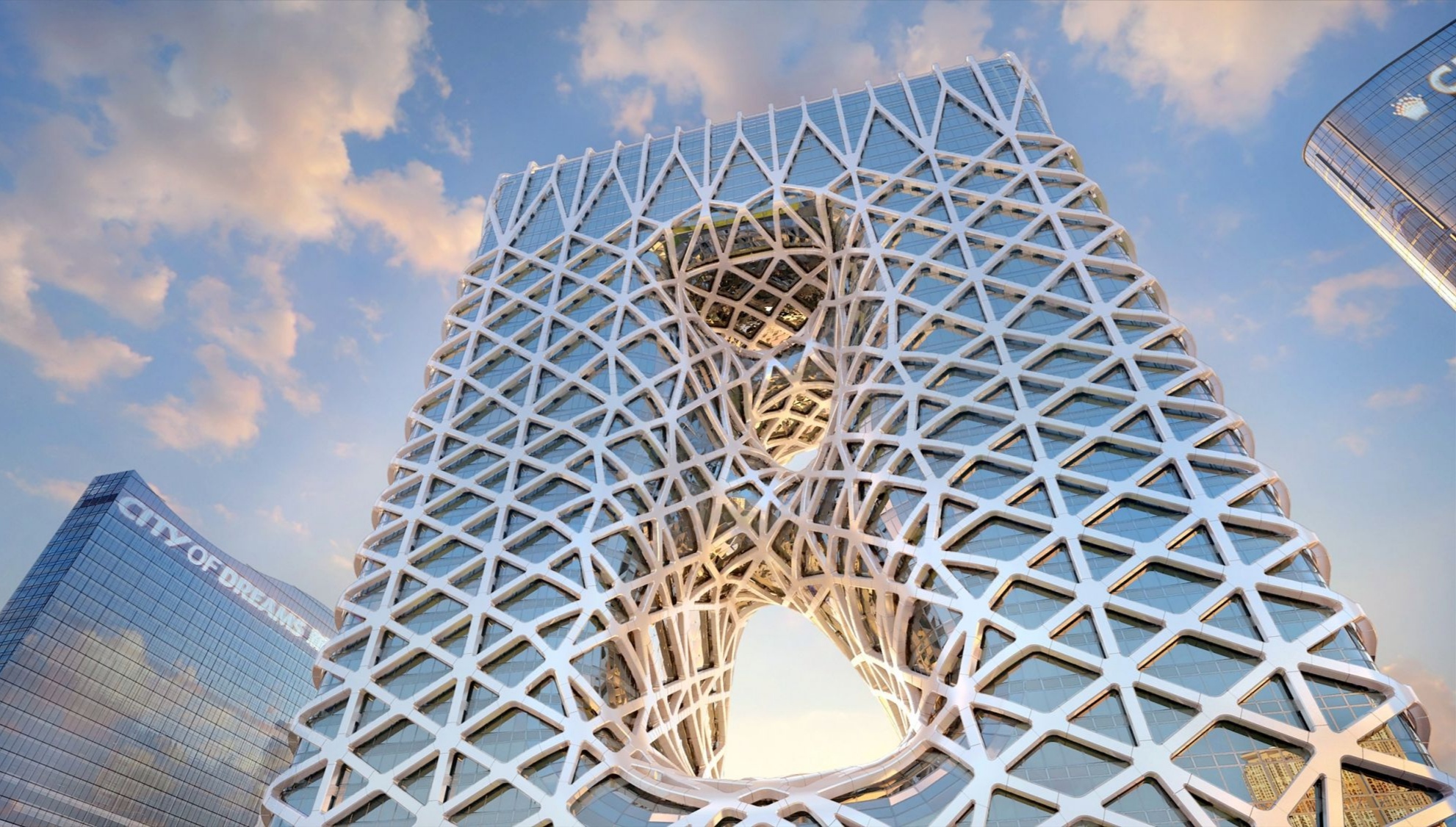 Three-quarters of the staff at Melco Resorts & Entertainment have been vaccinated as part of the company's Get the Jab programme, which promises hefty cash incentives in a bid to achieve Covid-19 herd immunity. 
Melco is now working towards achieving its goal of 80 per cent or above vaccination rate for staff.
Melco Chairman Lawrence Ho, said, "Melco established colleague immunity as a key company objective to ensure a safe environment for colleagues, guests and the community, and we continue to support the government-led efforts towards community-wide vaccination for achieving herd immunity. We are thrilled at the success of Melco's 'Get the Jab' vaccination incentive programme, resulting in, to date, 75 per cent full vaccination amongst colleagues in Macao. I am grateful that our colleagues are taking this important step towards protecting themselves and the community and for helping us turn the page to a better, brighter tomorrow as we prepare to welcome visitors back to the city."
Melco's second Get the Jab HK$3 million (US$375,000) lucky draw is scheduled to be hosted next month, with three staff members set to win HK$1 million (US$125,000) each.