Mandatory 48-hour negative NAT for casinos, construction workers effective earlier today now scrapped
Mandatory 48-hour negative NAT for casinos, construction workers effective earlier today now scrapped

Link copied
Daily rapid antigen test still required for workers; it is unclear if guests are also included in the decision.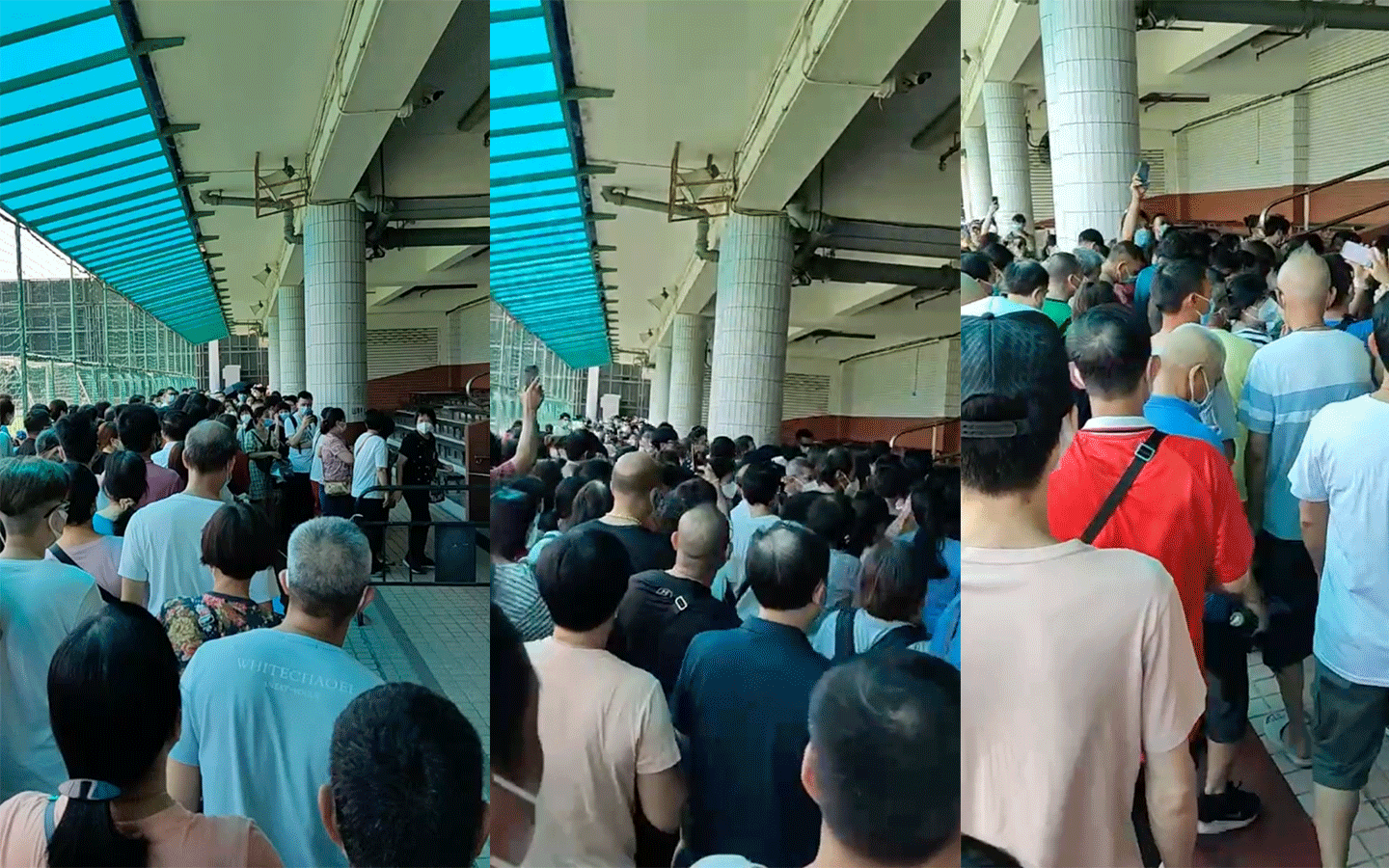 The 48-hour negative nucleic acid test (NAT) measure that was required for casino staff and construction workers to be able to work – still effective earlier today – has been scrapped, the Novel Coronavirus Response and Coordination Centre has announced.
The NAT requirement was part of stricter Covid-19 precautions set out for casinos and construction sites, which also required workers to undergo a rapid antigen test (RAT) every day – all cost borne by the employers. 
As of 2:48 pm today, all casino and construction workers are no longer required to take a NAT but must still undergo a daily RAT and declare their results on the Macao Health Code.
The decision was made to avoid crowds gathering at NAT centres, which pose a risk of virus transmission, according to the centre. It is unclear if guests are also no longer required to provide a 48-hour NAT result upon entering a casino.