Man hospitalised with blood disorder after Covid jab
Man hospitalised with blood disorder after Covid jab
Patient at first sought treatment on the mainland, but is now being treated in Macao, where his condition is stable.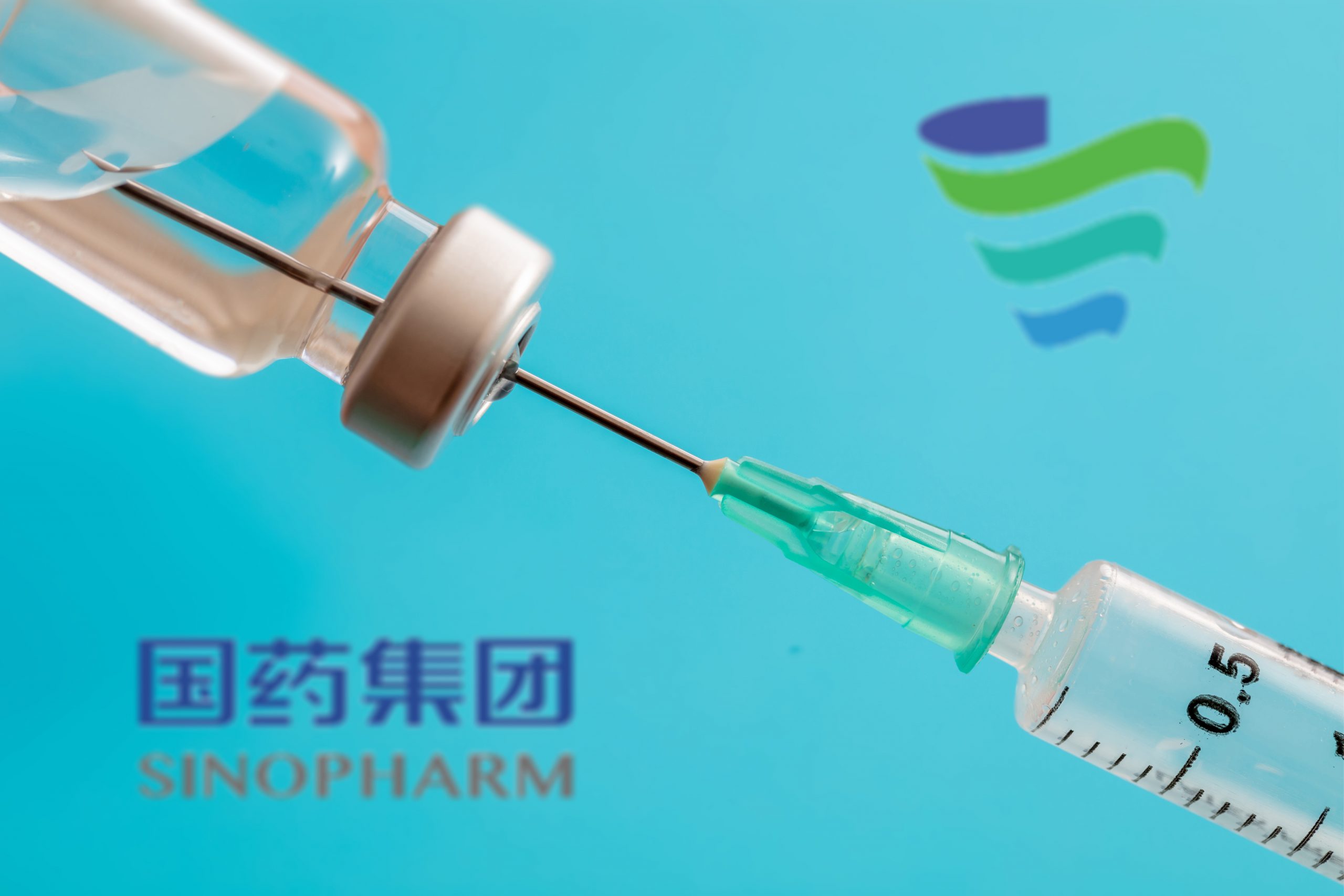 A 62-year-old local man who received his second Sinopharm inactivated jab in late March has been diagnosed with the blood disorder immune thrombocytopenic purpura (ITP).
As described by John Hopkins Medicine, ITP is a blood disorder wherein platelet numbers in the blood decrease, which can cause easy bruising, bleeding gums and internal bleeding.
According to the Novel Coronavirus Response and Coordination Centre, the man received his first jab on 23 February and his second on 25 March at a public health centre. On 21 April, the man came down with bleeding from the mouth and went to the mainland to seek medical treatment.
The man returned to Macau on 30 April and went to the emergency department of the Conde de São Januário Hospital Centre, where doctors diagnosed  ITP, The Macau Post Daily reported.
The man is reported to be in a stable condition, with only mild symptoms, and is not suffering from blood clots.
The centre stressed that ITP  is a common blood disease, and most of the time it occurs for unknown reasons.
Medical staff pointed out that currently there is no evidence indicating that the disease is related to any kind of Covid-19 vaccination. However,after confirming that the man has been inoculated against Covid-19, the public hospital has decided to classify the case as a minor post-vaccination adverse event in order to study the possible relationship between the man's symptoms and Covid-19 vaccinations. The case has also been transferred to the Health Bureau's special working group tasked with assessing serious adverse events after Covid-19 vaccinations.