Mainland Chinese traveller tests positive for Covid-19 today after touring Macao extensively
Mainland Chinese traveller tests positive for Covid-19 today after touring Macao extensively

Link copied
60-year-old symptomatic woman went all around Macao – from cultural landmarks to Cotai hotels – before testing positive today; Harbourview Hotel sealed off while Sir Robert Ho Tung Library and Macao Museum closed for disinfection.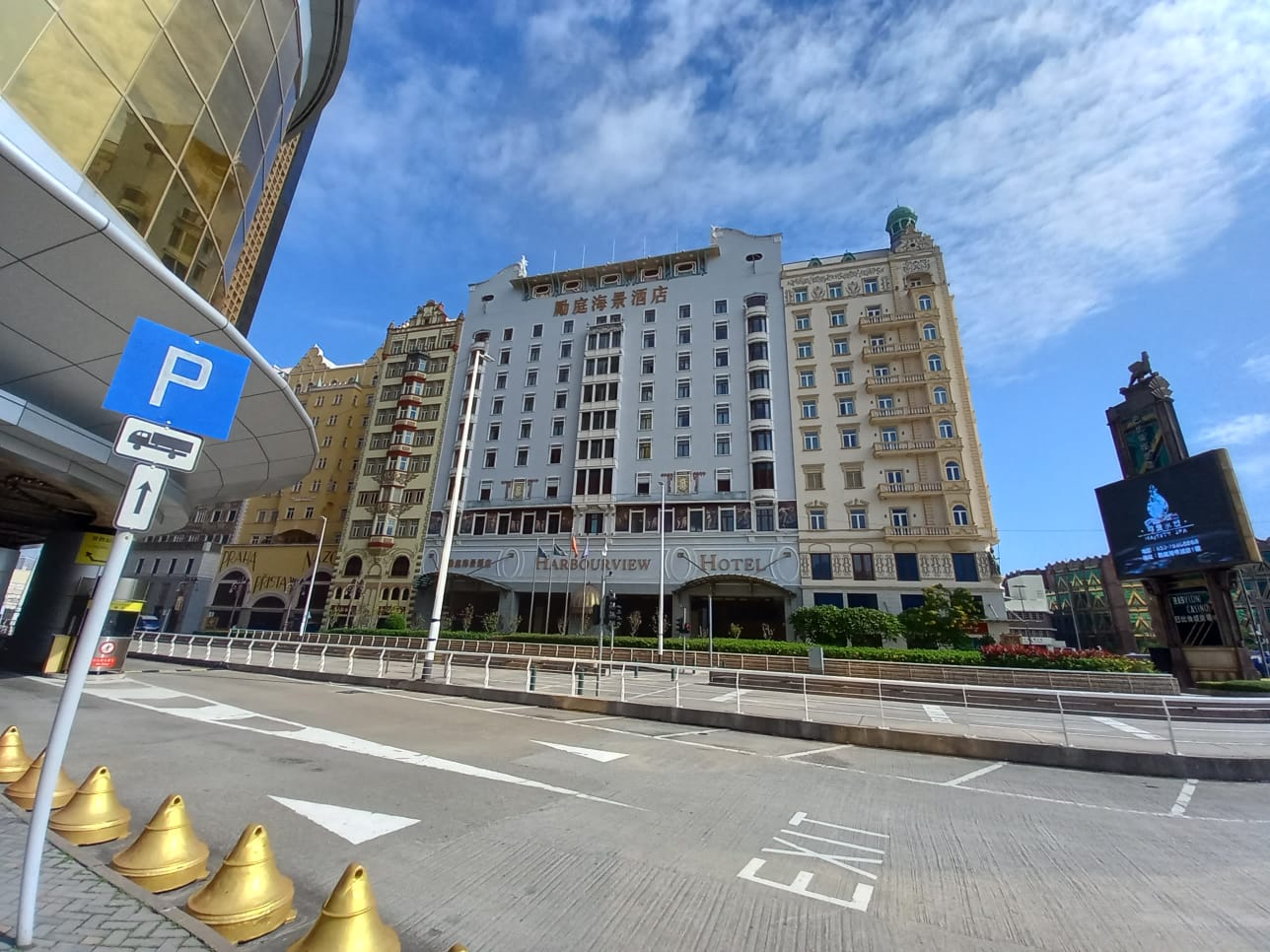 One new Covid-19 case has been found today involving a 60-year-old mainland Chinese tourist, the Novel Coronavirus Infection Response Coordination Centre has announced. 
Earlier in the week, she undertook two nucleic acid tests (NAT), both of which were negative. On Monday, her and two family members travelled from Suzhou to Zhuhai via plane before entering Macao that evening and checking into the Harbourview Hotel on the Macao peninsula. 
Over the next two days (15 and 16 November), she came down with flu-like symptoms including coughing, fever and fatigue.
It has since been found that the tourist has visited many hotels, tourist attractions and restaurants across Macao such as The Venetian Macao, The Parisian Macao, Ruins of St. Paul's, Sir Robert Ho Tung Library, The Macao Museum between 15-19 November before her NAT results confirmed her as positive for Covid-19 today. She has been sent to isolation at the Public Health Clinical Centre in Coloane today while her two family members have not yet tested positive for Covid-19. 
The Harbourview Hotel – where the family stayed during their time in the city – has been seen sealed this morning and staff and hotel guests will have to undergo NATs on the spot.
The case has been classified as "imported" and the Centre has now announced that anyone whose itinerary has overlapped with this new case will have to undergo four NATs (booking link here) over the next five days. Her itinerary is already available in Chinese and can be viewed here.
Macao has reported seven Covid-19 cases since 14 November with three Red Code Zones now locked down in Macao (not including Harbourview Hotel).