Macao's Covid-19 cases hit 80 as three more arrivals from Hong Kong test positive
Macao's Covid-19 cases hit 80 as three more arrivals from Hong Kong test positive

Link copied
Confirmed patient, a triple-jabbed, 58-year-old local man, is being treated in isolation; other two cases classed as asymptomatic and imported.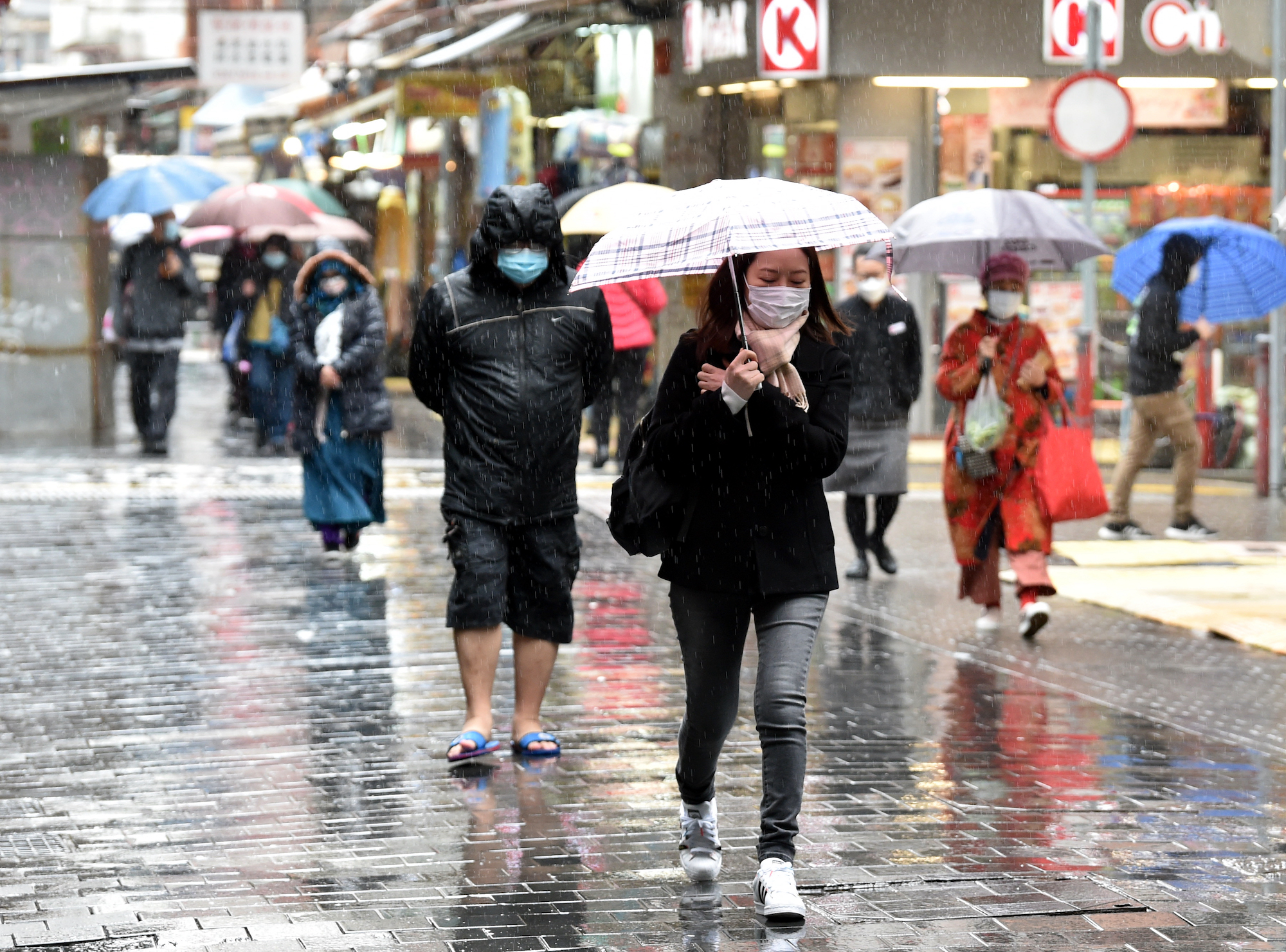 Three more arrivals from Hong Kong have tested positive for Covid-19, one of whom has since been diagnosed with pneumonia caused by the novel coronavirus after coming down with Covid-19 symptoms, raising Macao's novel coronavirus tally to 80.
The Novel Coronavirus Response and Coordination Centre announced that the other two cases have been classified as asymptomatic. All the three cases have been classified as imported from Hong Kong.
The centre identified the latest confirmed Covid-19 patient – Macao's 80th novel coronavirus case – as a 58-year-old local man who received his first and second Sinopharm inactivated jab in Macao last summer, before receiving a Sinopharm booster jab here last month.
He tested negative for the novel coronavirus upon arrival on Saturday, after which he was transferred to quarantine at Pousada Marina Infante, where he tested positive on Monday.
The man, who has come down with symptoms of cough and reduced sense of taste, has been transferred to the Health Bureau's Public Health Clinical Centre in Coloane for isolation treatment.
 One of the two asymptomatic Covid-19 patients is a triple-jabbed 49-year-old local woman who tested positive for the novel coronavirus upon arrival on Monday, and who is currently being treated in isolation.
The centre announced the other asymptomatic Covid-19 case is a 30-year-old Hong Kong woman who had only received one shot of Covid-19 mRNA vaccine, earlier this month. She arrived in Macao on Sunday and tested positive last night and is now also in isolation.