Macao's Covid-19 cases hit 65; two-thirds of cases are asymptomatic
Macao's Covid-19 cases hit 65; two-thirds of cases are asymptomatic

Link copied
Nearly 3,000 people under follow up; authorities inform citizens they do not need to rush to upload rapid antigen test results on Macao Health Code.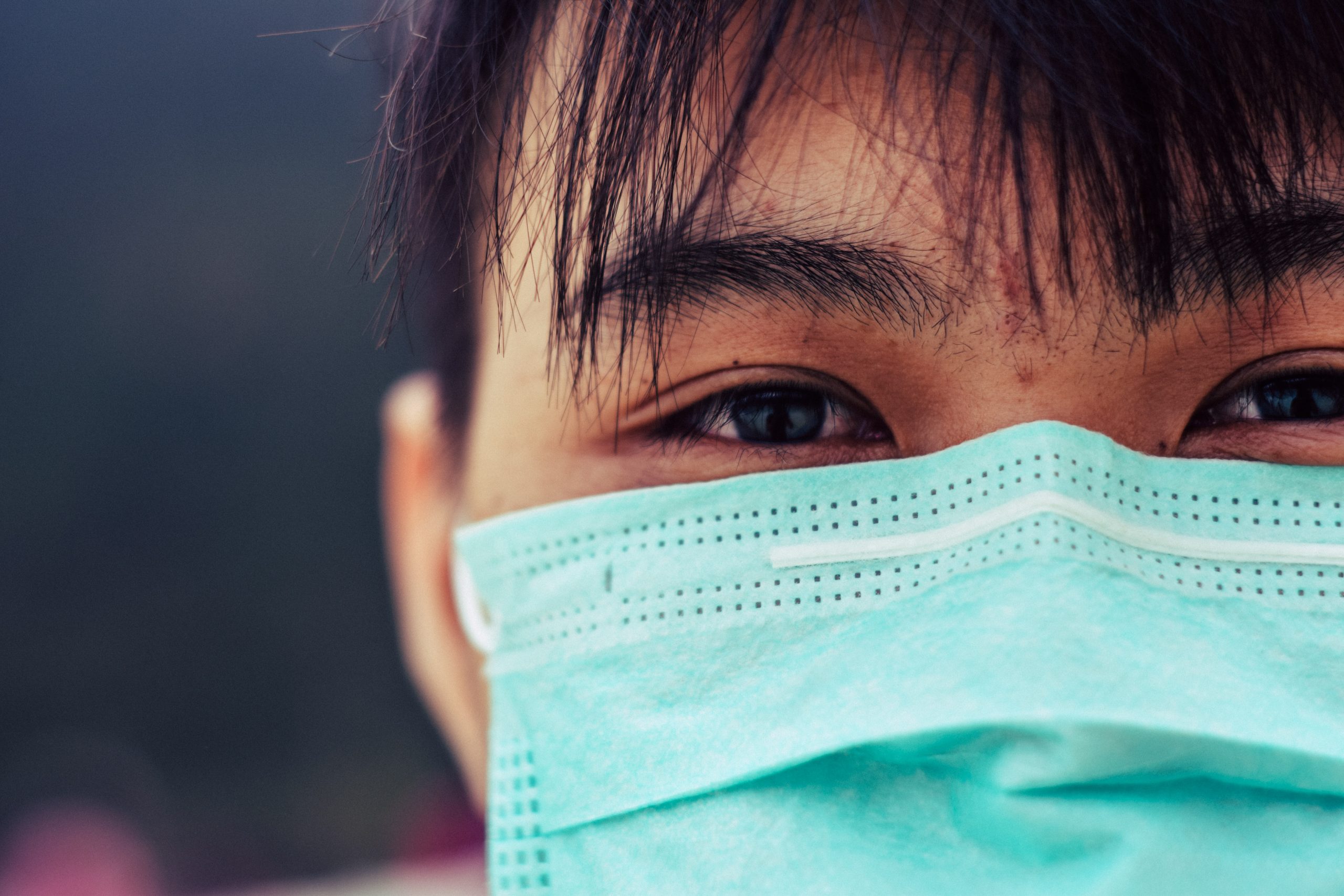 The number of positive Covid-19 cases as of 9 am today has reached 65; all infected individuals are aged between eight months to 89 years old. Of these, 41 have been classified as asymptomatic and 24 as symptomatic, the Novel Coronavirus Response and Coordination Centre has announced. Twenty cases are males and 45 cases are females.  
Authorities are currently following up with 2,965 people which include 437 close contacts and 261 secondary contacts. In addition, a total of 1,655 persons have overlapping itineraries with positive cases and are also under follow up.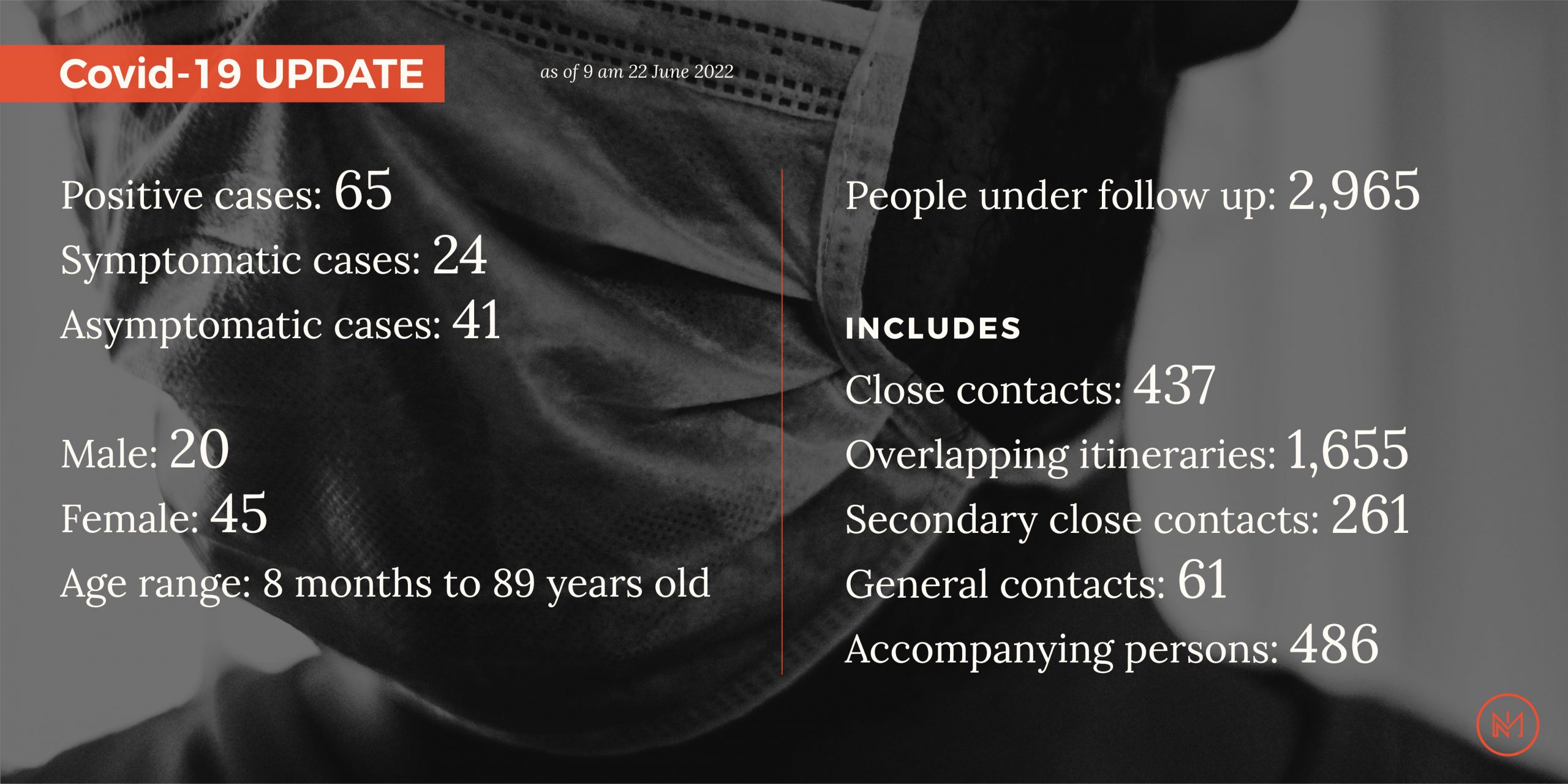 The itineraries of all positive cases (only available in Chinese) will be uploaded to the Special Webpage against Epidemic. 
The Macao government has asked everyone who received a rapid antigen test (RAT) during the citywide mass testing to undergo a RAT and upload the results online as soon as possible. Those who do not upload their results onto the Macao Health Code will not have their Health Codes turn red. The Centre has emphasised that there is no rush to upload the test results today.