Macao sticks to three-week quarantine for arrivals
Macao sticks to three-week quarantine for arrivals

Link copied
While Hong Kong is cutting time to 14 days and a week's self-health management, city health chief says Omicron and Delta still present significant threat.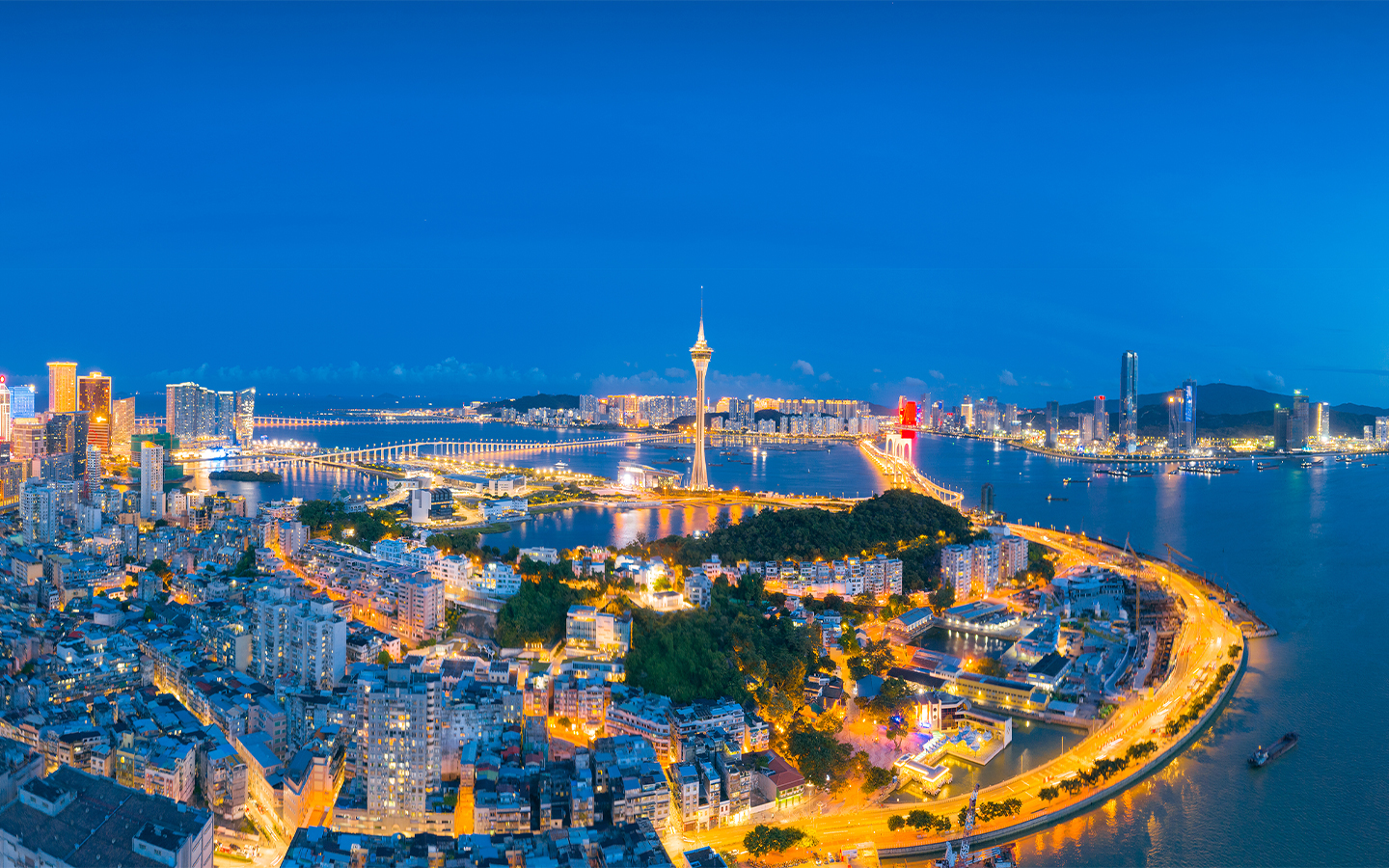 Macao health officials have said they do not intend to reduce the 21-day quarantine regulation for arrivals from overseas, even though Hong Kong will cut the time to two weeks in a hotel and one of self-health management, starting 5 February.
Novel Coronavirus Response and Coordination Centre Coordinator Leong Iek Hou said: "There are many data reflecting that the incubation period of the Omicron variant is between three to five days, but we have found out cases, either in mainland China and overseas, with a longer incubation period. A close contact case in Zhongshan had several negative results until the 10th day when it tested positive.
 "Also the Delta variant still exists and we can't guess what variant someone entering will have, therefore we need further research and analysis. Whenever we decided to reduce the quarantine period we will announce it but at the moment we are not."
Under current regulations, all arrivals from overseas must show proof of a negative Covid-19 test result issued within 48 hours, and spend 21 days in quarantine on arrival.
Non-residents can only enter if they have spent three weeks in mainland China or Hong Kong.
Over-12s must show certified proof of inoculation at least two weeks prior to travelling, or evidence that they are unfit for vaccination.
Travellers from 22 high-risk countries face 28 days' quarantine. The measures also cover people arriving via the Philippines, Cambodia, Bangladesh, India, Indonesia, Nepal, Pakistan, Sri Lanka, Iran, Brazil, Turkey, Russia and the United States.