Macao lowers minimum age for Sinopharm jabs to 12
Macao lowers minimum age for Sinopharm jabs to 12

Link copied
Over-60s can get inoculated with same vaccine if they face increased risk; all results from Sunday's NAT drive reported negative.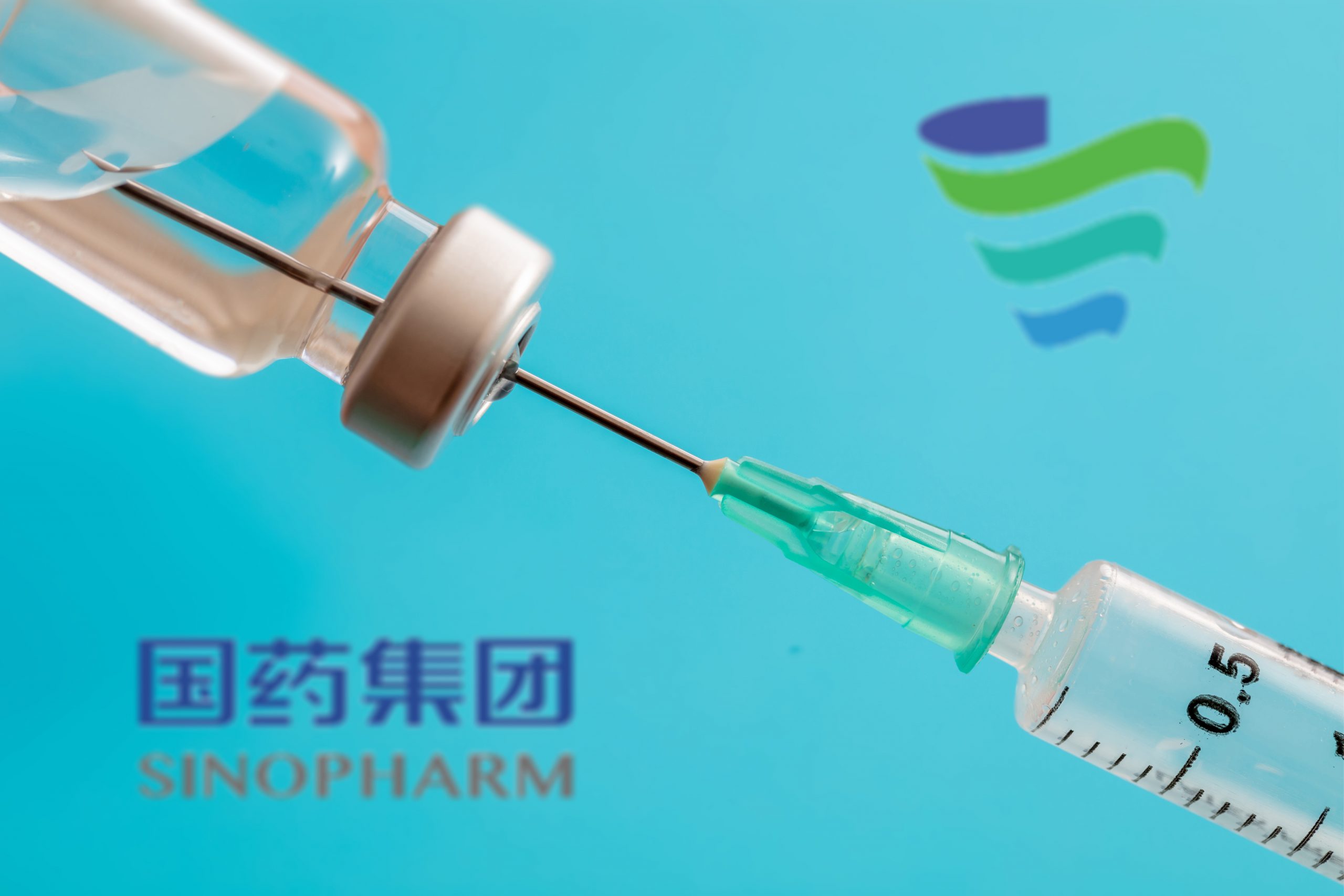 The Macao government has lowered the minimum age for inactivated Covid-19 vaccines from 18 to 12 years with immediate effect. 
From now on people aged over 12 and under 60 may be inoculated with inactivated vaccines. Those aged 60 or over are permitted to be inoculated with this kind of vaccine if their health is good and they are facing an increased risk of Covid-19 infection. 
China's Sinopharm is currently the only inactivated novel coronavirus vaccine available in Macao, while mRNA vaccines are permitted for people aged at least 12. 
Germany's BioNTech is currently the only mRNA vaccine available in Macao. 
In related news, the government announced today that the results of all the 80,452 people from key areas and high-risk groups tested yesterday were negative. Yesterday's lightning nucleic acid testing (NAT) round was Macau's first that focused on key areas in the city, specifically neighbourhoods near buildings where Covid-19 cases had been detected recently. The high-risk groups include renovation and laundry workers. 
Macao's Covid-19 tally stands at 77. No novel coronavirus fatalities have been reported in Macao. 
Meanwhile, the municipal government of Zhuhai has lifted its mandatory quarantine for arrivals from Macao from noon tomorrow. However, arrivals must prove that they were tested within 48 hours prior to arrival. 
Tens of thousands of people living in Zhuhai work and study in Macao, while many Macao residents often visit the adjacent municipality for shopping and leisure, The Macau Post Daily reported.