Macao confirms 71st Covid-19 case
Macao confirms 71st Covid-19 case

Link copied
Patient is the sixth security guard infected by imported-related Covid-19.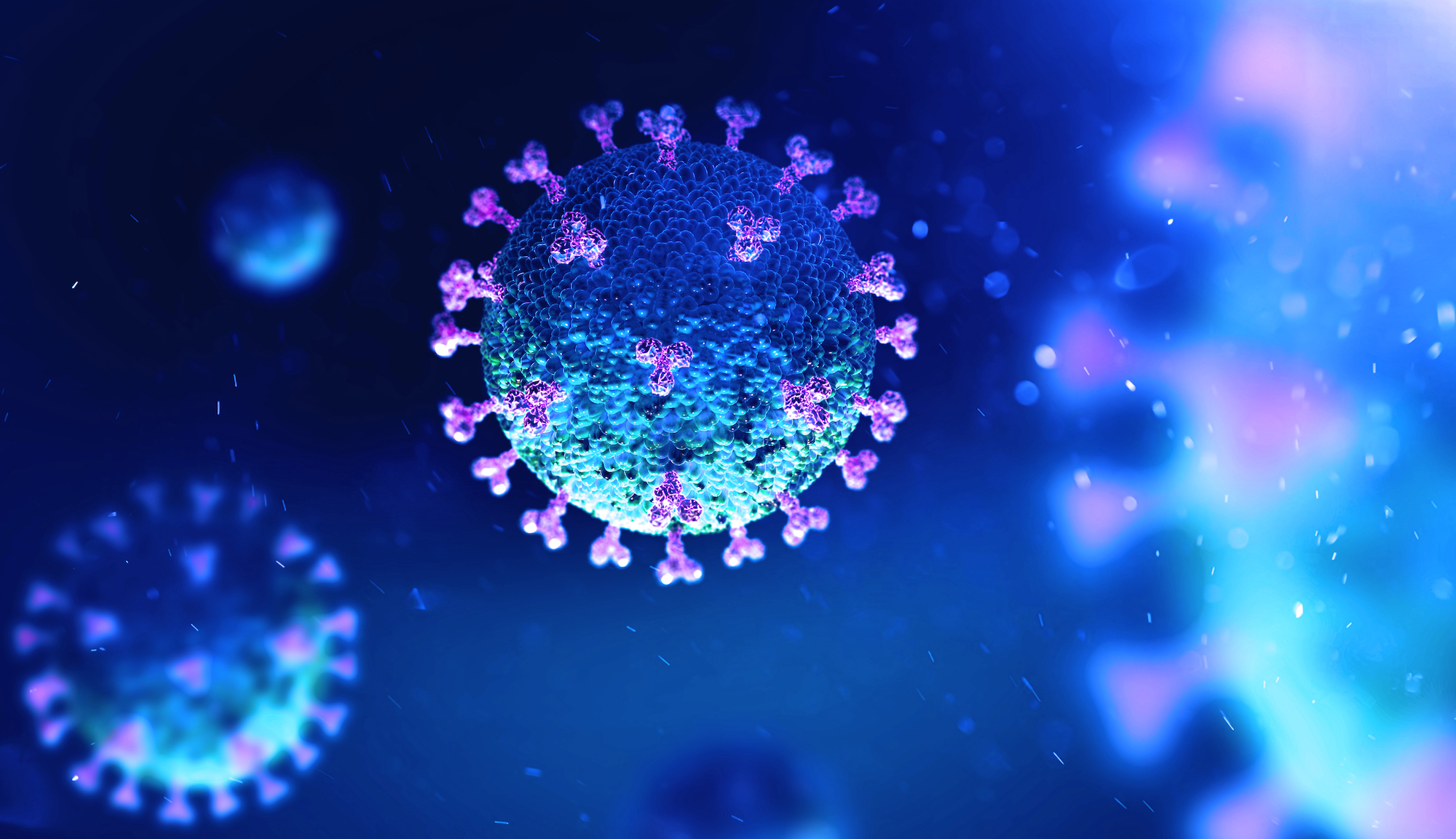 The Novel Coronavirus Infection Response Coordination Centre announced this afternoon (28) the 71st imported-related Covid-19 case, an outsourced security guard for the Treasure Hotel.
The centre stated that the 71st patient — 38-year-old mainland Chinese male — is a security guard in the control room of the Treasure Hotel. During work, he would not contact guests and other hotel employees; he used the same locker room as the security guards of the Golden Crown China Hotel and Treasure Hotel.
Since the 65th and 66th cases were confirmed, the 71st patient has been isolated for medical observation in the hotel since 25 September, alone in the room, without contact with other staff. His nucleic acid test results on 22 and 24 September came back negative, and his nucleic acid test diagnosis was confirmed positive today (28). The patient received one dose of Sinopharm inactivated vaccine on 24 April 2021 and one dose of Sinovac inactivated vaccine in mainland China on 14 June 2021.
At present, the patient has no symptoms of discomfort and has been transferred to the Public Health Clinical Centre for further diagnosis and treatment. Further details will be announced later.