Macao bans arrivals from eight African countries to foil Omicron Covid-19 variant spread
Macao bans arrivals from eight African countries to foil Omicron Covid-19 variant spread

Link copied
World Health Organization warns new strain carries an increased risk of reinfection, making it potentially more dangerous than Delta variant.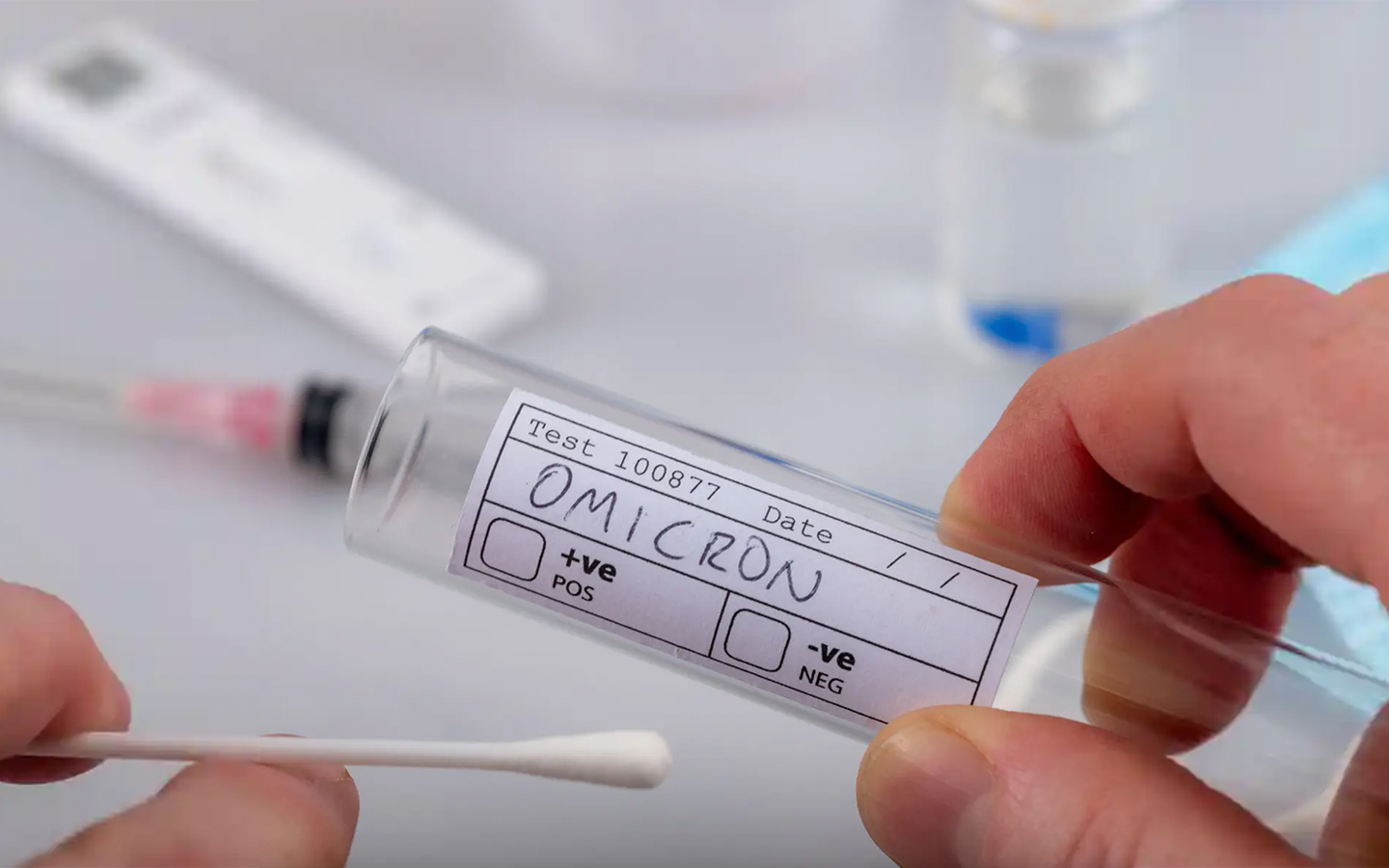 Travellers from eight African countries have been banned from entering Macao following the discovery of the highly dangerous Omicron Covid-19 variant.
The ban applies to anyone who has visited Botswana, Eswatini, Lesotho, Malawi, Mozambique, Namibia, South Africa or Zimbabwe within 21 days of their intended entry to Macao, the Novel Coronavirus Response and Coordination Centre announced.
Currently, only Macao residents, including foreign nationals holding a local ID card, are allowed to return to the city from a foreign country, but they must undergo hotel quarantine for at least 21 days.
Due to the Covid-19 pandemic, foreign nationals without a Macao ID card have, in general, been barred from entering Macao since March last year, regardless of whether they are willing to undergo hotel quarantine in Macao. Only a few exceptions have been granted. 
Mainland, Hong Kong and Taiwan residents who have been to a foreign country within 21 days prior to their intended entry into Macao are also barred from entering the city.
The centre's announcement means that the new entry ban on travellers from any of the eight African countries is also applicable to Macao residents.
The Omicron variant, scientifically known as B.1.1.529, was first detected in Botswana earlier this month, before it was identified by virologists in South Africa, which reported the variant to the World Health Organization (WHO) last week.
On Friday, the WHO classified B.1.1.529 as a "variant of concern" (VOC) and named it Omicron (the 15th letter of the Greek alphabet). 
According to media reports, the Omicron variant is raising concern worldwide given its large number of mutations, which, according to virologists, might cause it to be more contagious than the Delta variant, and help it evade antibodies from prior infection or vaccination.
In addition to southern Africa, Omicron has now also been detected in Australia, Belgium, the Czech Republic, Denmark, Germany, Hong Kong, Israel, Italy, the Netherlands and the United Kingdom, The Macau Post Daily reported.
WHO stated that the Omicron variant "has a large number of mutations, some of which are concerning. Preliminary evidence suggests an increased risk of reinfection with this variant, compared to other VOCs".