Kiang Wu assistant nurse and colleagues held in isolation following close contact with a Zhuhai Covid-19 case
Kiang Wu assistant nurse and colleagues held in isolation following close contact with a Zhuhai Covid-19 case

Link copied
Hospital's ear, nose and throat department forced to close by rapidly increasing number of potential close contacts.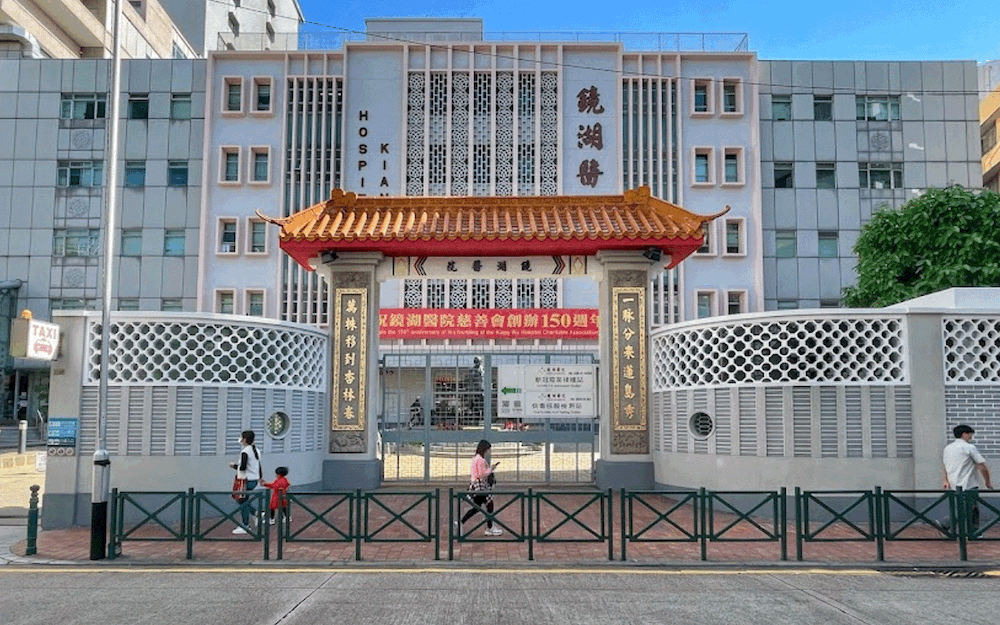 Authorities in Zhuhai have warned that a Kiang Wu hospital assistant nurse was in close contact with a confirmed case of Covid-19 at Zhuhai's Nanping village.
According to Radio Macau, the 26-year-old assistant nurse, who works in the ear, nose and throat department, ate in the hospital's communal dining area, which prompted the authorities to place her colleagues under medical observation.
Currently, the nurse, who is a non-resident worker, is in Zhuhai. She twice tested negative for the virus yesterday.
When she went to see a movie she was seated just two rows away from a person who was later confirmed as infected with the novel coronavirus.
On 14, 15 and 17 March, she had dinner with several Kiang Wu colleagues.
During the meal she did not use a mask, so all her colleagues were listed as secondary contacts and are now under medical observation in one of the designated hotels.
The incident marks the second case related to Nanping village, following the discovery that a 51-year-old croupier at the Studio City casino, who is a Macao resident, had been classified as a close contact. He has tested negative so far and is being treated in isolation.
Health officials said that more than 70 secondary contacts have been identified and despatched to quarantine.
Kiang Wu's ear, nose and throat department has since been closed because several contacts with the assistant nurse were detected.