Integrated resorts staff face 'jab or NAT' ruling starting 25 October
Integrated resorts staff face 'jab or NAT' ruling starting 25 October

Link copied
Move by gaming operators follows government initiative for public workers; staff who fail to comply face 'employment consequences'.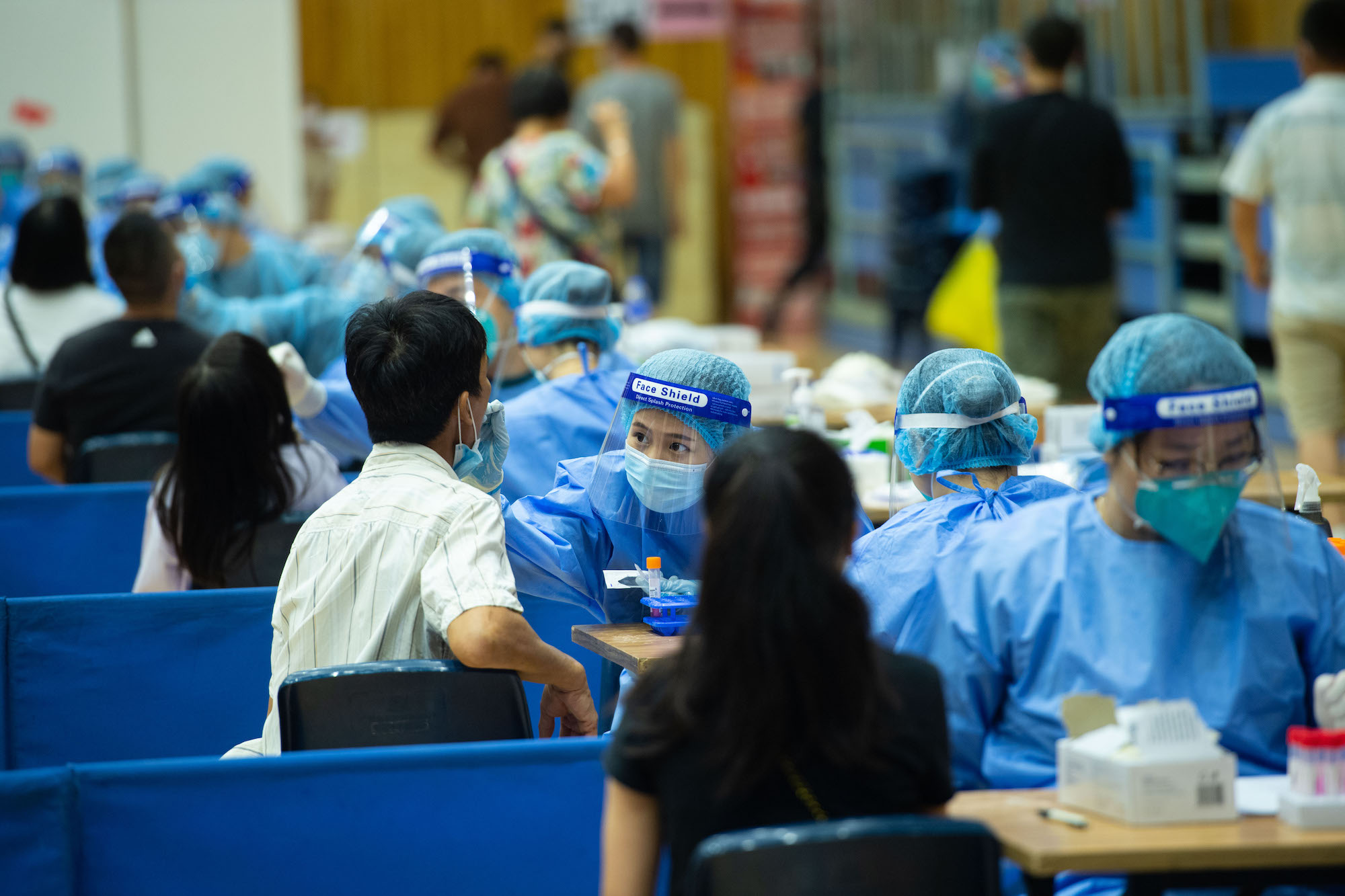 Macao's gaming operators are requiring staff to get vaccinated against Covid-19 or present weekly nucleic acid tests (NAT), according to sources inside the gaming industry.
SJM Resorts, MGM China, Galaxy Entertainment Group and Sands China are all understood to have issued instructions to their employees, duplicating the government's policy for public workers which came into force last month.
The casinos' proposed "jab or NAT" rules will take effect on 25 October. Staff have been warned that anyone who does not comply may face "employment consequences".
The text of one internal memo reads: "Team members who cannot present a negative nucleic acid test result are prohibited to work. [This] will be considered as an unjustified absence; disciplinary action [will be taken] unless team members apply [for] leave in advance."
The memo adds that employees who have had their first jab would be temporarily exempted from presenting a negative test result in the first 30 days, but would need to do so if they failed to get their second jab within 30 days.