Indoor cultural, recreational and sports audience limits raised to 75%
Indoor cultural, recreational and sports audience limits raised to 75%

Link copied
However, it's by no means straightforward: everybody at event must be fully vaccinated two weeks prior or hold a negative NAT result valid for 48 hours.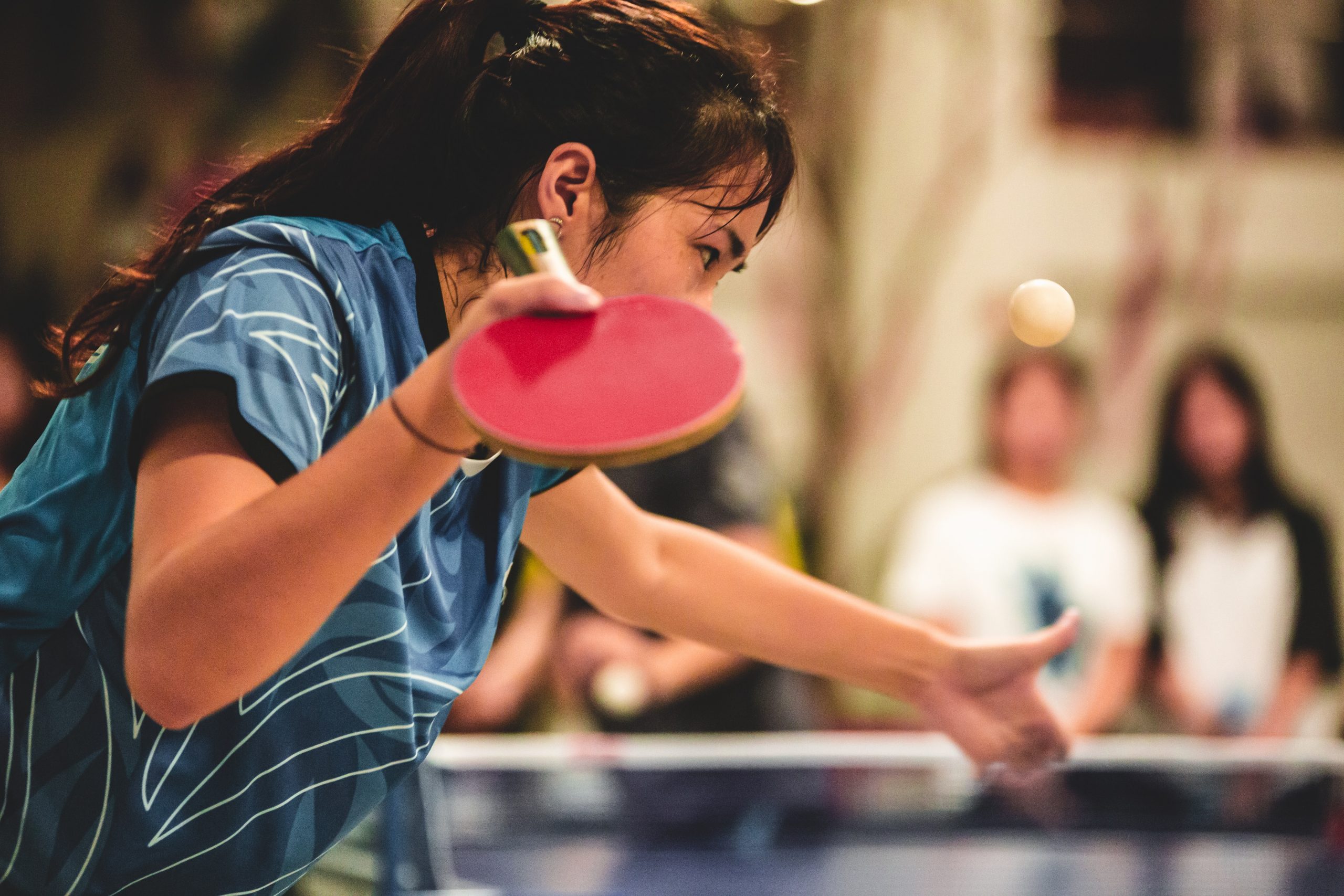 Audience capacity limits at Macao's indoor cultural, recreational and sports venues are to be raised from 50 to 75 per cent – but every staff member, performer, athlete and member of the audience must have been fully vaccinated against Covid-19 at least 14 days prior, or hold a nucleic acid test (NAT) certificate confirming a negative Covid-19 result valid for 48 hours. 
Health chief Leong Iek Hou said that facilities that do not meet the requirements will continue to be subject to a 50 per cent capacity limit.
Leong noted that a 50 per cent capacity limit normally means that members of the audience must adhere to social distancing of at least one metre.
According to Leong, the relaxation of capacity limits took effect earlier this week after the Health Bureau amended its guidelines on the management of collective festive events and recreational and sports activities.