Inbound flights from overseas set to restart on Monday
Inbound flights from overseas set to restart on Monday

Link copied
Strict Covid-19 precautions remain in place, with arriving passengers facing up to 28 days' hotel quarantine.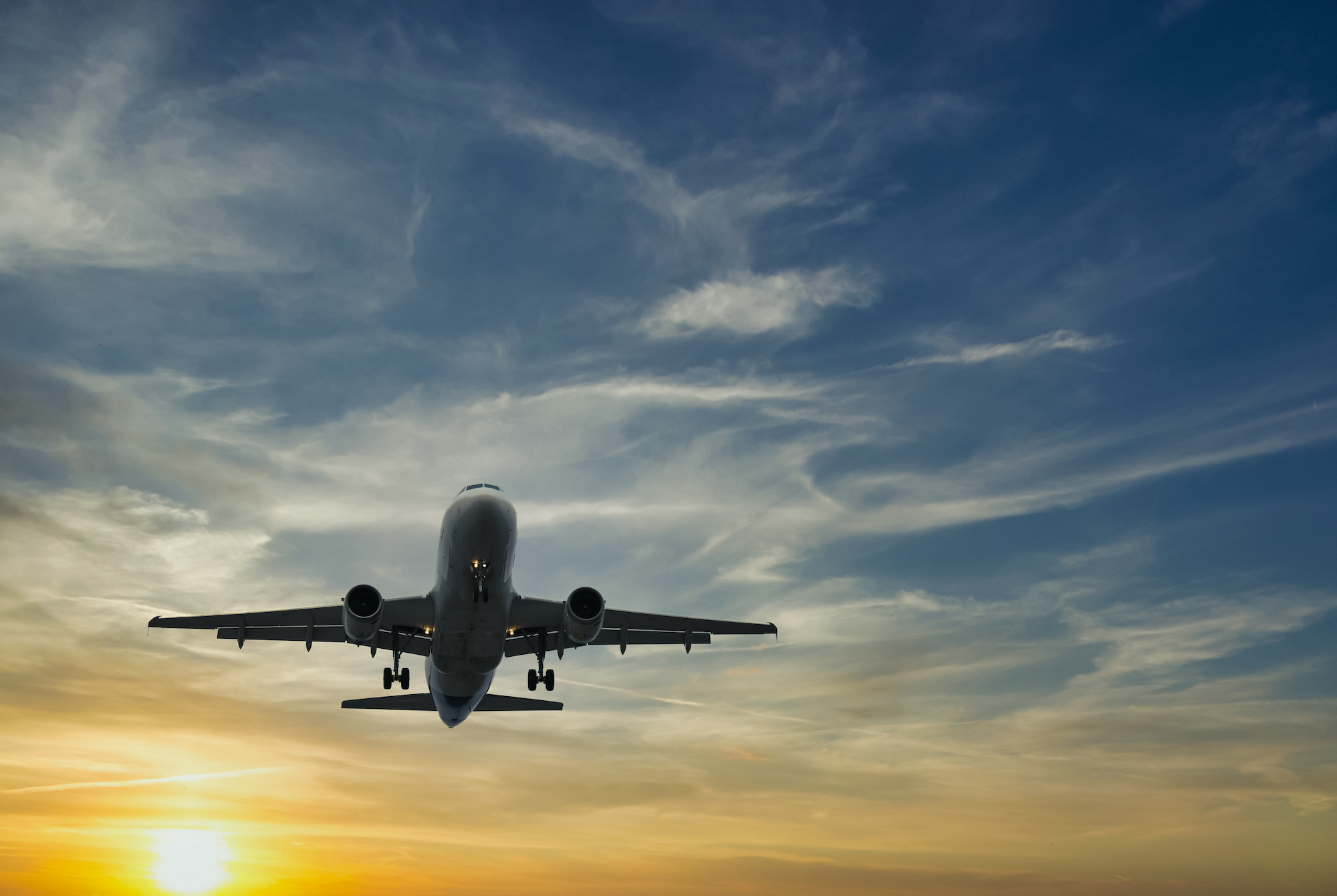 The two-week ban on inbound passenger flights from overseas will not be extended and is set to be lifted at midnight on Sunday.
The Novel Coronavirus Response and Coordination Centre officially announced that "civil aircraft transporting passengers will be allowed to fly to Macao from any regions outside China".
The government imposed the blanket ban on all passenger flights from foreign countries on Sunday last week, intending to reduce the potential risk of the novel coronavirus.
As a result, the airport is currently only running regular passenger flights with cities in the mainland and Taipei.
Before the 15-day ban, which started on 9 January, Macao had only one international regular passenger flight – Singapore – during the Covid-19 pandemic.
The centre noted that after the ban is lifted next Monday, passengers flying to Macao from foreign countries will continue to be subject to the Macao government's strict Covid-19 control and prevention measures.
The centre stressed that before boarding either a direct flight to Macao or the first leg of a connecting flight, passengers from any of 22 "extremely high-risk" countries will have to present a nucleic acid test (NAT) certificate confirming negative Covid-19 results of three consecutive tests carried out within five days prior to their intended departure en route to Macao; the three tests must each be carried out at least 24 hours apart.
The 22 "extremely high-risk" Covid-19 countries comprise Bangladesh, Botswana, Brazil, Cambodia, Eswatini (formerly Swaziland), India, Indonesia, Iran, Lesotho, Malawi, Mozambique, Namibia, Nepal, Pakistan, the Philippines, Russia, South Africa, Sri Lanka, Tanzania, Turkey, the United States and Zimbabwe.
The statement noted that those arriving in Macao from any of the 22 countries will have to undergo 28 days' hotel quarantine.
Passengers travelling from other foreign countries will have to present an NAT certificate confirming a negative Covid-19 result valid for 48 hours prior to boarding their flight. Upon arrival in Macao, they will have to undergo 21 days' hotel quarantine.
The centre also stated that those aged 12 or over departing for Macao from any foreign country will have to present a certificate confirming that they have been fully vaccinated against Covid-19 at least 14 days prior, or a doctor's certificate confirming that they are unable to be inoculated against the novel coronavirus. 
Their last required shot of a novel coronavirus vaccine must have been administered within seven months prior to boarding their flight, The Macau Post Daily reported.