Hotels, restaurants and most entertainment venues to display QR codes by Saturday
Hotels, restaurants and most entertainment venues to display QR codes by Saturday

Link copied
Contact tracing function to become operational at thousands of leisure spots across the city; public urged to download the app.
All Macao's restaurants, hotels and a vast swathe of the city's entertainment venues will have to display contact-tracing-function QR codes by Saturday.
The Municipal Affairs Bureau (IAM) and the Macao Government Tourism Office (MGTO), the city's relevant licensing authorities, announced that due to the latest Covid-19 developments, the Health Bureau (SSM) has "required" the QR codes to be put in place by 15 January.
The IAM is responsible for about 3,100 restaurants and cafes, cinemas, theatres, indoor playgrounds, amusement arcades, Internet cafes, snooker parlours, bowling alleys, and beauty salons. Bureau officials have started distributing the QR codes, although they can also be downloaded from the web, while its inspectors have been making spot checks to enforce pandemic regulations.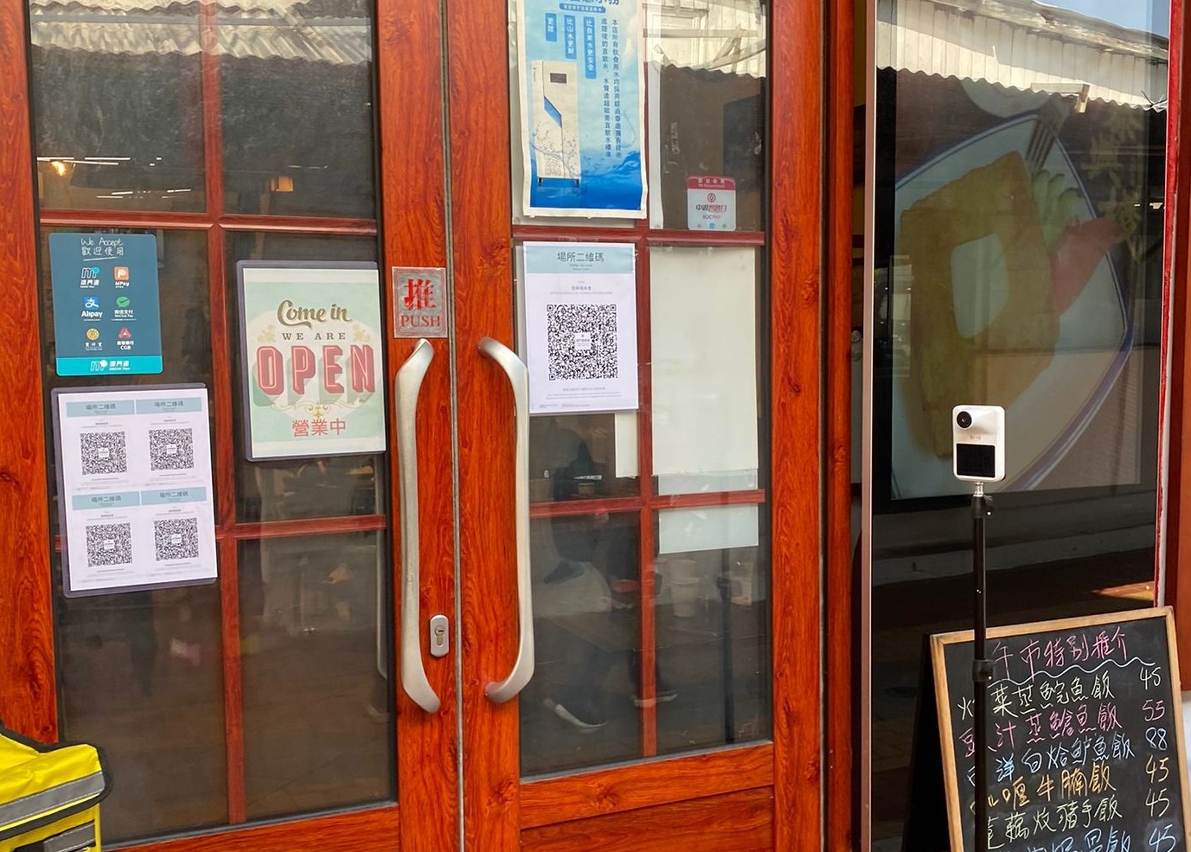 The MGTO is carrying out similar operations for the hotels, restaurants, bars, ballrooms and cabarets, public saunas, massage parlours, health clubs and karaoke bars under its supervision.
The Novel Coronavirus Response and Coordination Centre urged residents to download and use the Macao Health Code mobile app, saying that using the app version is more convenient for users to generate their health code compared to the website version. In addition, the operation of the app version is more stable than the website version, the centre said.
The website version of the Macao Health Code remains operational, which means that currently smartphone users can choose to continue using the website version or switch to the mobile app version, when generating their health code. However, the new contact tracing function is only available on the mobile app version, as mobile web browsers are unable to scan a QR code, The Macau Post Daily reported.