Hong Kong to undergo three sets of mass Covid-19 testing next month
Hong Kong to undergo three sets of mass Covid-19 testing next month

Link copied
Health officials aim to test 1 million residents a day; CE promises no lockdown, hopes for 'rainbow after the storm'.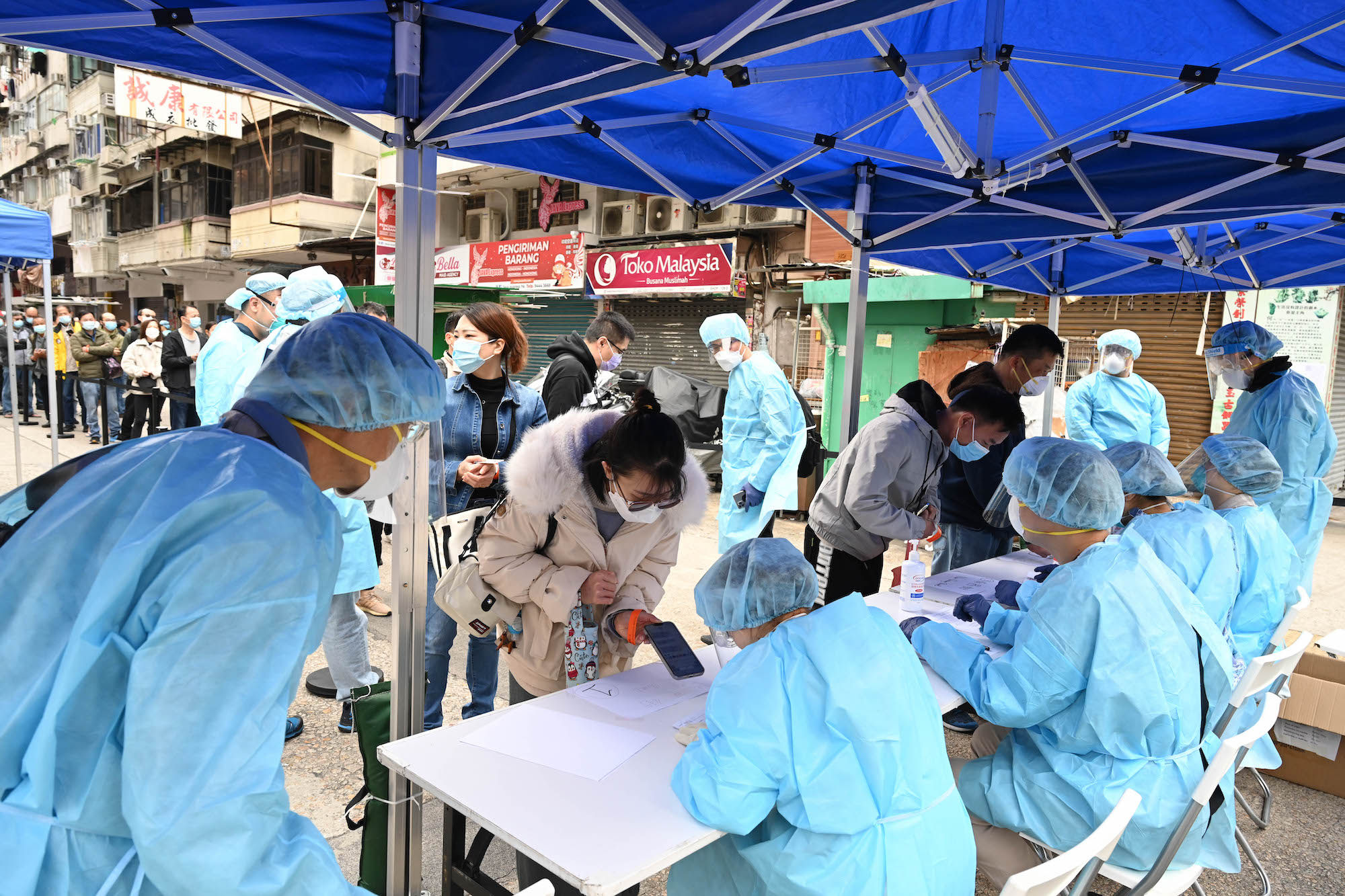 All of Hong Kong's 7.4 million inhabitants will undergo a compulsory Covid-19 testing programme in March, visiting testing centres on three separate occasions.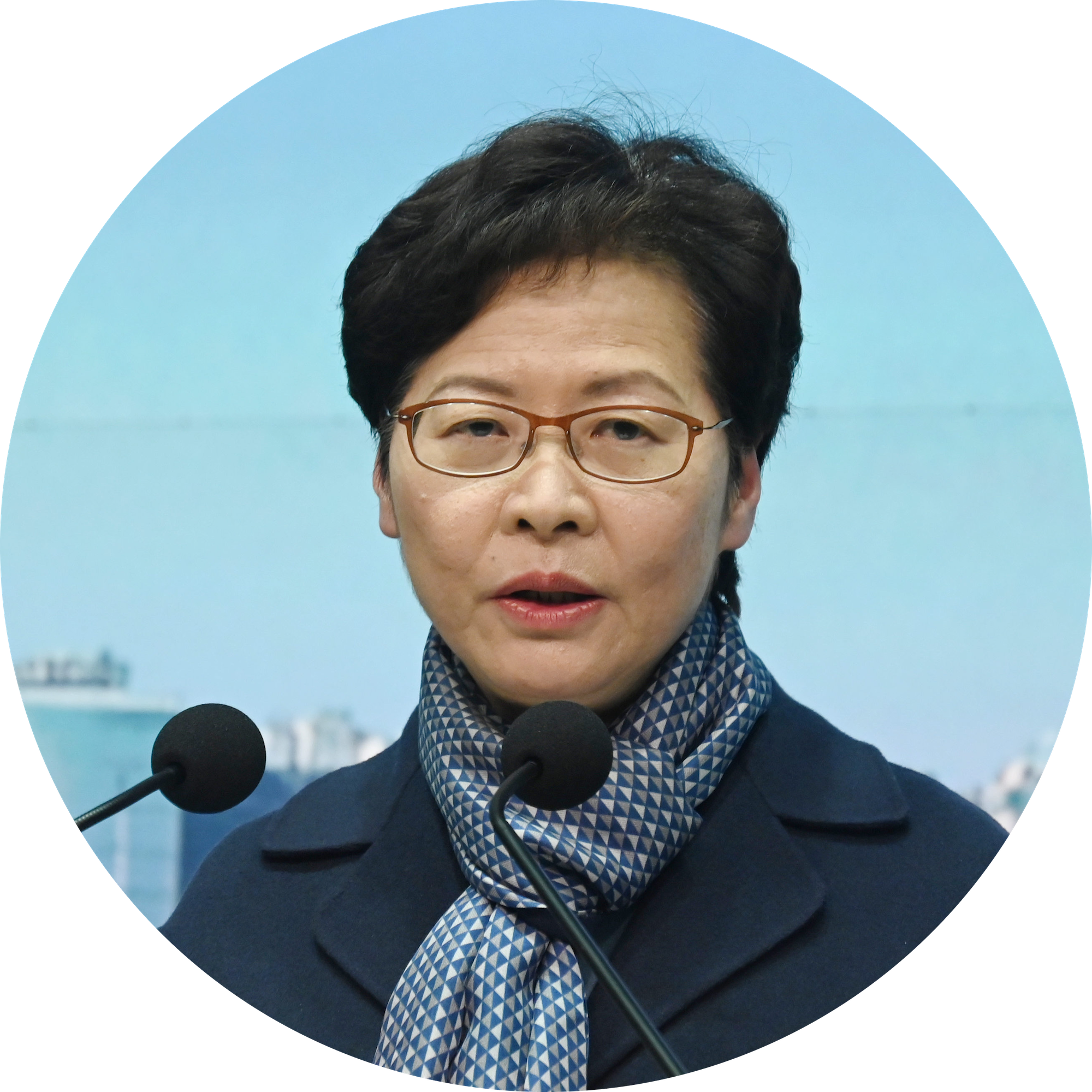 Chief Executive Carrie Lam said the exercise aims to identify virus carriers in the community in a bid to curb the recent massive coronavirus outbreak which has seen thousands of new cases each day and stretched medical services to breaking point.
Hundreds of testing centres will be set up across the city, and the schedule will be based on people's year of birth. Anyone who fails to comply with the mandatory tests could be prosecuted, Lam said.
In a move likely to disrupt thousands of families in the city, schools will be adapted as testing, isolation and vaccination venues as students are sent on holiday in early March until 17 April. The last day of the school year will then be pushed back to 12 August.
In between these tests, people will be told to do rapid tests every day, Lam said. They will also be given KN95 face masks that can offer a higher level of protection.
The CE said that with the help of mainland authorities, the daily testing capacity could be increased to one million a day or even more.
She reiterated that Hong Kong will not be placed under lockdown during the exercise, adding that she hopes residents will "embrace" the testing exercise to make it successful, RTHK reported.
"It's coming to the end of my tenure. I remember that on the day when I took up the CE post and on various occasions, I talked about the importance of having confidence. I always say hope is a society's motivation to go forward, while confidence is the basis of hope," she said.
"Today, the SAR is capable of winning the battle against the latest coronavirus outbreak, as long as people are united. We will see the rainbow after the storm. I hope we will stay confident."