Hong Kong to cut quarantine measure for Covid-19 patients from 30 January
Hong Kong to cut quarantine measure for Covid-19 patients from 30 January

Link copied
Chief Executive John Lee says move is necessary for Hong Kong's shift to normality, as in other parts of the world; city to end mask mandate this year.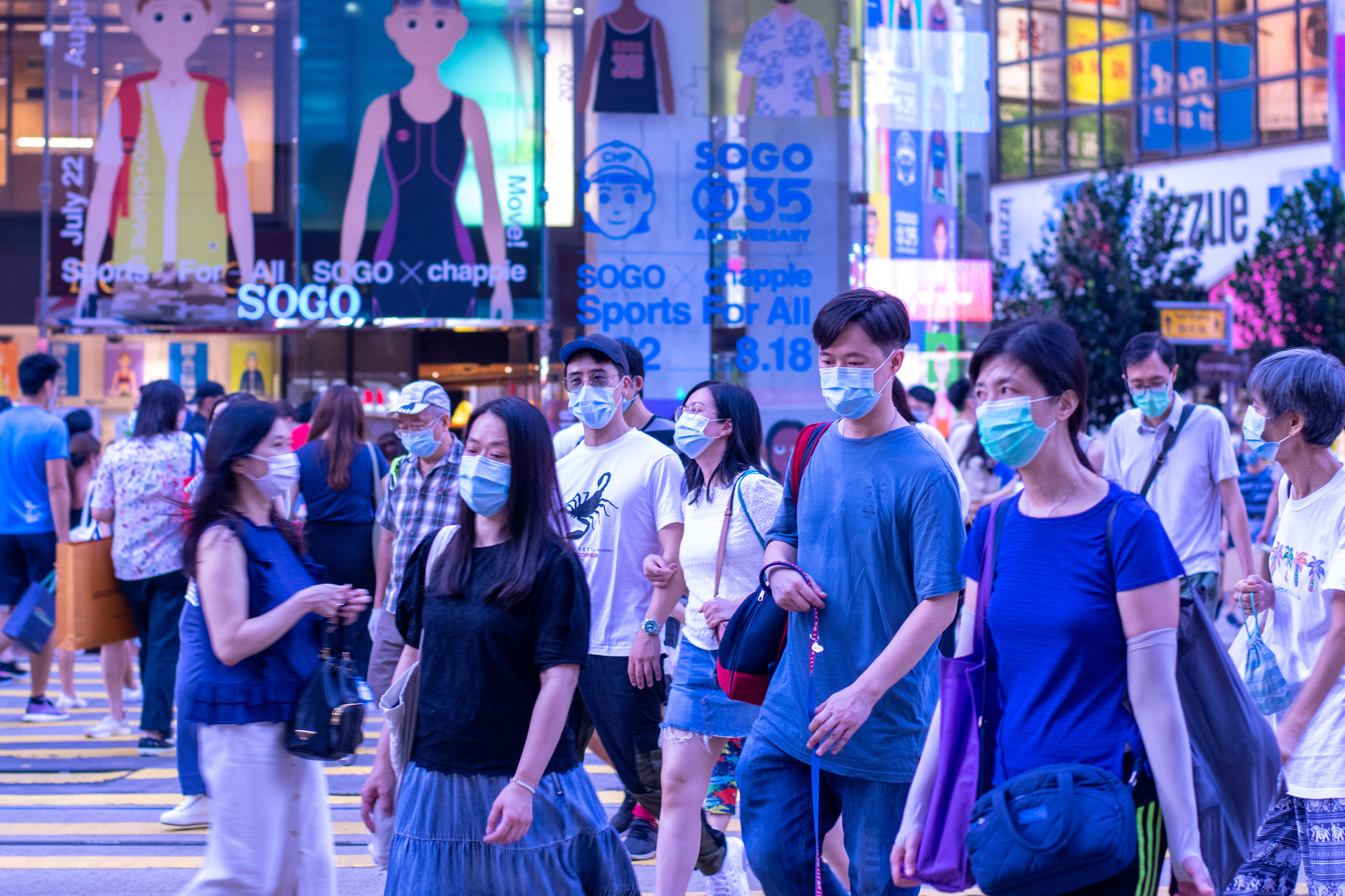 People testing positive for Covid-19 in Hong Kong will no longer need to undergo five days' mandatory isolation starting 30 January, the chief executive announced this morning. 
The quarantine measure has been in force in Hong Kong for the past three years. 
"The government should shift from clear-cut management to one that allows citizens to make decisions and take responsibilities for themselves," said John Lee, who underlined that the decision was based on "science and risk assessment", particularly with the city having already had a high vaccination and infection rate. 
In addition, the pandemic situation in Hong Kong did not worsen after its border with mainland China was reopened nearly a fortnight ago, he stressed. 
Lee added the move is a "necessary stage for all countries in their paths to normality", pointing out that Hong Kong is on such a path already and, hence, should treat Covid-19 as merely another upper respiratory disease. 
Over 93 per cent of Hong Kong's 7.6 million population has received at least two doses of Covid-19 vaccines, with about 84 per cent of the entire population having already had a booster shot. 
"The protection barrier elicited by hybrid immunity against Covid-19 has already been very secure in society," said Lee. 
He added that most recent infections had been mild and the burden on Hong Kong's public healthcare system because of the novel coronavirus had eased significantly, especially after its capability was enhanced and effective Covid-19 medicines became available. 
The number of new Covid-19 cases in Hong Kong has dropped to less than 4,000 per day in the space of three weeks, from a peak of nearly 20,000 in the beginning of January. 
The quarantine measure and mask mandate are two of Hong Kong's few remaining major Covid-19 restrictions, many of which were lifted following mainland China's move to downgrade Covid-19 to a Class B infectious disease earlier this month, under which isolation for patients is no longer necessary, the South China Morning Post reported. 
The Hong Kong government is said to be looking into dropping the mask mandate between March and April at the earliest. It will be the last Covid-19 restriction to be lifted in the city, The Standard reported.

If not, Lee still hopes for all Covid-19 restrictions to be removed this year, including mask orders, he told Hong Kong Commercial Daily recently.