Hong Kong tightens rules for returnees from Macao
Hong Kong tightens rules for returnees from Macao

Link copied
Two weeks' compulsory home quarantine awaits returnees, who must be tested during and after their confinement as authorities continue to battle Covid-19.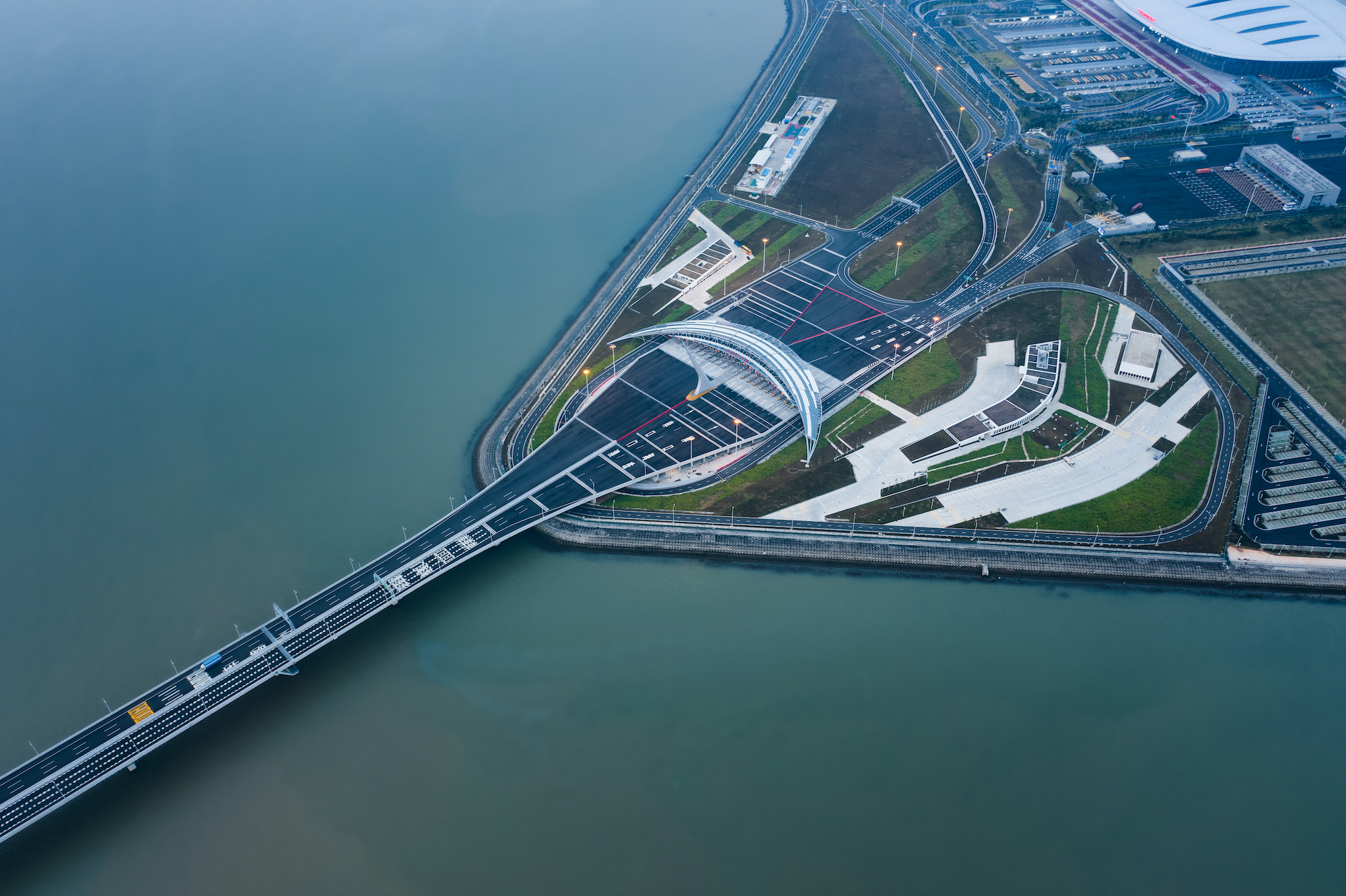 Hong Kong residents who have visited Macao – regardless of whether they are fully vaccinated –  in the past 14 days will not be eligible to go back to the city via the Return2hk Scheme, and must undergo a 14-day home quarantine upon arrival in Hong Kong.
Macao entered a state of "immediate prevention" from 3:30 pm on Tuesday after the gaming hub confirmed one imported Covid-19 case and three imported-related cases earlier that day.
Under the state of immediate prevention, proof of a negative nucleic acid test result obtained within 12 hours is necessary for departure from Macao.
A spokesman for the Hong Kong government said it would include Macao on the list of "at-risk places" from 4 August in light of Macao's latest epidemic development.
"People who have stayed in Macao on the day of arrival in Hong Kong or during the 14 days before that day will not be eligible to return to Hong Kong via the Return2hk Scheme," the spokesman announced.
They will be subject to 14 days' compulsory home quarantine and must undergo compulsory testing on the 3rd, 7th, 12th, 16th and 19th days of arrival in Hong Kong, reported China Daily.