Hong Kong nearing 'zero local infections' goal
Hong Kong nearing 'zero local infections' goal

Link copied
After a months-long fight against a resurgent coronavirus, HK leader says 'zero local infections' goal is close at hand.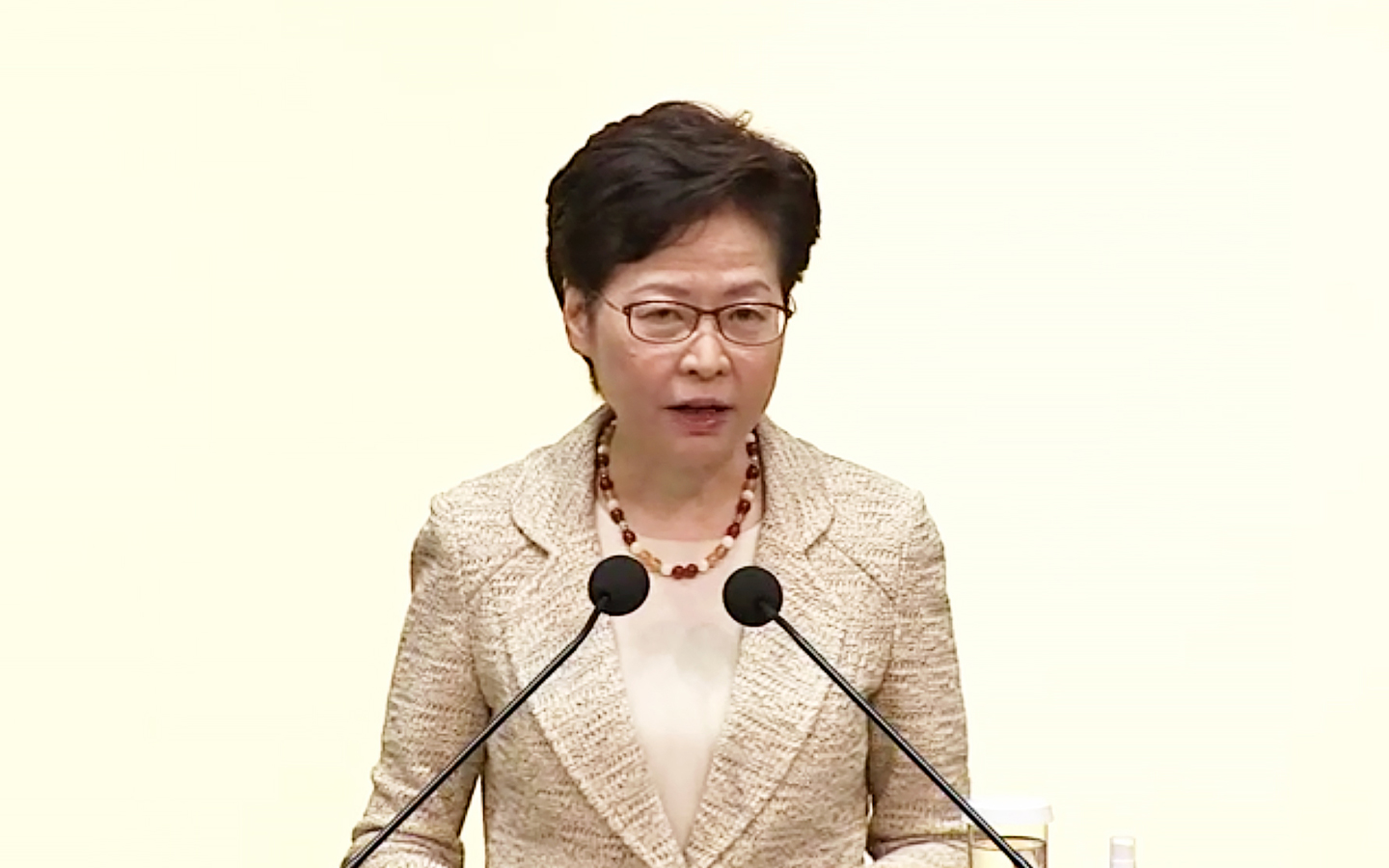 Hong Kong's goal of "zero local infections" was finally within reach after a months-long fight against a resurgent coronavirus, Chief Executive Carrie Lam Cheng Yuet-ngor said today.
The Hong Kong leader said that just one imported case was confirmed recently.
According to the South China Morning Post (SCMP), with the exception of a Saturday case still being investigated, the city had now gone 24 days without an untraceable local infection.
The positive test of a four-year-old boy on the weekend prompted quarantine orders for more than 20 children, staff and family members connected to a local kindergarten. But health authorities are now re-examining the source of infection and whether the test was actually a false positive.
"There have been rebounds in the number of cases in the cities around us, but with the cooperation and efforts of Hong Kong residents, we have been able to keep the city safe. At this stage, I can say that we may be able to reach 'zero infections' in the city," she said before her weekly Executive Council meeting.
Apart from the boy, a government source said the last untraceable local case was recorded on April 23, as a confirmed case involving a staff member of testing firm BGI had later been removed from the city's infections tally after an investigation showed the sample was polluted.
Hong Kong confirmed just one new imported coronavirus infection on Tuesday, a 42-year-old seaman from India, pushing the city's official tally to 11,826 confirmed cases, with 210 related deaths. Fewer than five preliminary-positive cases were also reported.
"I realise it's important to resume normal activities, to have some travel with the mainland and overseas places, but nothing is more important than keeping the city safe … We won't sacrifice that very important mission just because we want to rush to resume travel," Lam said, quoted today by the SCMP.
Lam established the target of zero local infections – a point at which the city has gone 14 days without an untraceable case – last November during her annual policy address, calling it an important criterion to reopening the border with the mainland.
Since then, the government has imposed stringent social-distancing measures and launched its citywide vaccination programme.
Local infection rates began to stabilise in April, with only sporadic unknown cases.