Hong Kong expected to enforce 9-day lockdown for mass testing
Hong Kong expected to enforce 9-day lockdown for mass testing

Link copied
Government is still assessing how widespread the lockdown will be, over 32,000 new cases yesterday.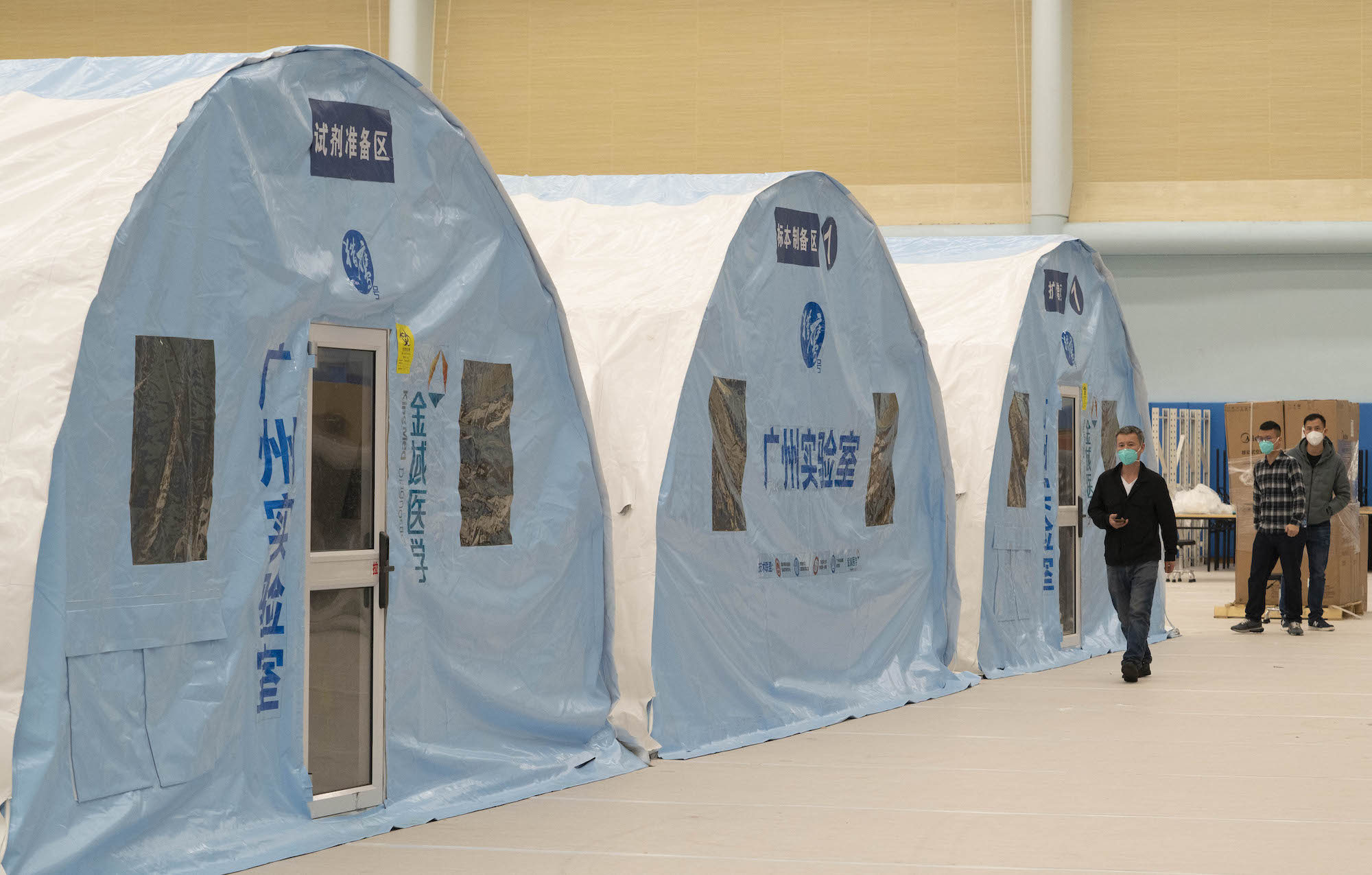 Hong Kong is planning to enforce a lockdown to ensure a mandatory Covid-19 testing drive planned for this month is effective, Sing Tao Daily and other local media reported yesterday.   
Testing of Hong Kong's 7.4 million people will start after 17 March as the government is aiming to test the whole city three times over nine days, with a stay-at-home order in place to maximise impact, according to local media reports.
Hong Kong's core financial services including the stock exchange operations will continue during the testing period and residents will still be allowed to leave their homes to buy necessities like food during the lockdown. Officials were said to be still working out more details, according to the reports.
Exemptions will be made for some essential workers, but the government is still assessing how widespread the lockdown will be and whether to take moves such as halting public transport, South China Morning Post reported.
After two years of limited outbreaks, Hong Kong is facing its toughest virus challenge of the pandemic, with the highly transmissible omicron variant testing its zero-tolerance and high intensity approach to keeping Covid out.
New cases have ballooned from a few hundred a day to more than 32,000 yesterday, while  deaths are also ticking higher, with the under-vaccinated elderly population bearing the brunt as the virus spreads.
Officials have already had to relinquish some of their key containment measures, including mandatory isolation for cases and detailed contact tracing, as the outbreak spirals out of control. 
Meanwhile, Chief Executive Carrie Lam said yesterday no decision had been made on a citywide lockdown, saying her government was still assessing the extent of restrictions to impose and urged the public not to be misled by rumours.