Health officials warn overseas letters and parcels may carry Covid-19
Health officials warn overseas letters and parcels may carry Covid-19

Link copied
Residents advised to follow five-step plan to protect from infection when opening overseas mail, especially from high-risk areas.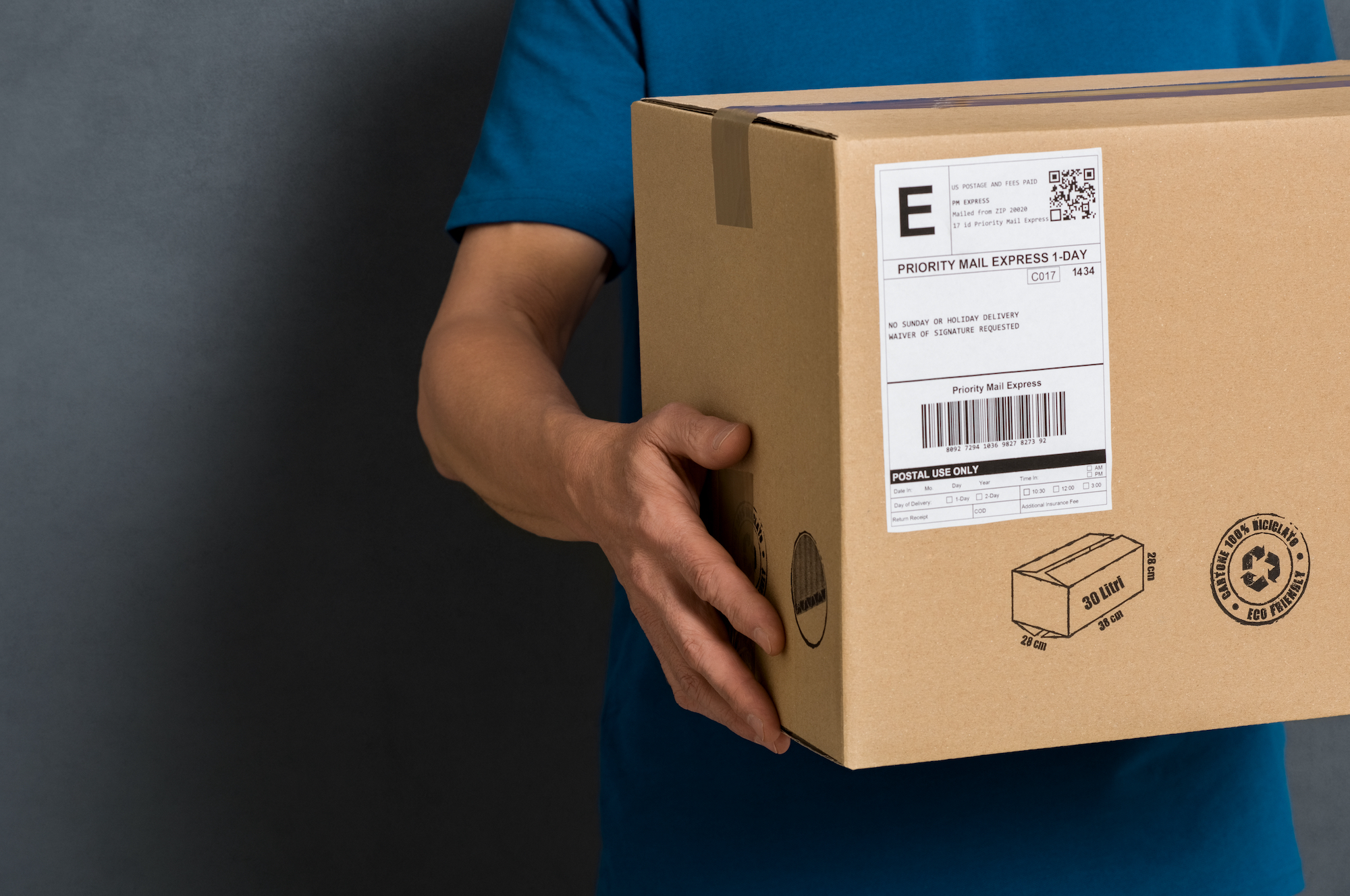 The Macao government has urged residents to take precautionary measures when collecting and unpacking parcels received from overseas.
Beijing health officials announced yesterday that they did not rule out the possibility that a new Covid-19 patient – a local Omicron case announced on Saturday – was infected with the variant as his job involves the collection of letters and parcels from foreign countries.
Zhuhai health officials also announced yesterday that they did not rule out the possibility that a patient whose Omicron case was confirmed last week caught the virus after touching items delivered from overseas. According to officials, the patient, who works as a customer service representative, often touched items delivered from foreign countries.
Macao's Novel Coronavirus Response and Coordination Centre said that in a number of recent Omicron cases announced by the mainland health authorities, the Covid-19 patients had touched international delivery parcels whose environmental samples tested positive for the novel coronavirus.
The centre urged residents to comply with five measures when handling overseas mail:
 – Avoid buying goods online delivered through a courier service from areas seriously affected by Covid-19, particularly from countries and regions hit by widespread community transmissions.
 – Wear a facemask and disposable gloves when collecting letters and parcels delivered from areas seriously affected by Covid-19.
 – Collect letters and parcels at a fixed collection point to avoid contact with other people. Maintain social distancing with couriers.
 – Unpack parcels outdoors, and disinfect the outer packaging first using 75 per cent alcohol.
 – Remove gloves after unpacking parcels, disinfect and wash hands carefully, and change facemasks.
The Post and Telecommunications Bureau said it has strengthened its disinfection of letters and parcels, with the aim of preventing Covid-19 spread in the community and deliveries would possibly be delayed as a result, The Macau Post Daily reported.