Health Bureau to buy mRNA vaccine for five- to 11-year-olds
Health Bureau to buy mRNA vaccine for five- to 11-year-olds

Link copied
Officials plan to extend reach of inoculation programme as almost three-quarters of residents have had at least one jab.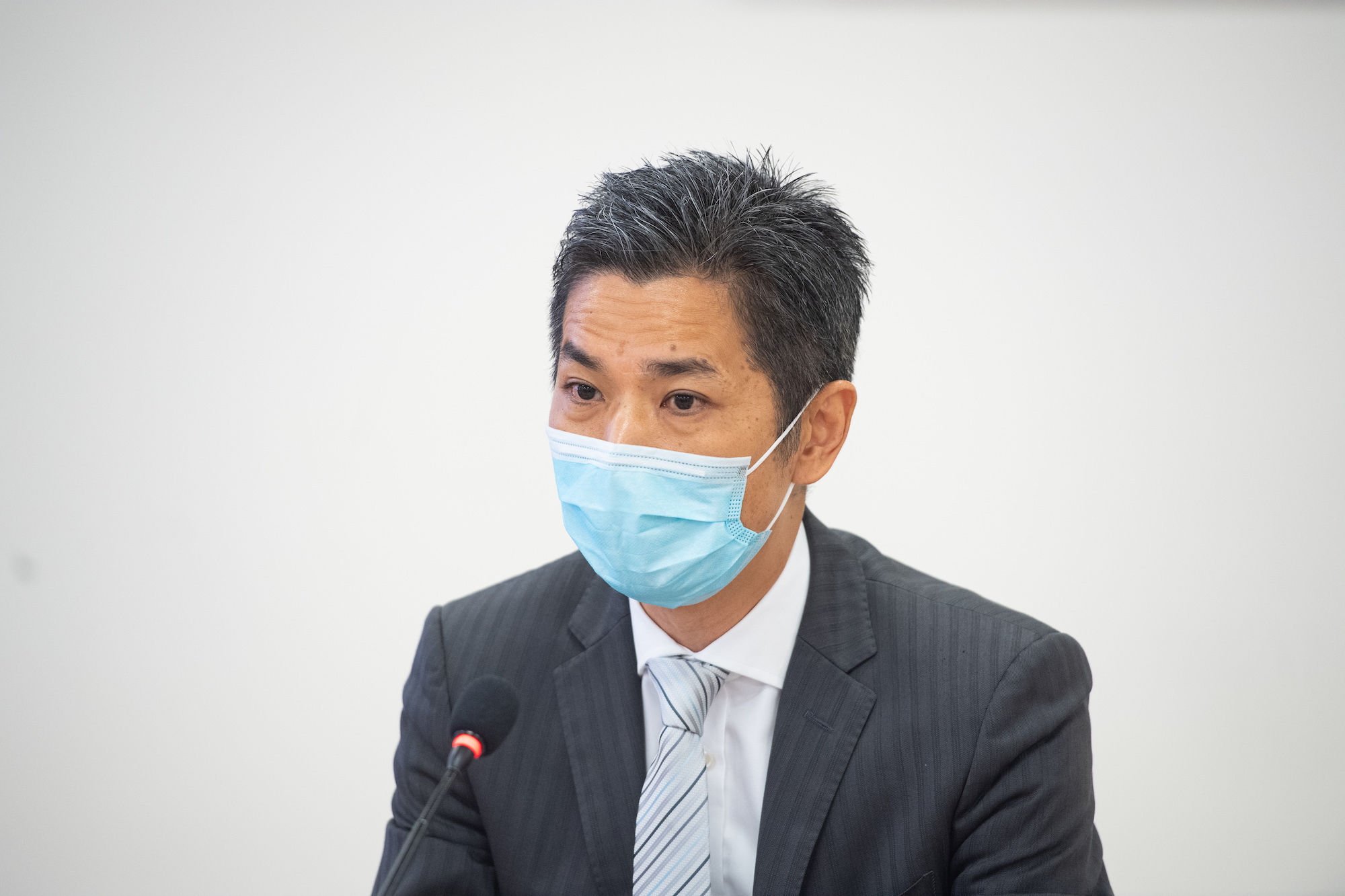 Health Bureau (SSM) officials are planning to purchase mRNA Covid-19 vaccines specifically for children aged between five and 11.
Leong Iek Hou, who heads the Communicable Disease Prevention and Control Division of the Health Bureau, and Tai Wa Hou, a clinical director of the Conde de São Januário Hospital Centre, made the remarks on a current affairs phone-in programme hosted by Ou Mun Tin Toi, the Chinese-language radio channel of public broadcaster TDM.
Two types of Covid-19 vaccines are currently available in Macao, China's Sinopharm inactivated vaccine and Germany's BioNTech mRNA vaccine. 
Currently, Sinopharm jabs are administered to those aged three or over, while BioNTech shots are given to those aged 12 or over.
Children aged between three and 11 in Macao have been covered by the government's Covid-19 vaccination programme since late November when it lowered the minimum age for Sinopharm jabs from 12 to three.
Macao's Covid-19 vaccination rate reached 72.86 per cent yesterday – meaning nearly three-quarters of the population had received at least one jab, according to the latest statistics.
According to the Health Bureau, as of 4 pm yesterday, 996,946 doses of Covid-19 vaccine had been administered in Macao, where 497,682 people had been inoculated against the novel coronavirus (receiving at least one jab), comprising 29,541 who had only received their first jab, 422,016 who had received their second jab, and 46,125 who had received their third jab.
A small number of people in the city have been vaccinated against Covid-19 outside Macao. In general, their Covid-19 vaccination records are officially recognised in Macao, The Macau Post Daily reported.