Health Bureau ready to jab youngsters aged over six months but under five once vaccine arrives
Health Bureau ready to jab youngsters aged over six months but under five once vaccine arrives

Link copied
Special BioNTech mRNA vaccine for very young kids due to arrive in Macao next month or in November; amount of doses unknown.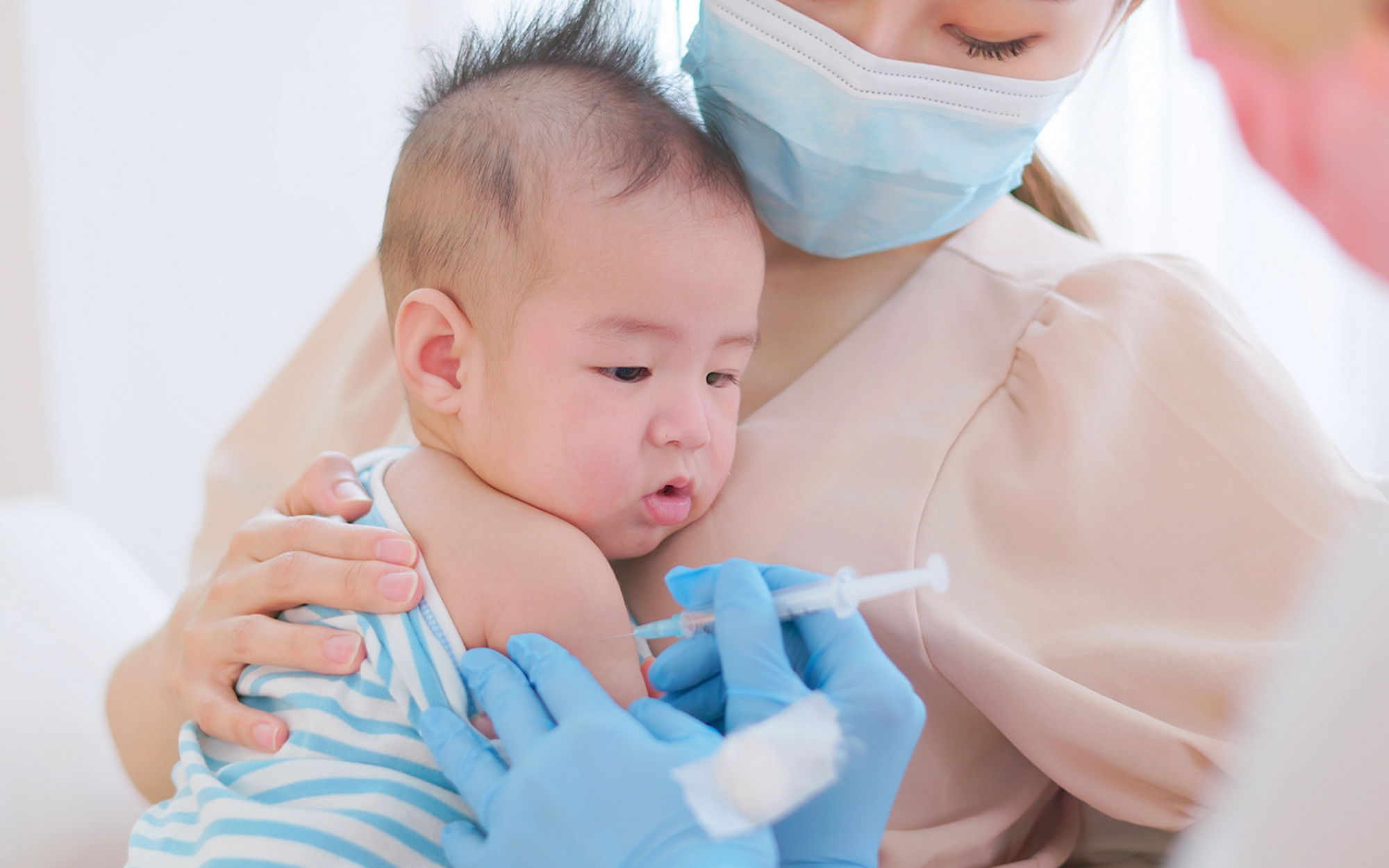 Health workers will be ready to start vaccinating children aged from six months up to five years as soon as the appropriate doses are delivered next month or in November.
The Health Bureau (SSM) first revealed last month its plan to purchase BioNTech mRNA jabs that have been developed for very young children.
Currently, Germany's BioNTech mRNA jabs are administered to those aged five or over in Macao, while the other type of Covid-19 vaccine currently available in the city, China's Sinopharm inactivated vaccine, is used for those aged three or over.
When asked during the weekly Covid-19 briefing about the progress of the delivery of BioNTech mRNA doses, Leong Iek Hou, who heads the Communicable Disease Prevention and Control Division, said that the SSM was still discussing arrangements about the delivery of the doses to Macao with the manufacturer.
Leong said that the German manufacturer has recently informed the bureau that it now expects to be able to deliver its mRNA jabs to Macao next month or in November. However, Leong did not reveal how many doses will be shipped to Macao.
Leong also said that the Health Bureau could "immediately" commence the administration of BioNTech mRNA doses for very young children once they have been delivered to Macao, because it has considerable experience in administering mRNA jabs, The Macau Post Daily reported.