Guangzhou, Shenzhen and Foshan on the danger list
Guangzhou, Shenzhen and Foshan on the danger list

Link copied
Macao residents warned to keep away from neighbouring cities after a sharp rise in local Covid-19 cases.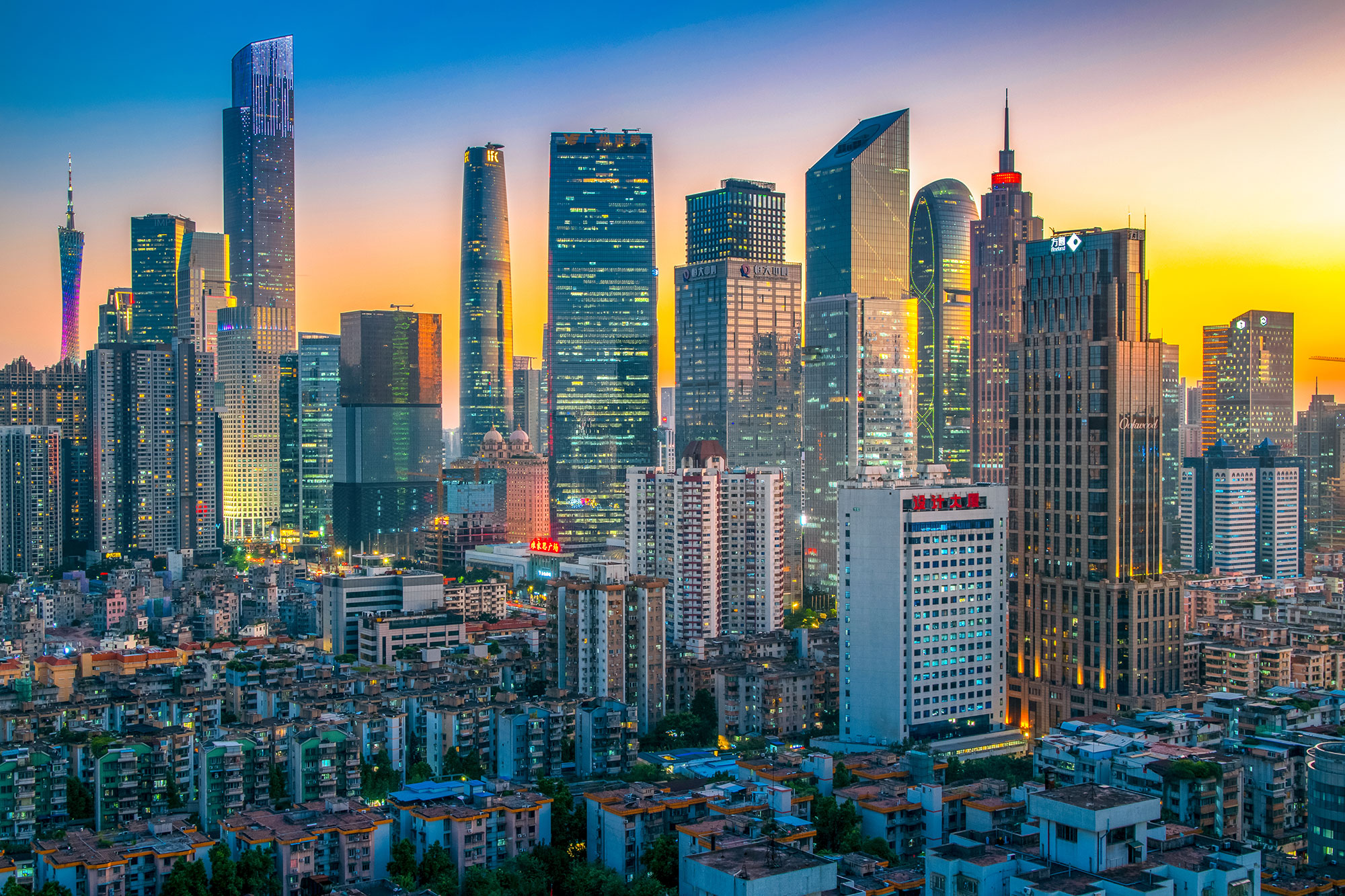 Macao residents are facing strict warnings not to travel to cities such as Guangzhou, Shenzhen and Foshan which have been hit by 20 new locally transmitted Covid-19 cases.
"Neighbouring cities have recently reported new locally-transmitted cases," said Secretary for Social Affairs and Culture Elsie Ao Ieong U. 
"I am urging residents to avoid travelling to areas affected by Covid-19 unless necessary." Ao Ieong noted that an imported Indian variant Covid-19 case in Guangzhou had resulted in a string of locally-transmitted cases there, while Macao's latest Covid-19 patient – the 51st case, which was classified as imported – had also been diagnosed with carrying the Indian variant.
"We cannot say that Macao is the 'Lotus Treasure Land' so the virus will never enter here," she said.
Ao Ieong also noted that Macao has reported a number of imported Covid-19 cases where the patients later tested positive for the novel coronavirus again when they were in quarantine in Macao after having previously been infected with Covid-19 and recovered elsewhere.
Ao Ieong added that it is very difficult to ensure that the city will not be hit by new local Covid-19 cases, and warned residents to strictly comply with its Covid-19 prevention measures.
Ao Ieong highlighted the case of a local man who had been quarantined after he – while visiting a tourist attraction in Guangdong – was in close proximity to a person who was later confirmed as an asymptomatic Covid-19 patient in Guangzhou. She added that the Health Bureau (SSM) also had to carry out precautionary measures for 31 other Macao residents who joined the same tour group for the trip to Qingyuan, such as several nucleic acid tests and serology tests. The SSM announced that while the 31 Macao residents were not near the asymptomatic Covid-19 patient, the bureau had decided to take precautionary measures as they were also visiting the tourist attraction.
 Ao Ieong said that the case shows that residents travelling outside Macao could pose a Covid-19 risk to community safety.
Ao Ieong also said that some Macao-Zhuhai checkpoints have been crowded with travellers in recent weeks, which she admitted was posing a Covid-19 risk to Macao. She urged residents who need to cross the Macao-Zhuhai border to choose different checkpoints, suggesting that they can choose to cross the border when there are smaller traveller flows.
"We can imagine that in case a person who is carrying the virus is crossing one of the checkpoints which are so crowded with travellers, it would become a Covid-19 threat [to Macao]," she said.