Guangdong Health Code to be replaced with WeChat programme 'China Customs'
Guangdong Health Code to be replaced with WeChat programme 'China Customs'

Link copied
Cross-border travellers entering Zhuhai must present health declaration via new system from 19 January.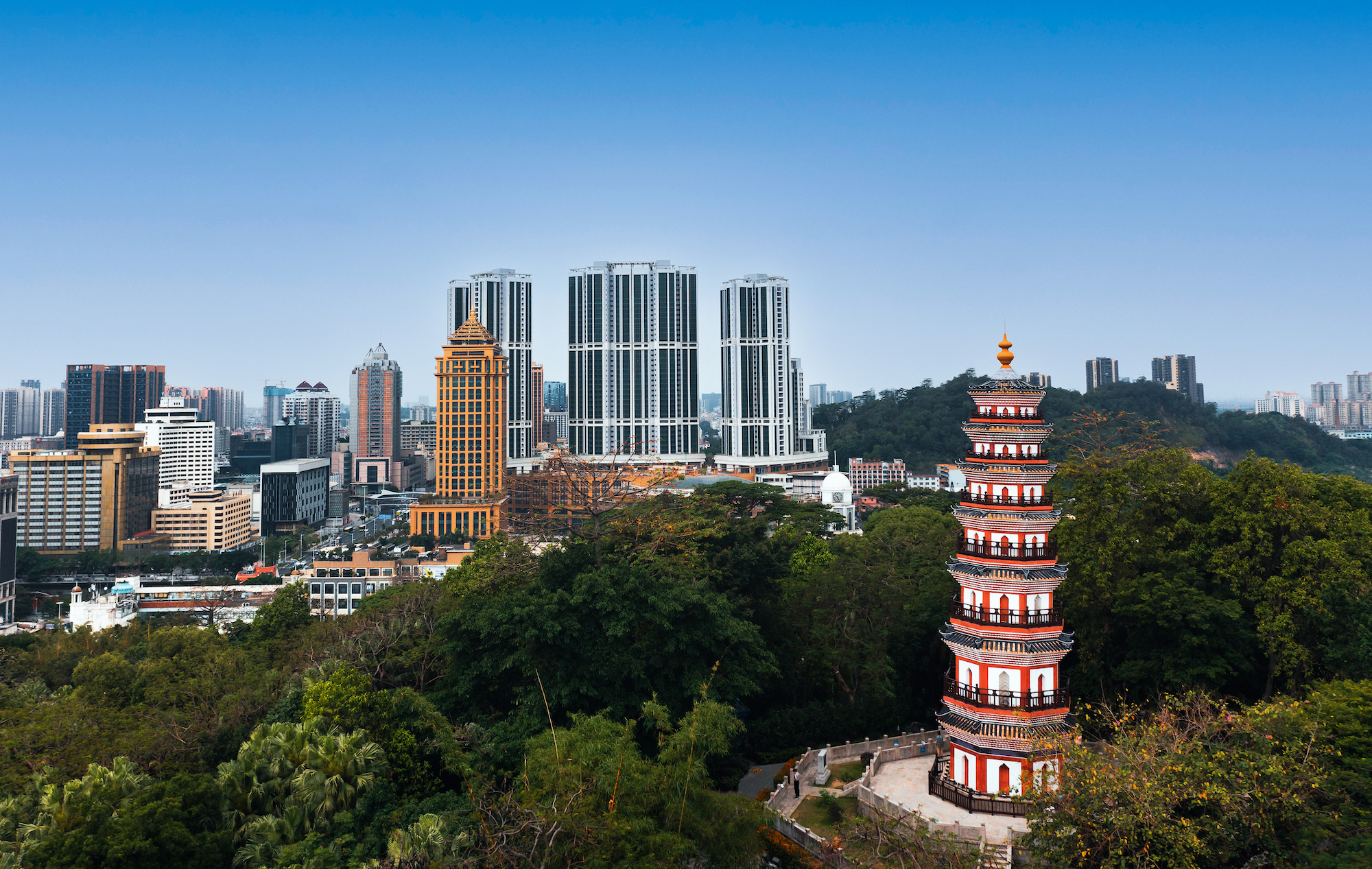 The Guangdong Health Code will be replaced on 19 January by a WeChat programme called 'China Customs' which will be used for health declaration, the Novel Coronavirus Response and Coordination Centre announced. 
The current Guangdong Health Code continues to run until midnight on 18 January, when it will be officially suspended. 
Starting 19 January, all cross-border travellers either entering or leaving Zhuhai must present their health declarations via the new system, which can be accessed via this link or through a QR scan at Macao-Zhuhai border checkpoints. 
Currently, cross-border travellers entering or leaving Macao are not required to present a health declaration through the Macao Health Code.