Government on the hunt for new medical observation hotels
Government on the hunt for new medical observation hotels

Link copied
Around 100 daily arrivals threaten to overwhelm current available accommodation, but new hotels must meet Health Bureau standards.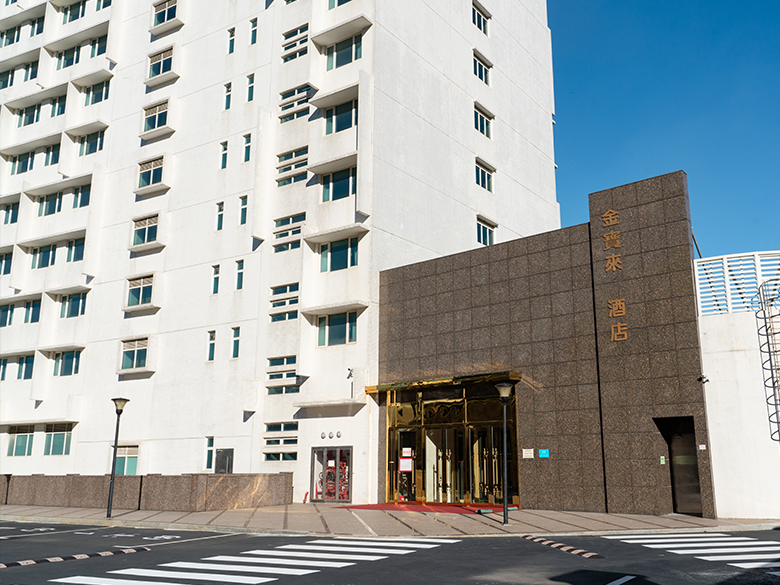 Authorities have embarked on an urgent search for more hotels to house quarantine patients, Macao Government Tourism Office public relations Director Liz Lam Tong Hou has announced.
About 100 residents return to Macao each day from Hong Kong, Taiwan or overseas, staying at the Pousada Marina Infante, Grand Coloane Resort or the Regency Art Hotel, so demand for medical observation rooms is close to outstripping supply. Overseas arrivals are quartered at the Treasure Hotel.
The quest for suitable new accommodation is not easy as quarantine hotels must have adequate ventilation and closed-loop risk systems as laid down by the Health Bureau.
Meanwhile, Leong Iek Hou, who heads the bureau's Communicable Disease Prevention and Control Division ruled out making vaccination against Covid-19 mandatory to enter some establishments, similar to what was announced by the Hong Kong government.