Frontline professionals tested for Covid-19 every seven days
Frontline professionals tested for Covid-19 every seven days

Link copied
Other workers, such as aircraft cleaners, who have a higher risk of exposure are tested daily.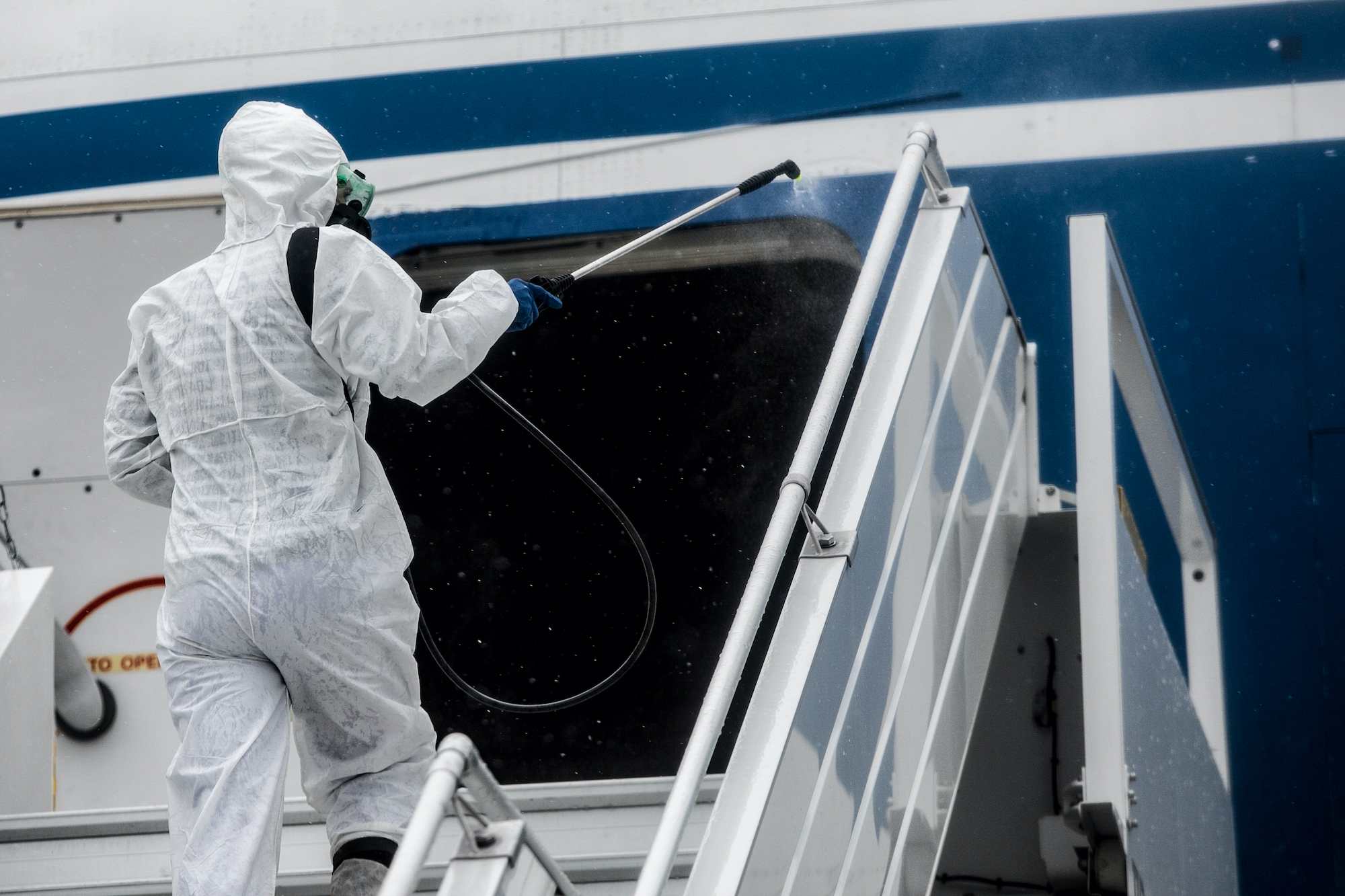 Macao's frontline medical personnel, regular cross-border travellers, quarantine hotel staff and cold chain supply workers will continue to be tested weekly for Covid-19, health chief Tai Wa Hou has announced.
Tai said the free tests pinpoint medical personnel who are required to be in close contact with Covid-19 patients or their close contacts; travellers whose profession requires them to cross the border regularly, as well as aircraft crew; staff working in a hotel designated by the government for medical observation quarantine; and workers employed by the cold chain supply industry.
Tai said members of the four groups are required to undergo nucleic acid tests at least once every seven days. However, some of them are required to be tested for Covid-19 every day because of their high-risk exposure, such as aircraft cleaners and civil aviation workers who regularly come in direct contact with international tourists, The Macau Post Daily reported.