Fresh beef supply halted in Covid-19 prevention plan
Fresh beef supply halted in Covid-19 prevention plan

Link copied
Abattoir staff split into two shifts to avoid 100% quarantine if one person contracts virus; plenty of chilled and frozen meat still available.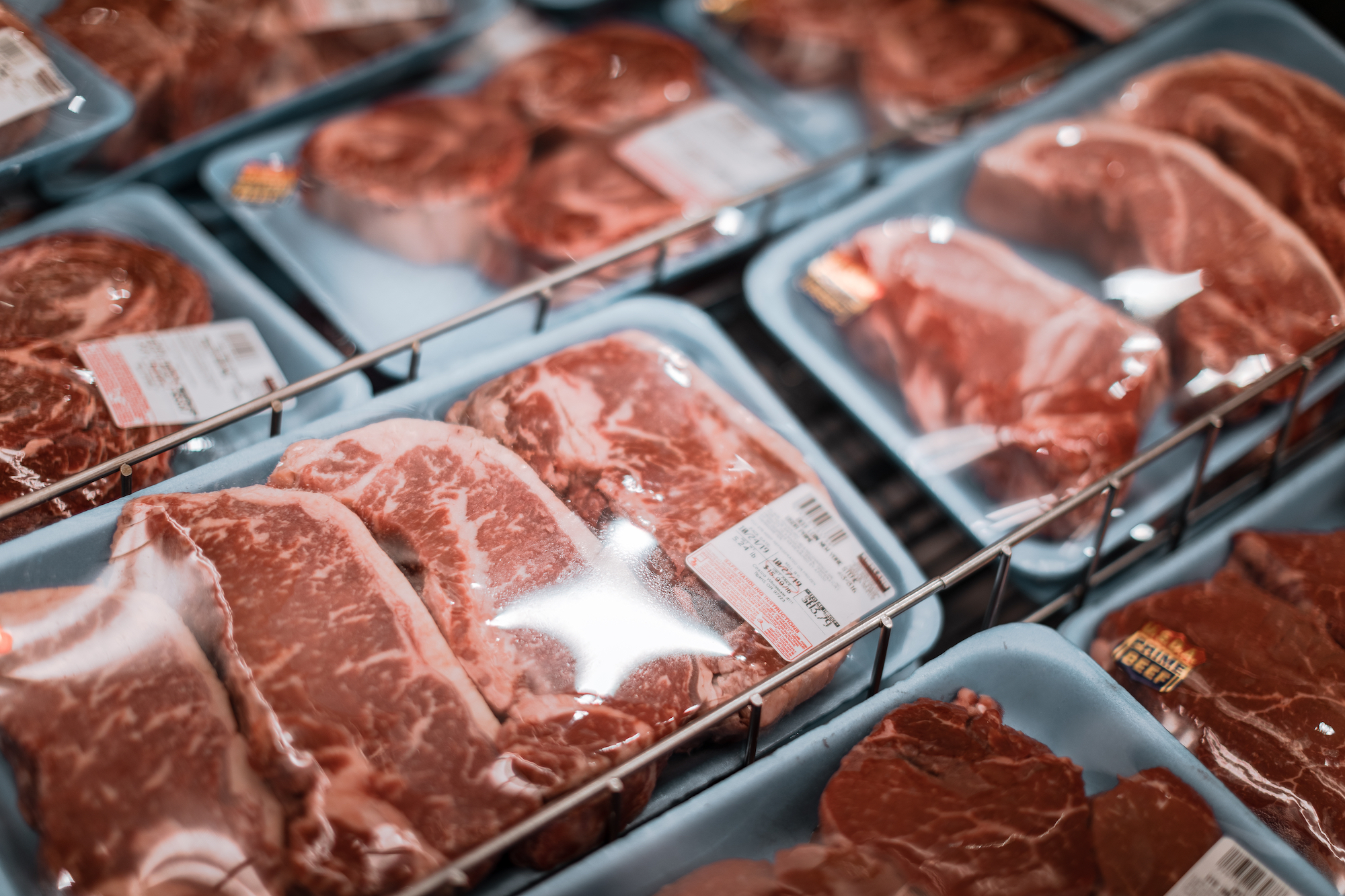 Macao's supply of fresh beef will be suspended from today as part of a Covid-19 prevention plan, although the supply of fresh pork will not be affected.
The Municipal Affairs Bureau (IAM) said that in order to stabilise the supply and price of fresh meat, the bureau and the Macau Slaughter House launched the novel coronavirus prevention plan on Monday.   
To conserve human resources, abattoir staff now work in two shifts, so as to avoid all staff being quarantined if one of them is confirmed as a Covid-19 case, which could bring the slaughterhouse's operation to a halt.
The bureau stressed that over 300 pigs for slaughter will be supplied today. Since Monday, 1,198 pigs and 14 cows were slaughtered in three days.
The bureau highlighted that most of the meat sold in the local market is frozen, and there is a plentiful supply at present. The bureau will keep in touch with related government entities in mainland China, Nam Yue and Nam Kwong Groups, as well as the local abattoir, in order to ensure the supply of fresh pork in the local market by adjusting the respective measures based on possible changes in the novel coronavirus outbreak, The Macau Post Daily reported.