Four Covid-19 cases spark mass testing for six million in Guangzhou, flights cancelled
Four Covid-19 cases spark mass testing for six million in Guangzhou, flights cancelled

Link copied
More than 11,000 new infections reported in mainland China, mainly in Shanghai; mass testing and lockdowns enforced in Beijing.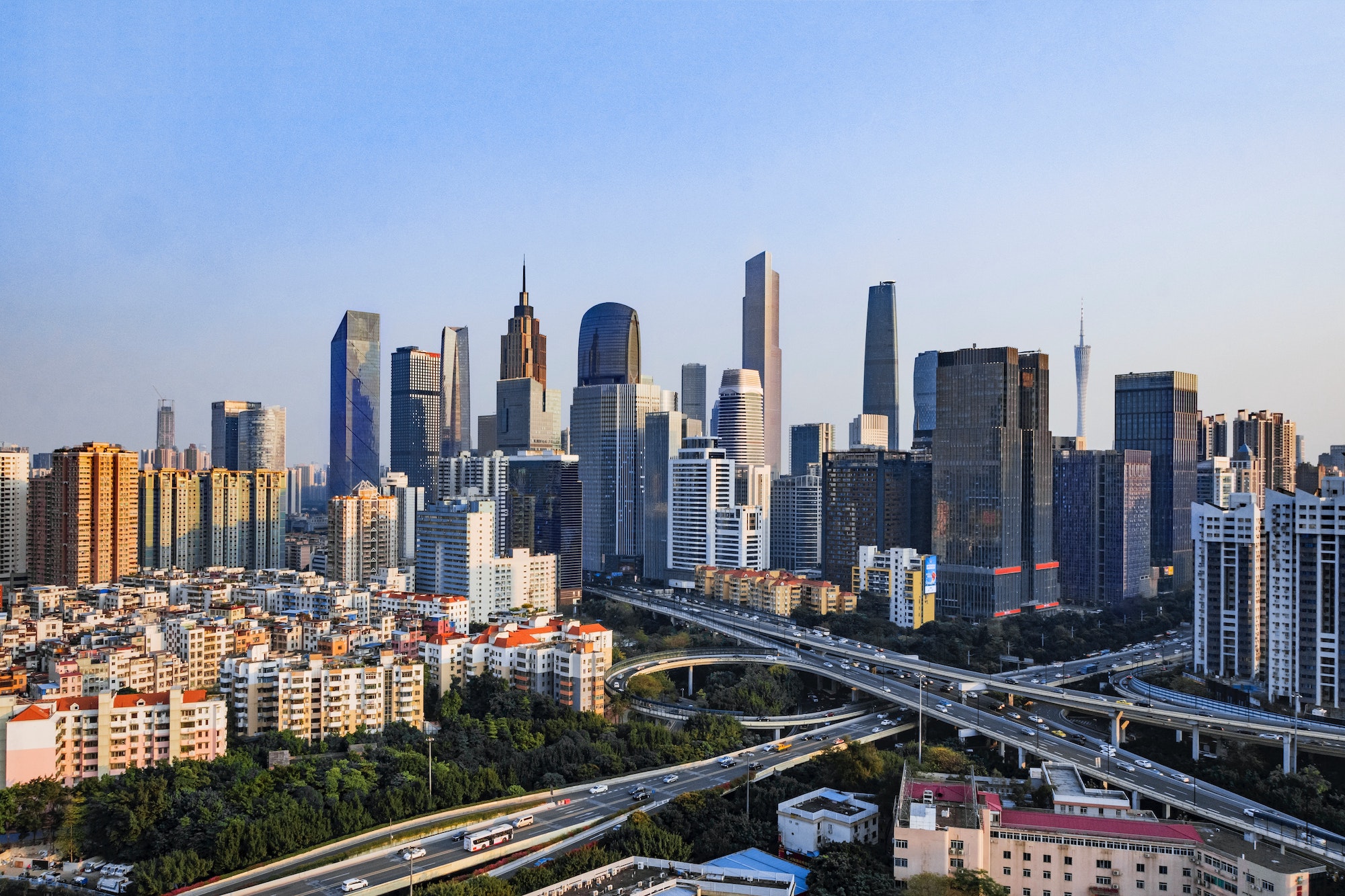 Guangzhou has been plunged into Covid-19 chaos after four cases were detected in the city.
Hundreds of flights were cancelled on Thursday and health authorities launched mass testing of some six million residents, about one-third of the total population, after an "abnormal" test result was detected at Baiyun International Airport. 
At least four cases have been identified, and authorities suspect more may be revealed shortly.
At yesterdays' press conference of the Guangzhou Municipal Government, Chen Bin, deputy director of the Guangzhou Municipal Health Commission, said that by noon on 28 April, there were four new cases of local positive infection of Covid-19 in Guangzhou, including one asymptomatic infection. In addition, 11 cases were screened positive.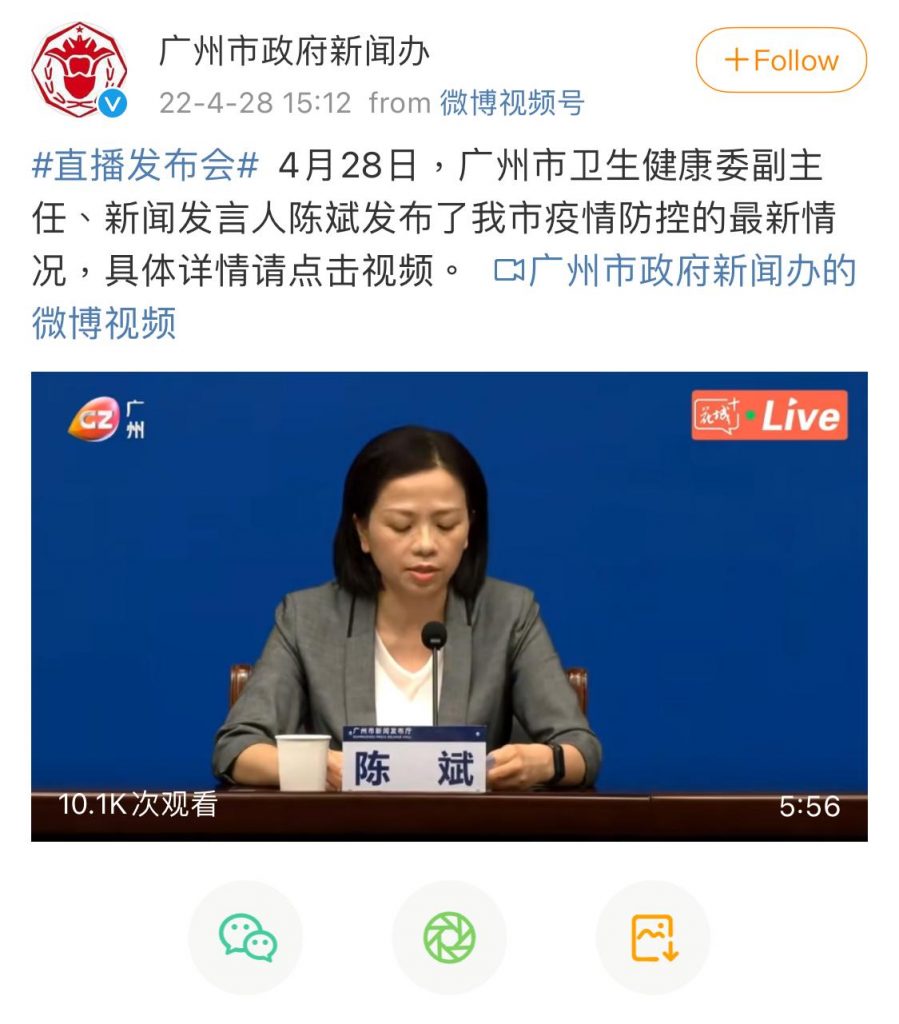 Chen said that the four infected persons were all found during a routine inspection at Guangzhou Baiyun International Airport; three of them were airport staff and one was a family member of the infected person. Since yesterday morning three districts of Guangzhou, Baiyun, Huadu, and Yuexiu, have successively carried out nucleic acid testing for all employees. 
Mainland China reported 11,367 new infections on Thursday, more than 10,000 of those which were detected in Shanghai.
Around 50 new cases were found in Beijing. The capital launched mass testing and locked down more housing compounds in its populous Chaoyang district.
Residents are on high alert for a potential wider lockdown, with large gatherings, group travel and weddings suspended and some schools moving online.