Foreign nationals barred until Macao reaches herd immunity
Foreign nationals barred until Macao reaches herd immunity

Link copied
Herd immunity is top priority says health chief, especially as Macao's vaccination rate has yet to top 50 per cent.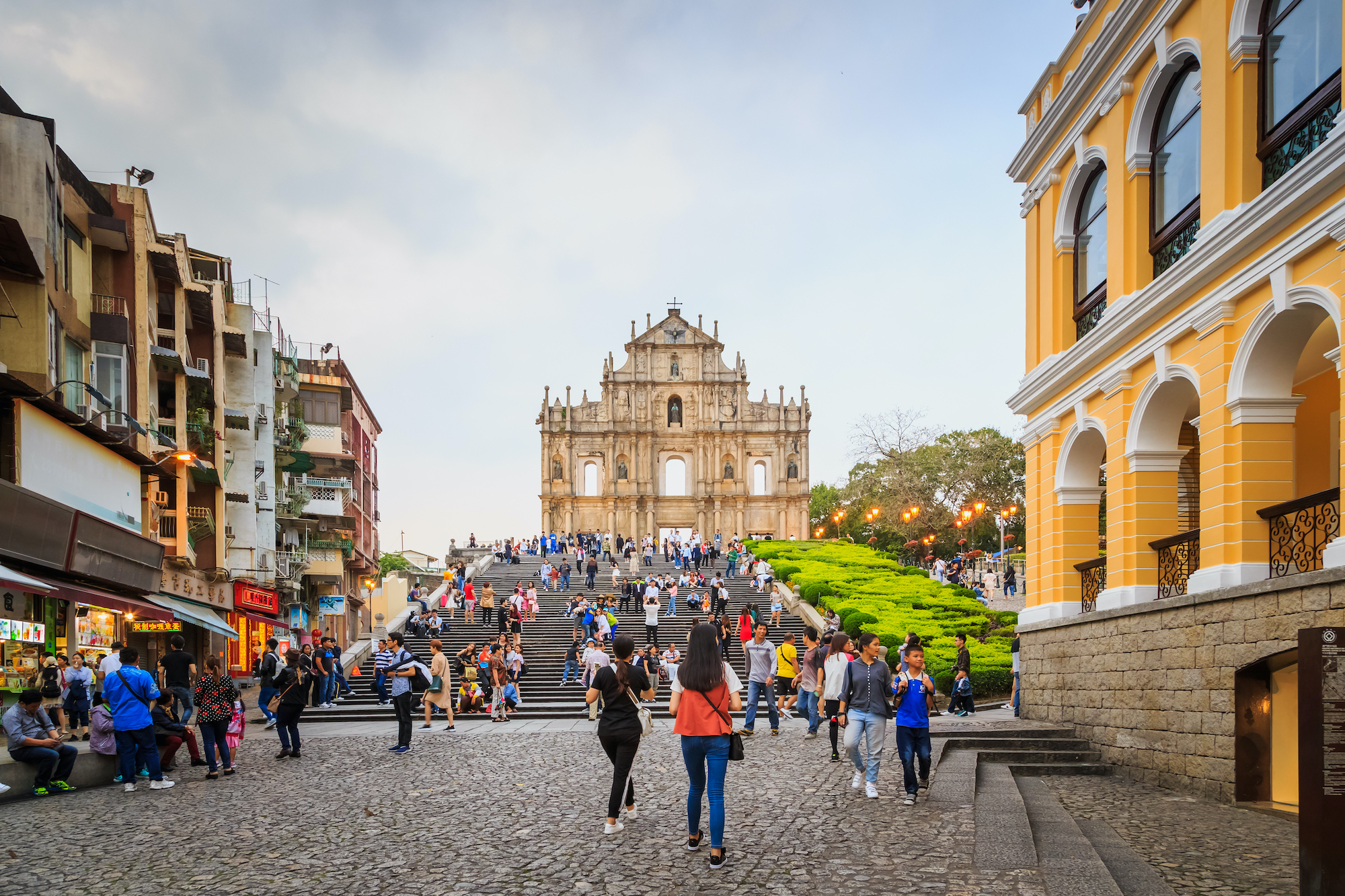 Foreign nationals without a Macao ID card are not likely to be allowed back any time soon, according to the city's health chief Tai Wa Hou.
"We have now just stabilised [Macao's Covid-19 situation] after having gone through a new round of the epidemic," said Tai, who is a clinical director of the Conde de São Januário Hospital Centre, adding that "now is still not a good time" for the government to lift its entry ban on foreign nationals without the right of residency.
"Firstly, for the time being we are not 100 per cent sure whether the community is safe [from Covid-19]. We have an important task, which is to detect possible Covid-19 carriers in the community early.
"Secondly, our vaccination rate has only reached 45 per cent, which is far lower than herd immunity.
"More important for us is to raise our vaccination rate among the population as soon as possible in order to build an immunity barrier in our community; only in which case would we have confidence to again allow foreigners to enter the city. 
The Health Bureau (SSM) has warned that due to the respective efficacy rates of 80 per cent of the Sinopharm inactivated vaccine and 95 per cent of the BioNTech mRNA vaccine, Macao would need to reach an inoculation rate of at least 80 per cent to achieve herd immunity.
As of yesterday, 565,105 doses of Covid-19 vaccine had been administered to 311,761 people in Macao, comprising 56,578 who had received their first jab and 255,183 who had received their second jab. About 45 per cent have had at least one jab.
A total of 16 adverse events were reported in the past 24 hours (until 4 pm yesterday). The total number of adverse events since the start of the vaccination drive stood at 2,365, or 0.42 per cent of the total number of jabs, including eight serious cases.