Foreign domestic helpers barred from entering Macao for the foreseeable future
Foreign domestic helpers barred from entering Macao for the foreseeable future

Link copied
Potential risk of importing Covid-19 outweighs potential benefits, even though families are desperate for help and workers are more than willing to come.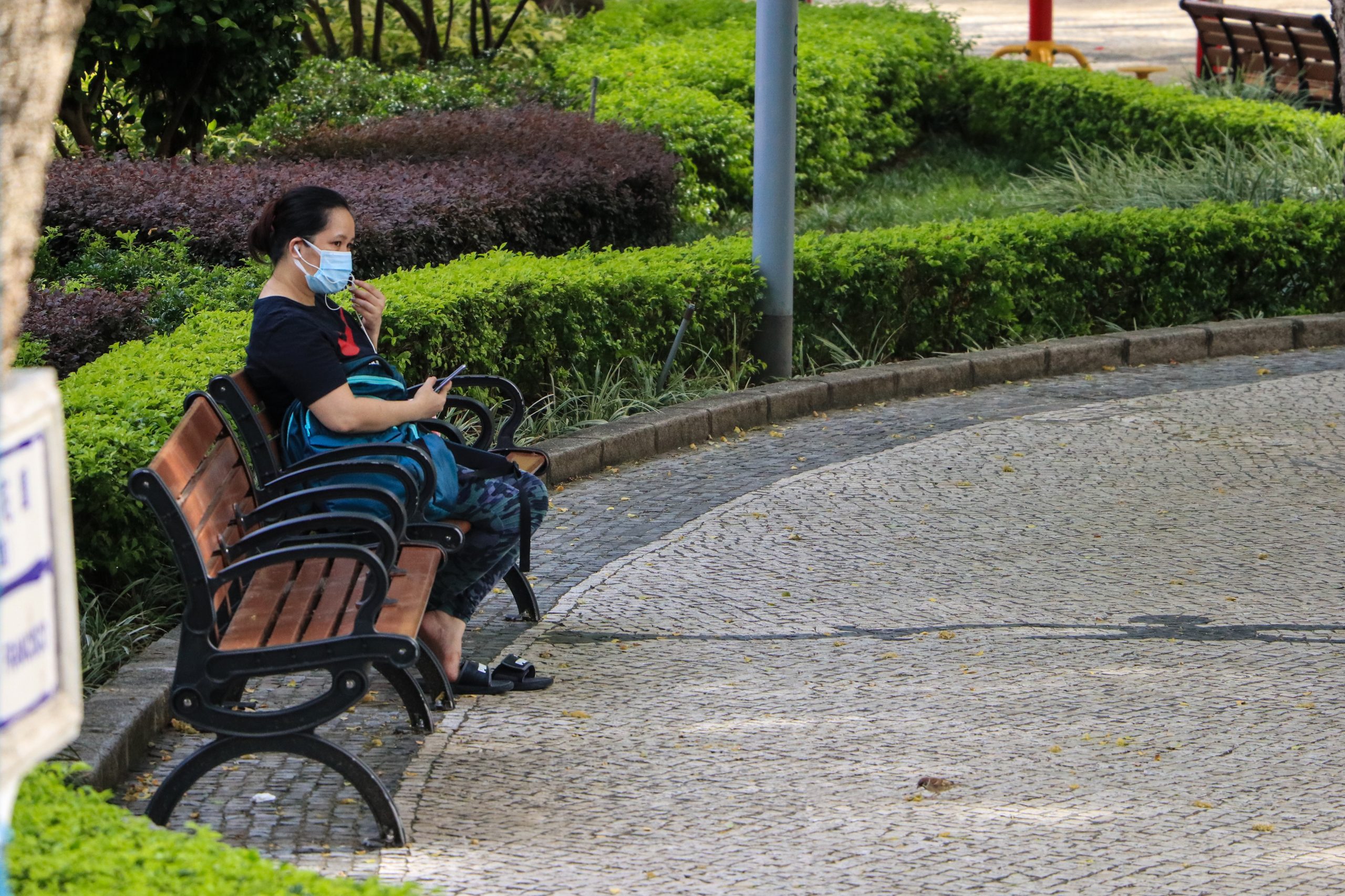 Macao has no plans to follow Hong Kong's decision to allow the return of foreign domestic helpers, as countries such as the Philippines, Vietnam and Indonesia are all regarded as high-risk during the current pandemic.
From next Monday, the Hong Kong government will begin approving the entry of fully vaccinated Filipino domestic helpers.
Macao's Novel Coronavirus Response and Coordination Centre coordinator Leong Iek Hou said: "In the Philippines, Indonesia, and Vietnam as well as other South Asian countries, the pandemic situation is severe. So, for the time being, we do not see any possibility of [allowing] the entry of workers from those countries."
Families in Macao are finding it a challenge to hire domestic helpers since the closure of borders on 25 March last year, which made it more difficult for them to hire employees following the new labour law imposed in October 2020.
The new law bars foreigners on tourist visas from being employed if they have not entered Macao with a work permit.
This issue was highlighted by the 2021 Legislative Assembly election candidate Agnes Lam who called on the government to ease measures against domestic workers as it is affecting local families.
Hiring helpers from mainland China is not an option for many families as the cost is significantly higher, ranging from MOP 6,000 to MOP 8,000 per month, while many families prefer English-speaking helpers.
According to official data, at the end of June this year, about 27,558 people were involved in domestic work in the city.
President of the Macao Overseas Worker Employment Agency Association, Ao Ieong Kuong Kao, said that the reopening of borders to eligible workers may be due to the fact that the ratio of families needing household help from Hong Kong is larger compared to Macao.
"I think Macao should observe the practice in Hong Kong and make contingencies with [respective] consulates. I agree that it can help solve the lack of domestic helpers in Macao," Ao Ieong said.
"Employers can also hire from other countries [but] contingencies should be made under the new normal."
However, at present only visitors from mainland China, Hong Kong and Taiwan are allowed into the city, meaning that the only current option are employees from the mainland.
Ao Ieong also noted that local employers are worried about the possible return of infections, despite extensive quarantine measures and vaccination.
Macao's migrant associations have been encouraged by Hong Kong's relaxation of borders for domestic helpers, and have expressed hopes that Macao could also follow suit.
President of the Indonesian Migrant Workers Union, Yosa Wariyanti, said that such a move is the "hope of many prospective migrant workers, as well as the hopes of Macao families who need their domestic workers.
"It will be good if the Macao government can provide concessions for prospective workers. It needs to be considered in addition to the needs of workers in the household sector, which are currently in great demand," she told the Macau Daily Times.
Jassy Santos, chairperson of the Progressive Labor Union of Domestic Workers, said that a number of local families are having a difficult time searching for employees.
"It's going to be very good news for [stranded] workers in the Philippines when Macao reopens its borders," said Santos.
Figures from the Labour Affairs Bureau show that domestic workers from the Philippines still account for the majority of the sector, totalling 15,373 as at end June followed by 5,783 from Vietnam, 3,849 from Indonesia and 1,043 from Myanmar.
Such figures represent a drop compared to January this year, which recorded 16,255 from the Philippines, 6,259 from Vietnam, 4,177 from Indonesia and 1,582 from Myanmar.
However, since October 2020, when the new labour law was imposed, the number of employees from the mainland has increased by 59 per cent, as at end June.