Eighteen new cases brings city's Covid-19 tally to 1,783 cases
Eighteen new cases brings city's Covid-19 tally to 1,783 cases

Link copied
More than 22,000 people under follow up; 13 of the new cases were found in Red Code Zones and medical observation hotels and five in the community.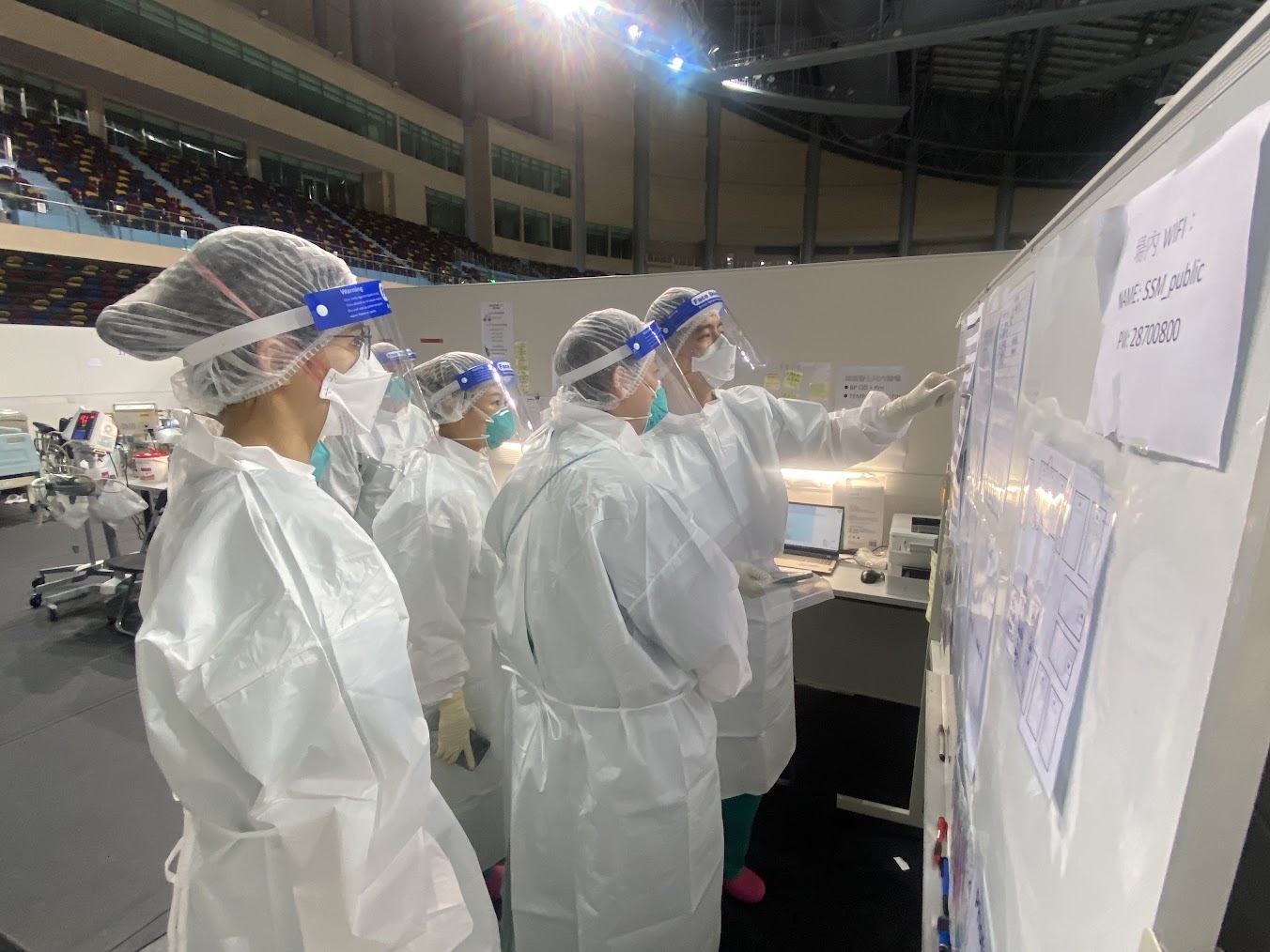 Macao registered 18 new cases in the past day, bringing the city's Covid-19 tally to a total of 1,783 cases as of midnight last night, the Novel Coronavirus Response and Coordination Centre announced. 
Thirteen of the new cases were found under management and control in Red Code Zones and medical observation hotels while the rest were found in the community: two cases of close contacts, two found in the Citywide and Key Groups' NATs and one case among other population groups
As of 8 am today, a total of 22,100 individuals are currently under follow-up, among them 3,505 close contacts, 11,869 people with overlapping itineraries, 1,316 secondary contacts, 254 general contacts and 780 accompanying persons. 
A total of 486 individuals have been released from medical observation as of today.
In related news, two batches of mixed samples were found positive during the 11th round of Citywide NAT that ended last night, while the rest of 666,849 samples collected were negative. Individuals whose samples are in these two batches will undergo further testing. 
The 12th mass testing began at 8 am today and will conclude at 7 pm tomorrow, during which each person will receive five rapid antigen test (RAT) kits. Booking for the test can be made via this link. 
Everyone must take a self-administered RAT before going to the NAT centres and upload the result online. Only those whose RAT results are negative can go directly to the testing centres, while people with positive results must immediately call 119, 120 or 2857 2222 for assistance. 
The mass NAT results can be accessed online.