Cross-border NAT requirement upped to seven days
Cross-border NAT requirement upped to seven days

Link copied
Relaxed regulation spells easier travel to and from Macao.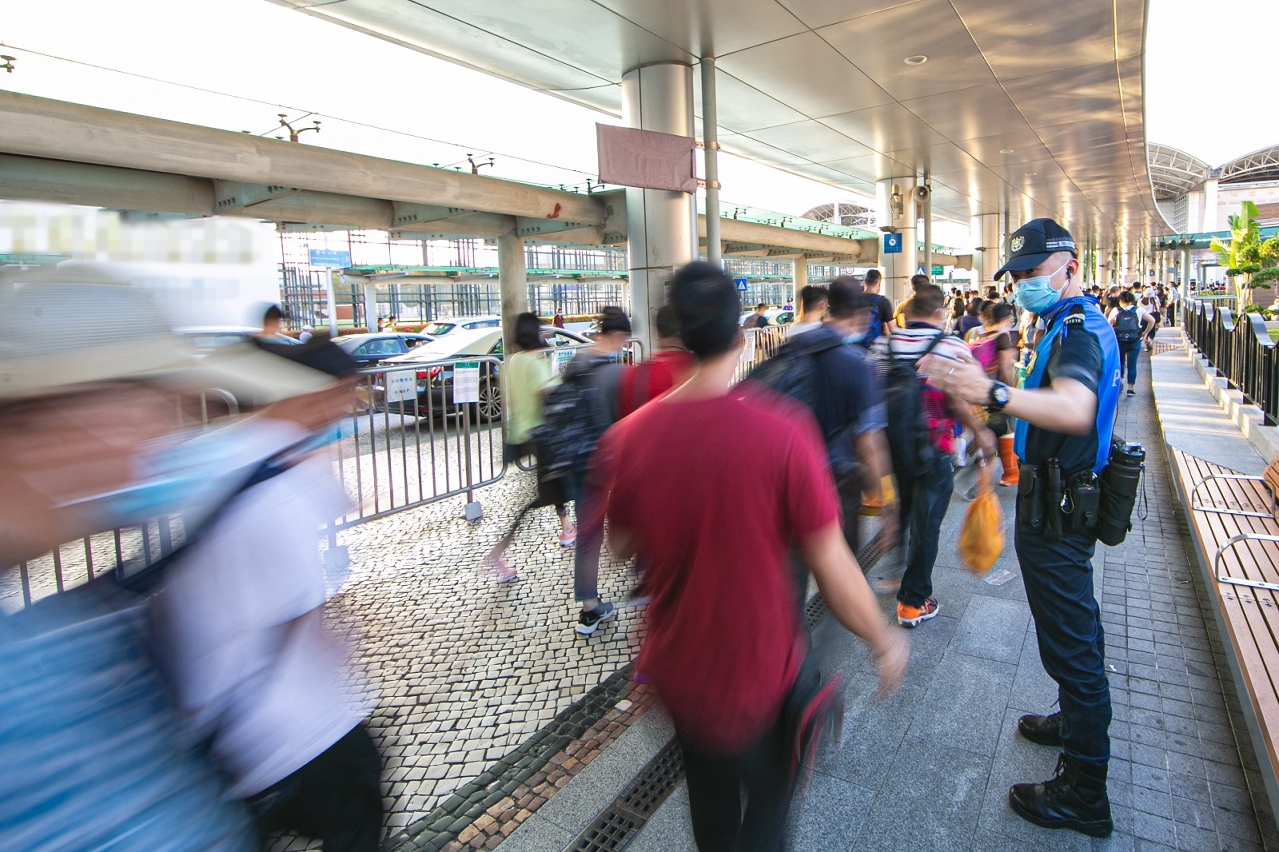 Starting midnight tonight (00:00 of 25 August), the negative nucleic acid test (NAT) result requirement for Guangdong-Macao travellers will be increased to seven days from just 48 hours.
The Novel Coronavirus Response and Coordination Centre made the announcement following an improvement in the Covid-19 situation.
The relaxed regulations are forecast to ease travel to and from Macao and its immediate neighbour, and make the city more attractive to visitors.