Covid-19: no incentives to get jabbed
Covid-19: no incentives to get jabbed

Link copied
Despite new cases in neighbouring cities and low vaccination rate in Macao, CE declines to provide any inducements.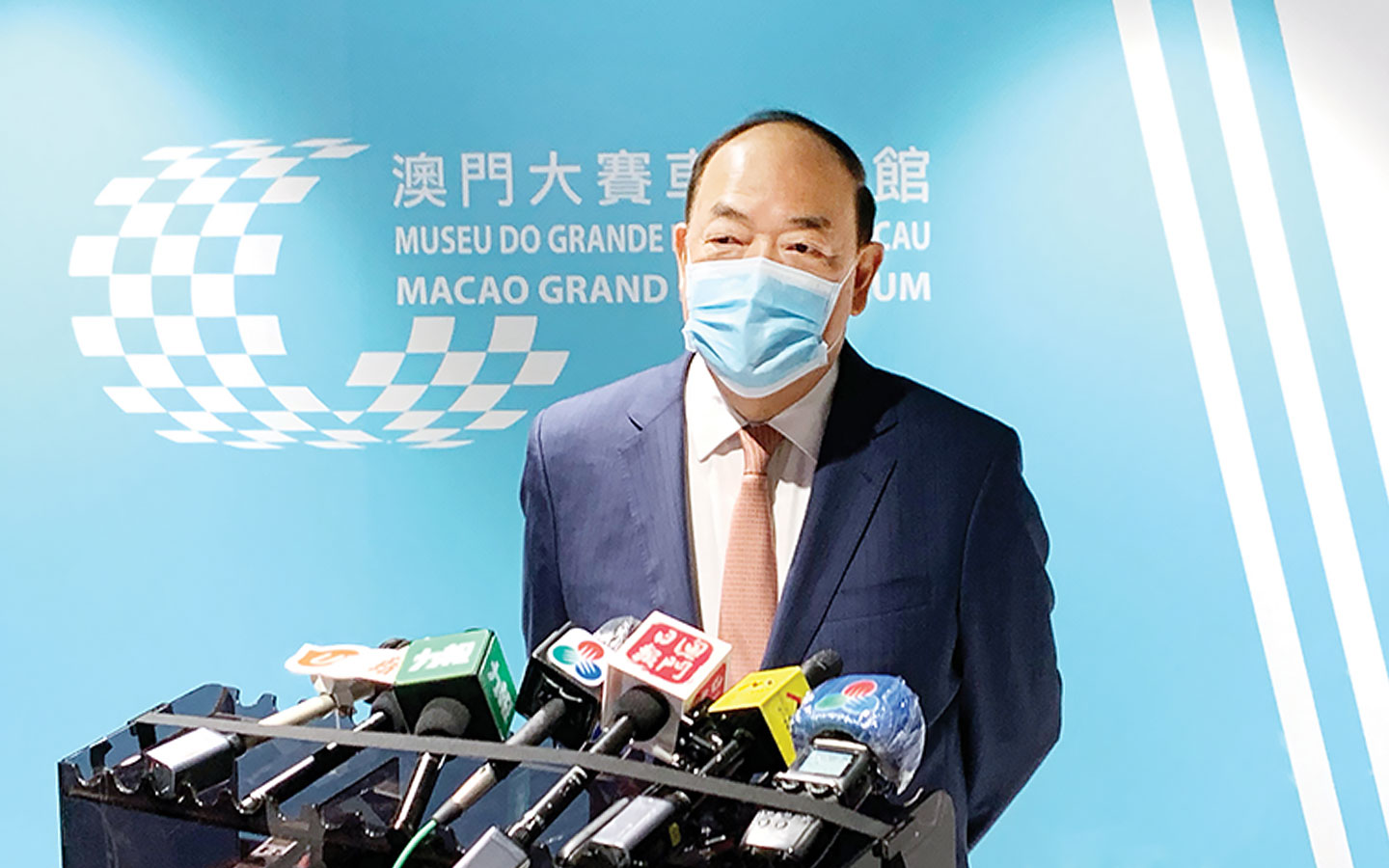 Fewer than 20 per cent of Macao residents have been vaccinated against Covid-19, but there are no official plans to launch any incentive measures, Chief Executive Ho Iat Seng has said.
The CE stressed that the inoculation programme is voluntary, adding that Macao had enough doses in stock, even though other parts of the world, including China, are facing shortages.
Ho pointed out that experience across the world showed that the higher the Covid-19 vaccination rate the better a particular country or region has been able to bring Covid-19 under control, The Macau Post Daily reported.
Ho said that public servants would not be compelled to get jabs as he believed they were doing so on their own initiative.
Ho also noted that recently more residents have made an appointment for their Covid-19 jabs, adding that the Health Bureau (SSM) would extend the opening hours of its inoculation facilities.
Ho said that the Macao government was "very confident" that its Guangdong counterpart will be able to bring its current increase in Covid-19 transmissions under control.
Ho underlined that the government will immediately impose a 14-day hotel quarantine on anyone who may have been in contact with new locally-transmitted Covid-19 cases in Guangdong.
Ho also admitted that the current Covid-19 transmissions in Guangdong are having an adverse impact on Macao's tourism noting that many flights between Guangzhou and other cities have been suspended.
The Novel Coronavirus Response and Coordination Centre reported that so far 177,950 doses of Covid-19 vaccine had been administered to 112,559 people in Macao, comprising 46,390 who had received their first jab and 66,169 who had received their second jab.
Macao's vaccination rate stood at 16.4 per cent of the population as of 4 pm yesterday.
A total of 15 adverse events were reported in the past 24 hours (until 4 pm yesterday). The total number of adverse events since the start of the vaccination drive stood at 766, or 0.43 per cent of the total number of jabs, including three serious cases.