Covid-19 causes bus passenger numbers to drop to 110,000 in July
Covid-19 causes bus passenger numbers to drop to 110,000 in July

Link copied
Travel restrictions during virus outbreak barred many potential passengers from boarding; traffic accidents reduced due to strengthened safety management.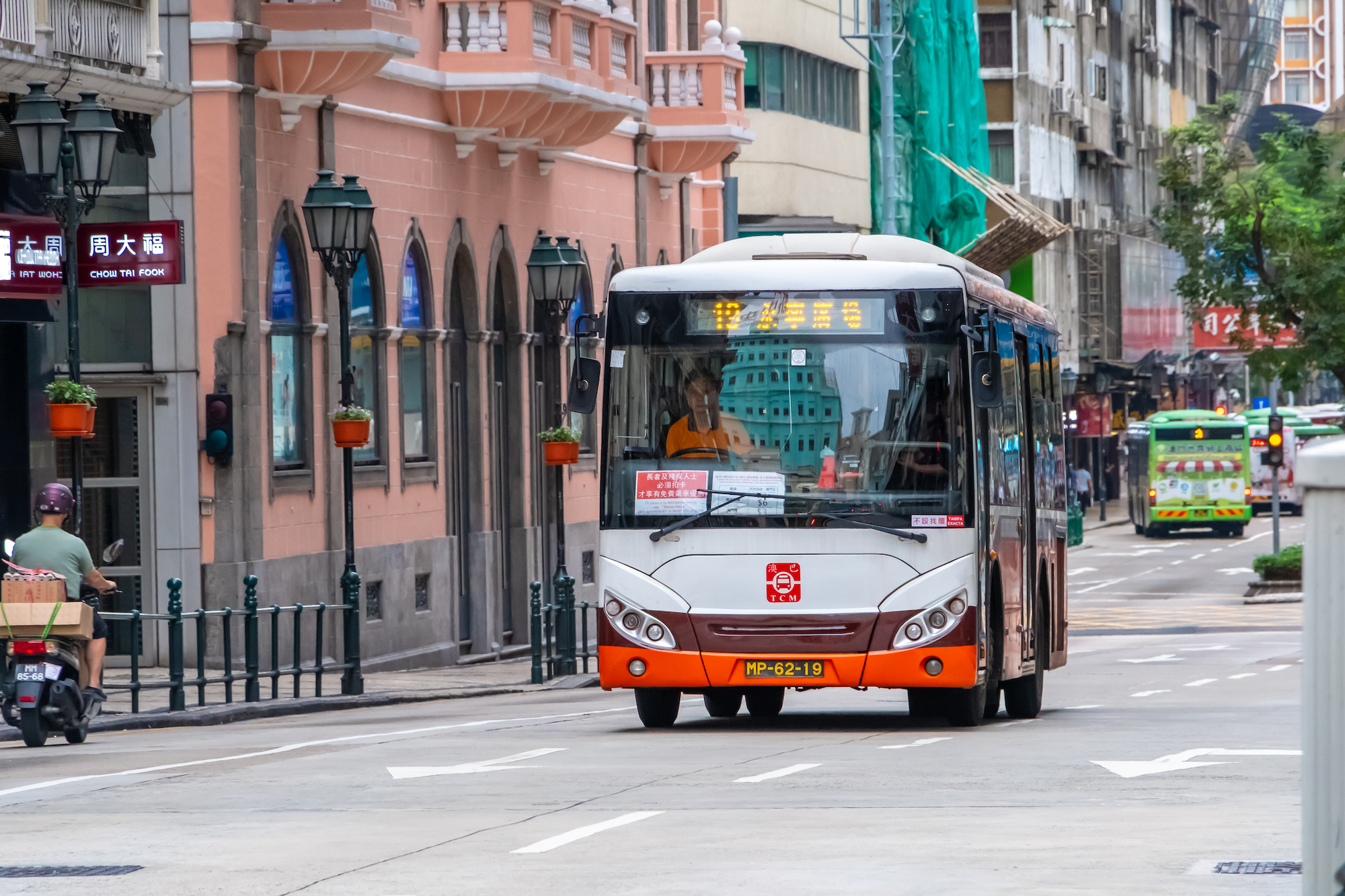 Bus passenger numbers dropped to a record low of around 110,000 in July, with Covid-19 largely to blame.
Transport Bureau (DSAT) reported the disappointing figures during a meeting with members of the government-appointed Traffic Consultative Council on Thursday last week. 
Due to the Covid-19 outbreak, only limited public bus services were provided during a 12-day period in July. Only certain groups of people, such as those working in sectors that were allowed to remain open or those going to healthcare facilities to seek medical treatment, were allowed to catch a public bus during the 12-day period.
DSAT officials said that there were around 107 million public bus passengers during the first eight months of this year, meaning around 442,000 passengers per day on average during the period.
They said that the 442,000 represented a 16 per cent decrease from last year's average daily number of public bus passengers.
The 442,000 represented a 30 per cent drop from the number in 2019, the year before the start of the Covid-19 pandemic.
There were around 8,800 public bus trips per day on average during the first eight months of this year, a year-on-year drop of about 7 per cent from last year's corresponding period.
The DSAT reported that 506 accidents involving public buses were reported during the first seven months of this year, and the city's two public bus operators were to blame for 255 of them.
During the seven months, for every 100,000 kilometres, the number of traffic accidents involving public buses for which public bus operators were to blame stood at 0.9, a decrease from 1.1 in 2021. 
Some councillors commented that the improved figure indicated the two public bus operators' campaign to strengthen safety management and install more new-technology devices on buses helped promote traffic safety, The Macau Post Daily reported.