Concerts, sports events cancelled due to Covid-19 situation in neighbouring regions
Concerts, sports events cancelled due to Covid-19 situation in neighbouring regions

Link copied
Face-to-face classes suspended for cross-border teachers and students from designated areas of Zhuhai and Zhongshan.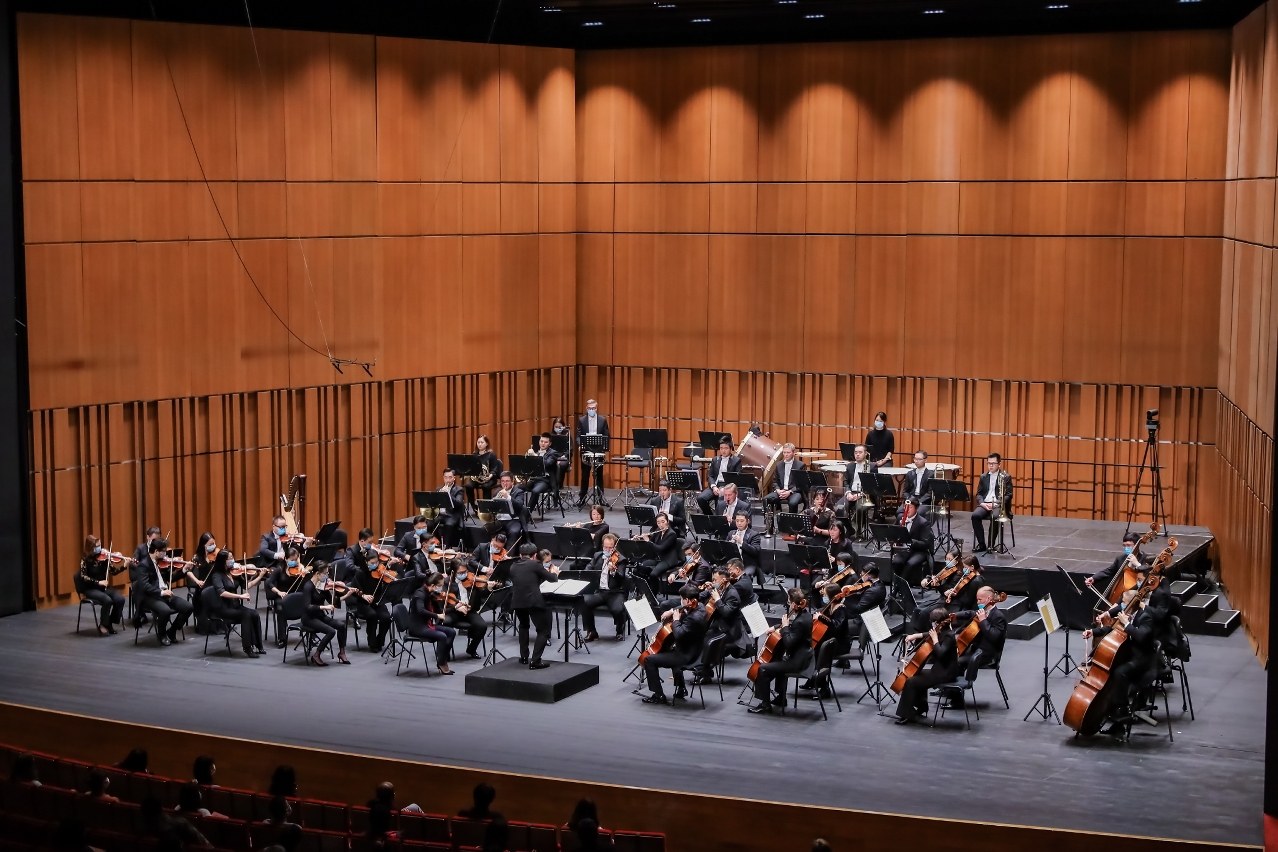 The Cultural Affairs Bureau announced earlier today the cancellation of concerts by Macao Orchestra and Macao Chinese Orchestra, which were scheduled to take place tonight, as a preventive measure due to the Covid-19 situation in the neighbouring regions.
The Macao Orchestra's "Charming Romance" was scheduled to be presented at the Macau Cultural Centre and conducted by China National Opera House's Chief Conductor Yuan Ding, while the Macao Chinese Orchestra was scheduled to perform "Enchanting Tunes from the Screen 3" at Broadway Theatre, conducted by Hangzhou Philharmonic Orchestra Conductor Hong Yin.
In response to the situation, the Municipal Affairs Bureau has also cancelled the opening ceremony and over 20 activities of the 41st Macao Green Week that include tree planting, distribution of plants, ecological experience and workshops. 
The green week's opening ceremony was scheduled to take place on Avenida da Praia in Taipa on Sunday afternoon. 
Meanwhile, the Education and Youth Development Bureau (DSEDJ) announced today the suspension of face-to-face classes for cross-border teachers and students of tertiary and non-tertiary educational institutions who have lived in the "sealed, controlled and prevention areas" in Zhuhai and Zhongshan within the past 14 days. 
The date of their return to school will be announced in due course "in accordance with changes in the epidemic situation", the bureau pointed out, adding that the decision was taken to prevent epidemic outbreaks in schools. 
Earlier today, the Sports Bureau announced that the 2022 Sands China Macao International 10K due to take place on Sunday was cancelled to comply with the Macao Government's epidemic prevention and control policies, as organisers decided calling off the race in response to the rising number of Covid-19 cases in the neighbouring cities.