China tightens inbound and outbound policies to fight Covid-19 pandemic
China tightens inbound and outbound policies to fight Covid-19 pandemic

Link copied
The issuance of travel permits to be tightened while Chinese Immigration Administration emphasises the "need to punish corrupt and unrighteous people."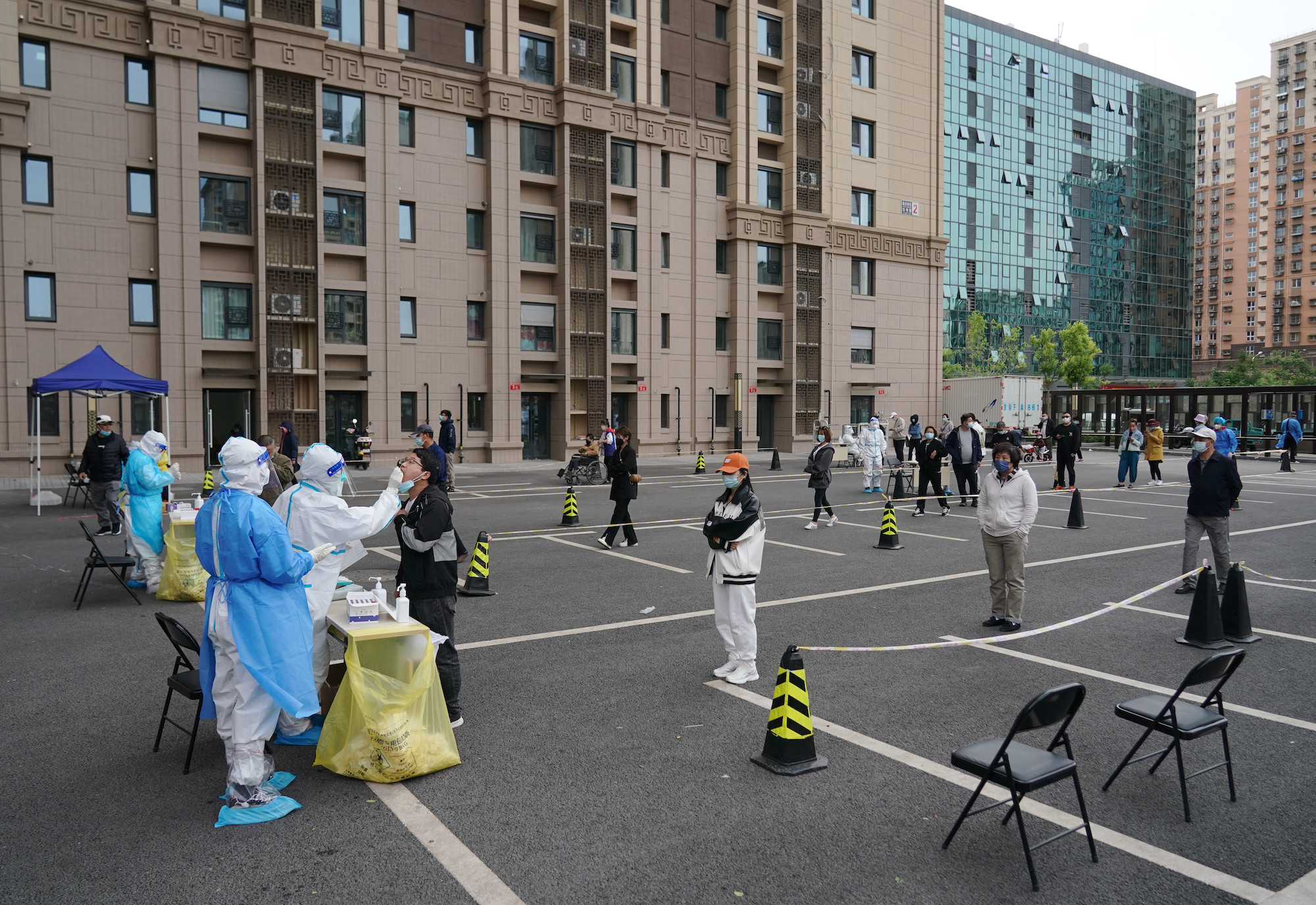 All unnecessary inbound and outbound travel for Chinese citizens has been restricted to "strengthen Covid-19 prevention and controls" while the issuing of outbound travel documents has also been limited."
The announcement was made by the National Immigration Administration (NIA) of China which held a meeting earlier in the week to discuss the pandemic situation in Shanghai and Beijing, amongst other points.
The NIA meeting also called for "conscientiously fulfilling the responsibilities and tasks of immigration management (…) adhering to the integration of upholding discipline, anti-corruption and serving economic and social development".
"It is necessary to strictly prevent and defuse major risks, continue to deepen the special crackdown and rectification, severely crack down on cross-border crimes, rectify the problems in key areas, and continuously purify the social security order in border areas" the China News Service published on their WeChat page quoting the NIA.
The News Service also said that during the NIA meeting, the need to "implement strict, fair, standardised and civilised law enforcement, and resolutely punish the corrupt and unrighteous people around the masses," was discussed.