CE video conference today will discuss relaxing Zhuhai border restrictions
CE video conference today will discuss relaxing Zhuhai border restrictions

Link copied
Ho Iat Seng reiterates that herd immunity vaccination is the key to moving forward, although Golden Week unlikely to bring immediate relief.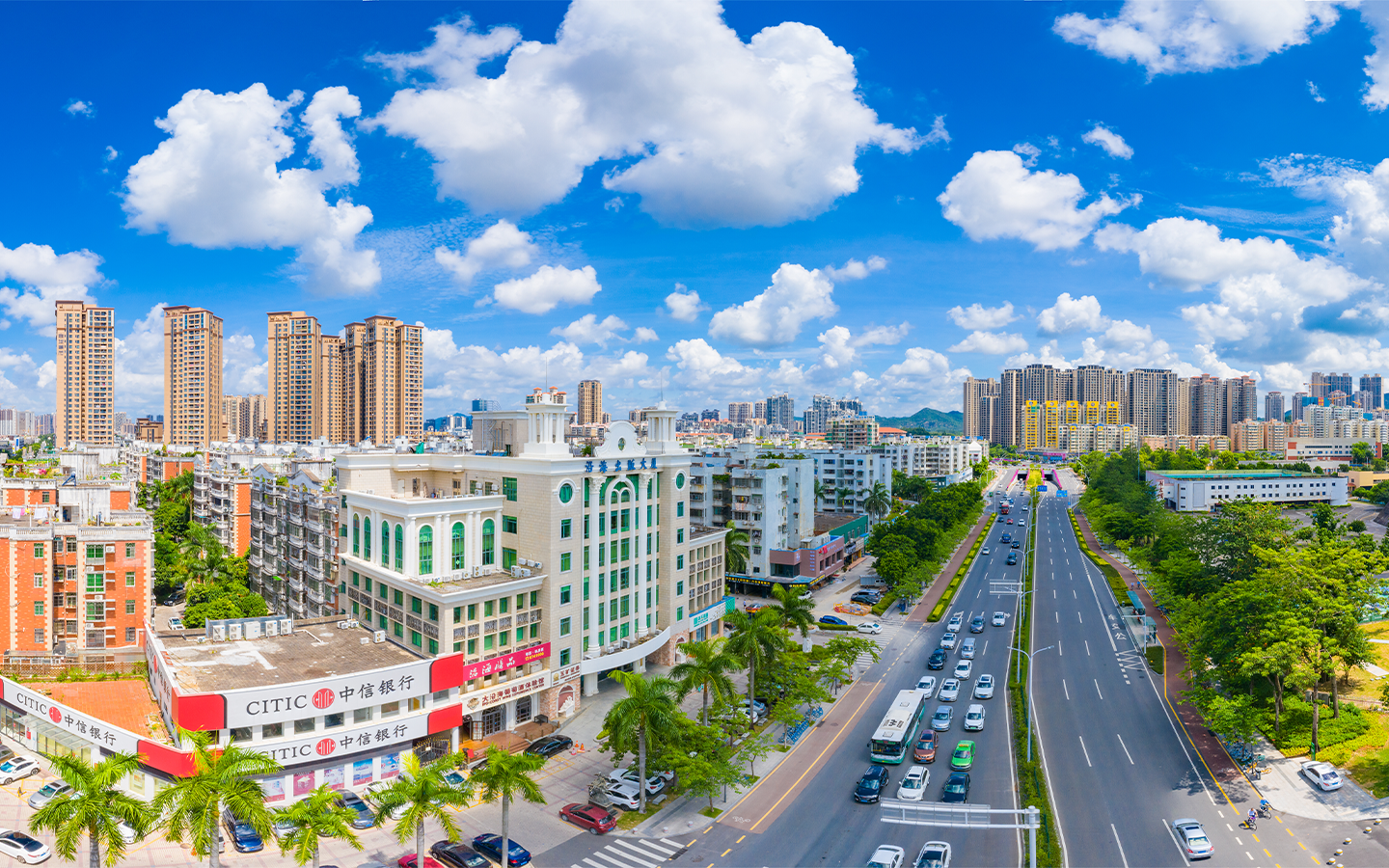 Chief Executive Ho Iat Seng has said that only after Macao reaches a Covid-19 vaccination rate of at least 80 per cent could the local government discuss with the mainland authorities the possible further relaxation of travel restrictions for mainlanders to visit Macao.
Ho spoke out in the wake of the current wave of the Covid-19 epidemic which started on Saturday with a quarantine hotel security staff Delta variant cluster involving six patients.
The first two Nepalese security guards working at the Golden Crown China Hotel were confirmed as Covid-19 patients on Saturday, while the other four were diagnosed with the novel coronavirus disease on Tuesday – three fellow Nepalese citizens working as security guards at the Golden Crown China Hotel and a mainlander working in the security control room of the adjacent Treasure Hotel.
Both are government-designated Covid-19 medical observation quarantine hotels.
The Health Bureau (SSM) has said that the first two Nepalese patients posed a potential Covid-19 community transmission risk as they had returned to their respective accommodation on the peninsula before they were diagnosed with Covid-19, while the other four patients posed a lower risk to the community as they had already been taken into quarantine before they tested positive for the novel coronavirus on Tuesday.
All six Covid-19 cases have been classified as "connected to an imported case" – a local resident from Turkey who was diagnosed on Friday. All of them have been infected with the Delta variant.
Meanwhile, Ho also said that he expected the tightened border measures for those arriving in Zhuhai from Macao to be lifted tomorrow – National Day – if "nothing new about Covid-19" occurs in Macao beforehand.
Before Macao's current Covid-19 wave, the negative nucleic acid test (NAT) result for those travelling between Macao and Zhuhai without having to undergo quarantine was valid for seven days. In the wake of Macao's confirmation of the first two Nepalese patients, the Zhuhai health authorities tightened border measures for arrivals from Macao. Between 6 am on Saturday and 5:59 pm on Sunday, the validity of all those arriving in Zhuhai from Macao was tightened to just 24 hours.
Since 6 am on Sunday, people entering Zhuhai from Macao must undergo 14 days of mandatory quarantine, except certain groups such as cross-border lorry drivers. The mandatory quarantine rule for arrivals from Macao, which was originally slated to have ended at 11:59 pm on Tuesday, has meanwhile been extended for another 48 hours, because of which it is now scheduled to end at midnight tonight.
Ho noted that the Zhuhai authorities have strengthened their Covid-19 prevention measures due to Airshow China 2021 which is scheduled to end on Sunday.
Ho said that "if luckily nothing new occurs in Macao", he hoped that Zhuhai would lift the current tightened border measures for arrivals from Macao tomorrow, which he said would enable local residents and non-resident workers living in Zhuhai to return to their normal commutes between the two cities.
However, Ho was quick to add that the possible lifting of Zhuhai's toughened border measures was expected to be unable to boost Macao's economy during the mainland's National Day Golden Week which starts tomorrow.
Ho insisted that Macao's Covid-19 situation could be regarded as having stabilised if no new Covid-19 cases are detected over the next few days, as the Delta variant, he noted, has a shorter incubation period than the original novel coronavirus. Ho added that those infected with the Delta variant normally come down with Covid-19 symptoms within five days of catching the novel coronavirus.
According to Ho, the Macao government will hold a video conference today with its Zhuhai counterpart about the possible partial or full lifting of Zhuhai's tightened border measures for arrivals from Macao.
Ho said that if the Zhuhai government agrees to partially or fully lift its border measures tomorrow during today's meeting, the Macao government could be expected to successfully ask its Zhuhai counterpart to lift the 14-day mandatory quarantine for arrivals from Macao first, before the border measures could be further relaxed in the near future.
The mainland lifted its quarantine requirement for arrivals from Macao, which confirmed its first Covid-19 case on 22 January 2020, in August last year.
Since then, those travelling between Macao and the mainland do not need to undergo quarantine but need to present an NAT certificate with a negative Covid-19 result valid for seven days.
The issuing of Individual Visit Scheme (IVS) travel permits for all mainlanders to travel to Macao resumed in September last year. However, despite the resumption of the issuing of IVS travel permits, mainlanders wishing to visit Macao have still been subject to certain restrictions, such as the fact that the mainland authorities have still not resumed the electronic application process for a travel visa to Macao, reported The Macau Post Daily.