Cash for jabs: Melco launches MOP 16 million vaccination fund
Cash for jabs: Melco launches MOP 16 million vaccination fund

Link copied
The casino operator is launching a MOP 16 million vaccination fund for its staff, with a lucky six employees in line to receive one million each.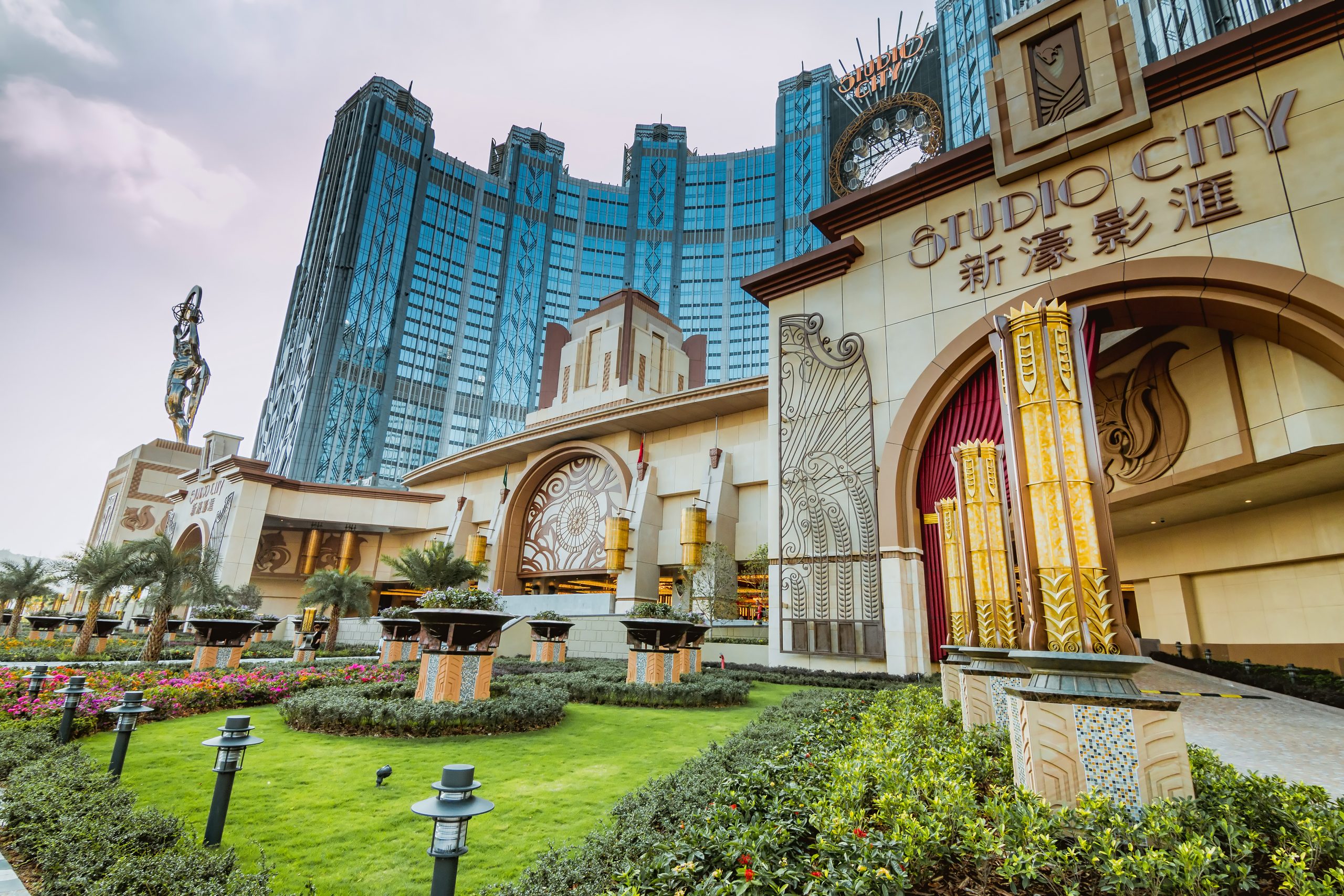 Melco Resorts and Entertainment is offering a monetary reward to every single staff member who gets jabbed for Covid-19, and will select up to six employees from its Macao and Hong Kong base to receive up to MOP 1 million each as a prize once a certain number of employees are vaccinated.
The casino giant, which runs Studio City and other properties on Cotai, has not revealed how many staff members need to be vaccinated in order for the top prizes to be awarded.
Melco plans to launch a MOP 16 million vaccination reward plan for its staff, making it the first gaming operator in Macao to launch such a scheme.
Each staff member who has had both jabs will receive MOP 1,000. Once a certain – as yet unspecified – percentage has been reached by both the Macao and Hong Kong base staff, the company will "select" up to six employees to get MOP 1 million each.
Melco stressed that its main aim is to promote Covid-19 vaccination in order to achieve herd immunity, and it has collaborated with the Health Bureau in launching the plan. Staff will attend vaccine explanatory presentations and be granted two days' leave to have their injections, The Macau Post Daily reported.