Bell's palsy patient in Macao after Covid-19 jab
Bell's palsy patient in Macao after Covid-19 jab
A local resident has been diagnosed with Bell's palsy on Wednesday, after receiving the BioNTech injection on 20 March.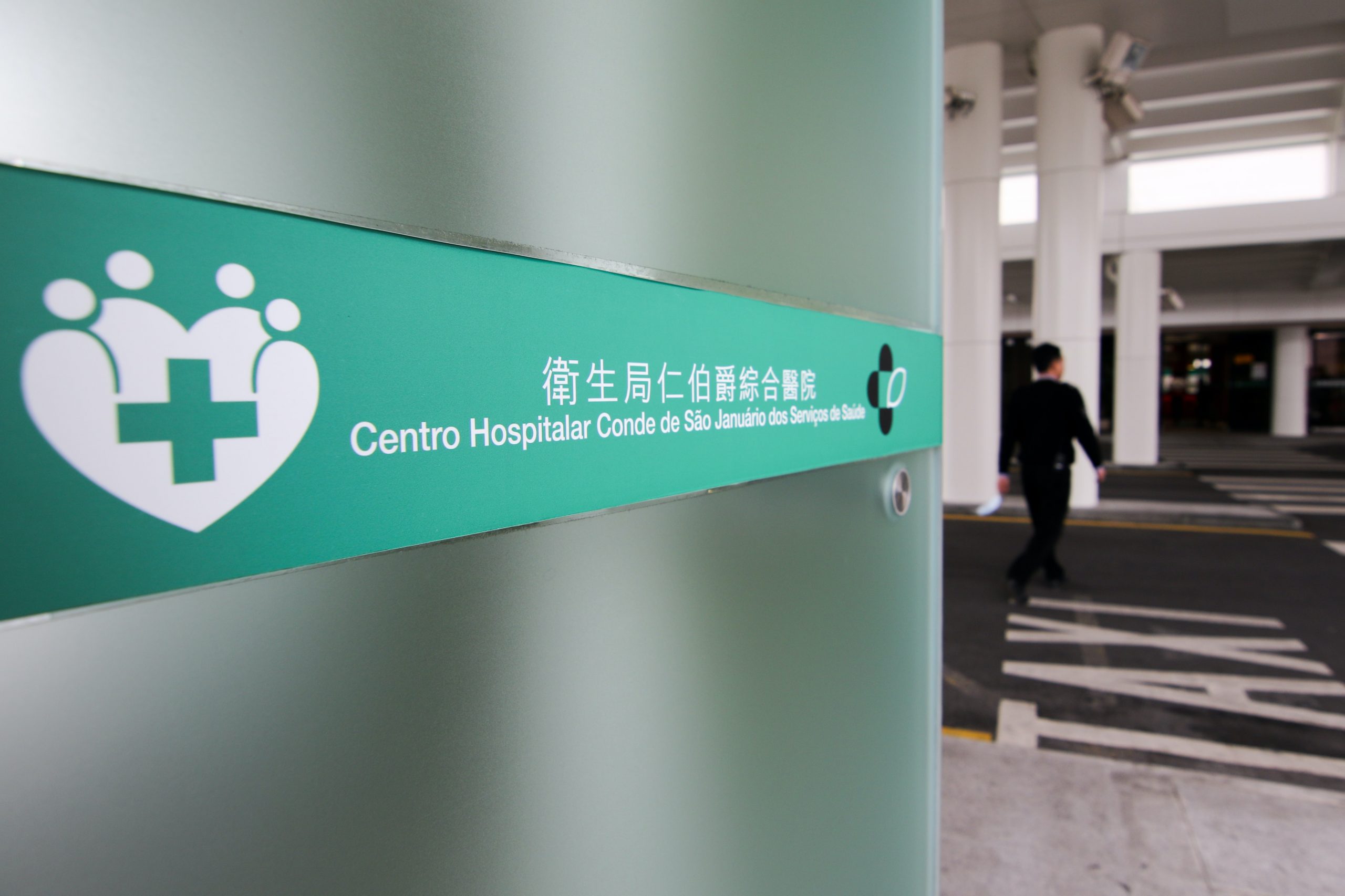 The Macao government's Covid-19 coordination centre said in a statement Friday that a local resident has been diagnosed with Bell's palsy (a type of facial paralysis).
According to the statement, the 27-year-old patient was diagnosed with the rare condition on Wednesday. Also mentioned in the statement, the man received a BioNTech jab against Covid-19 on 20 March.
The patient has been discharged from hospital on Thursday and is recovering.
According to the statement, the Health Bureau has launched an investigation to find out whether the patient's condition has anything to do with his vaccination last month.
Meanwhile, the statement pointed out that 77,236 Covid-19 vaccinations had been administered in Macao by 4 pm Friday, resulting in 323 adverse events, only two of which have been classified as serious (including the Bell's palsy patient).
Macao confirmed its first Covid-19 case on 22 January last year.
Macao's number of confirmed Covid-19 cases stands at 49 with zero fatalities. Most of the cases have been classified by the Health Bureau as imported.
The world's Covid-19 death toll tops three million, according to real-time statistics website side worldometers.info. The number of deaths caused by the novel coronavirus disease stood at 3,012,649 at 2:15 pm today.
The global tally of novel coronavirus cases exceeded 140.5 million today, including over 119.37 million recovered patients.
Of the over 18.1 million active cases, 106,859 were listed as serious or critical, according to the website.
Most Covid-19 fatalities were recorded in the US, Brazil, Mexico, India, the UK, Italy, Russia, and France.