Beijing ends quarantine for travellers from Macao
Beijing ends quarantine for travellers from Macao

Link copied
New ruling follows easing of Covid-19 situation, however travellers must still present 48-hour valid negative NAT certificate.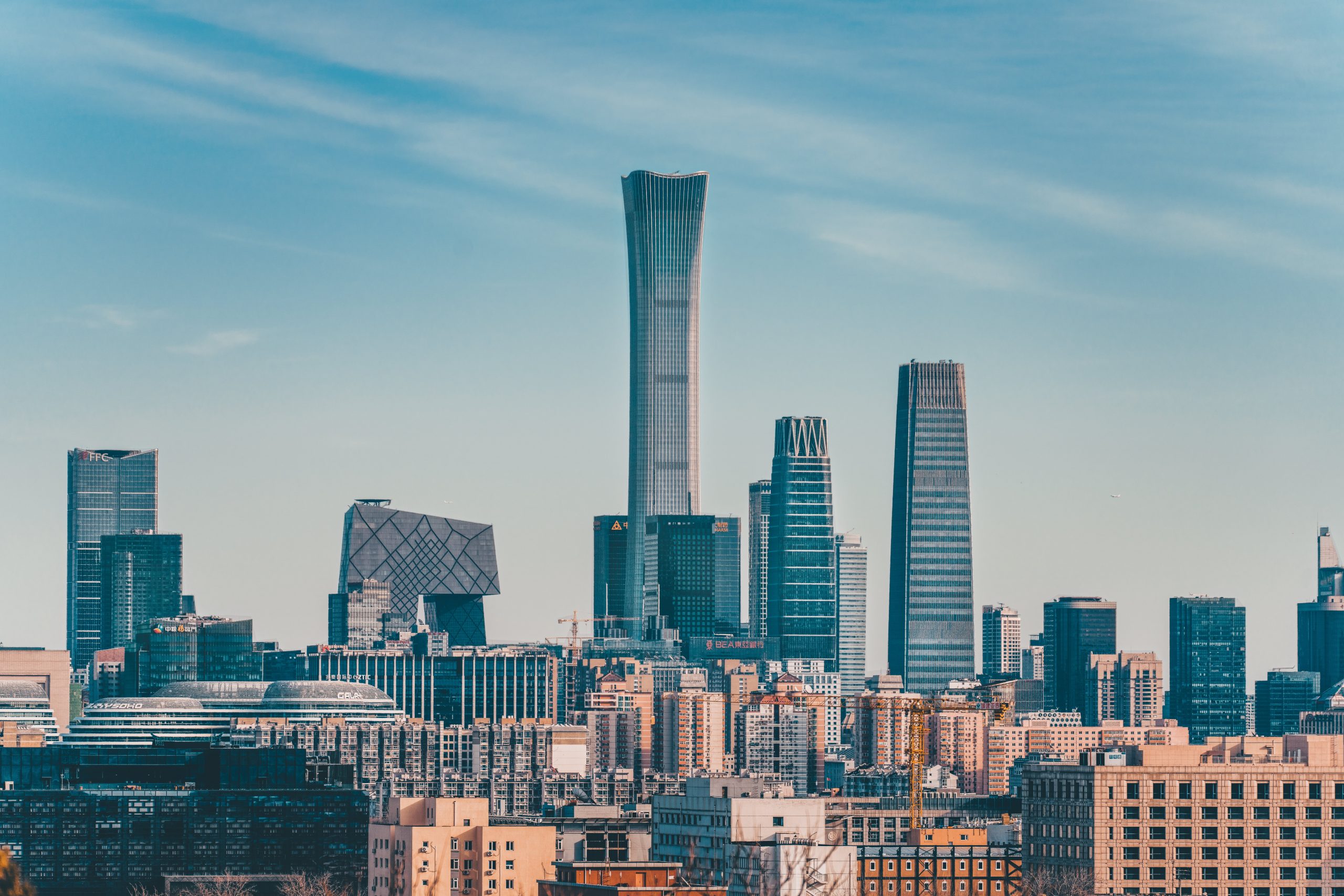 As of Sunday, travellers headed to Beijing from Macao will not have to undergo 14 days' quarantine, but will have to present a negative nucleic acid test (NAT) certificate, carried out 48 hours before departure.
Health officials in Macao announced  that the new control measures were revised by the Beijing authorities due to the stabilisation of the epidemic situation in the territory.
According to the new rules the health seven-day self-management is no longer applicable.
Mainland authorities clarified that close contacts of confirmed cases in Macao remain banned from entering Beijing within seven days after the end of quarantine. Persons performing high-risk duties are also temporarily banned from entering Beijing during their service period and within 14 days of quitting their duties.
Hong Kong people who entered Macao less than 21 days ago are also not allowed to enter Beijing.