All crowd-gathering events cancelled: official
All crowd-gathering events cancelled: official

Link copied
Covid-19 restriction put an end to public performances, lectures and training programmes for the time being.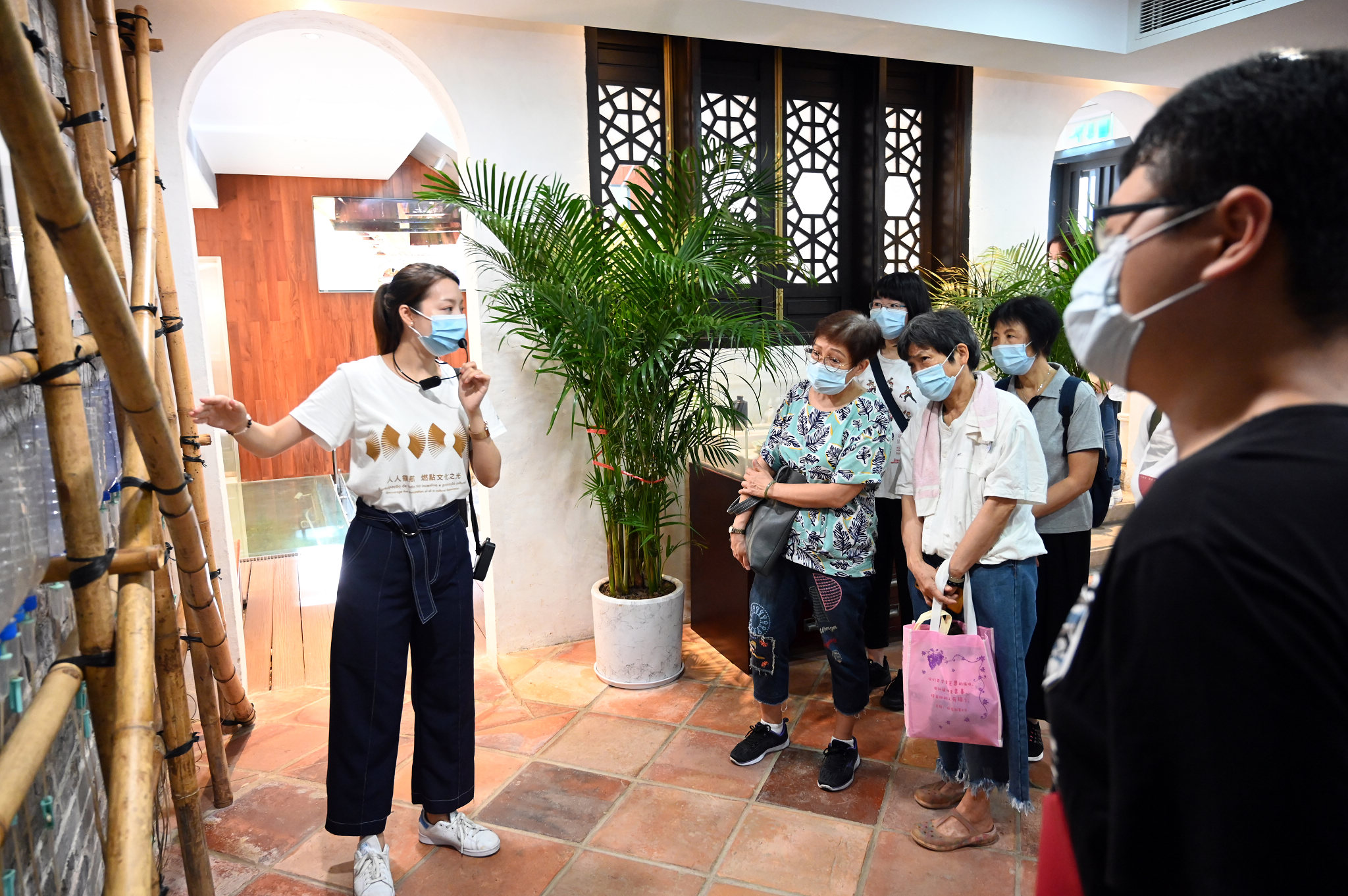 The government has cancelled all public entities' crowd-gathering events and any individual or group travel due to the threat of the Delta variant.
All subsidised private organisations have also been told to cancel events that attract crowds, such as performances, training programmes, lectures and talks, until further notice.
The Government Information Bureau announced that entities or subsidised organisations hosting such gatherings must arrange the event online or plan it in ways that crowds could not gather.  Organisers must consult the Novel Coronavirus Response and Coordination Centre before hosting such events.
If private physical events are suspended or cancelled due to the Delta variant family cluster, government entities will provide assistance, especially with any expenses incurred.
In related news, the Macau Foundation announced that due to the new Covid-19 prevention and control measures, it required funded organisations to suspend all events that involve visiting places outside Macao, performances and leisure activities until further notice.
The Foundation stated that other activities, such as talks, lectures and training that do not attract crowds, should impose crowd control measures or take place online, reported The Macau Post Daily. 
The Foundation underlined that physical events must be approved 10 working days in advance.